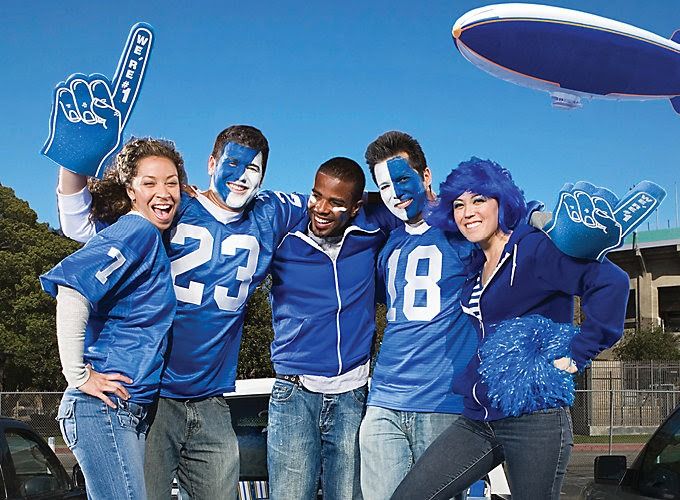 Tailgates & Touchdowns!
Celebrate your team's success with fun-filled team building, activities & entertainment! TeamUnity has what you need to rally your troops and set the tone for the New Year.
Super Bowl 52
Are you ready for some football? Get ready for Super Bowl Sunday this February! Start off Q1 with TeamUnity's custom Tailgate Party package, filled to the brim with competitive football activities and colorful decor, all tailored to your company's needs. TeamUnity's professional recreational staff has what it takes to make your event a touchdown. Book now!
Teambuilding
Celebrate the New Year with an exciting teambuilding event! A new year means new possibilities, motivate your employees with constructive, goal orientated, and fun teambuilding programs! TeamUnity's professionally managed programs are tailored to meet your core company objectives and create positive results for your employees.
Entertainment
Spice up your meetings with our varied entertainment programs! We have casino fundraiser programs, themed programs, performers, entertainers, and video games. All of which are designed to maximize your employee's enjoyment and bring a unique flavor to any corporate event.
TeamUnity has everything you need to make your seasonal events come alive with your own personal touch.
Call 973-325-9111 to book your event today!