Inflatables
Enhance any event by adding one of our inflatables to your program! We offer the largest selection of inflatables including, bouncers, moonwalks, slides, obstacle courses, water slides, castles, dunk tanks, & rides.
If you are looking for fun & a unique way to entertain your guests, choose one of our giant inflatables. Transform your event into a memorable, fun & interactive program!
TeamUnity Picnic Inflatables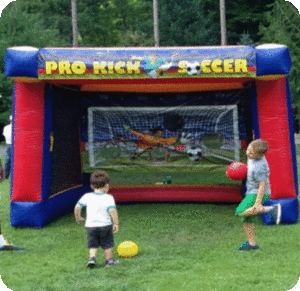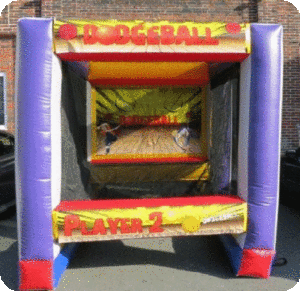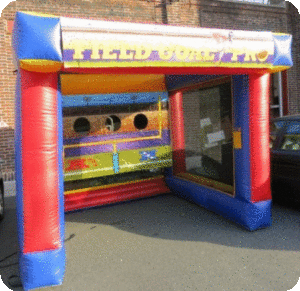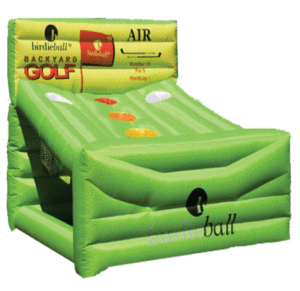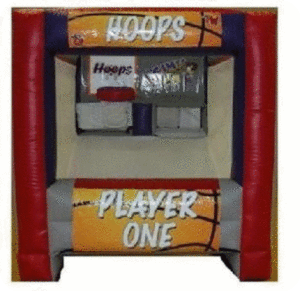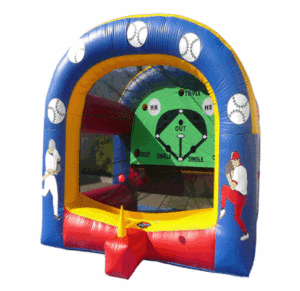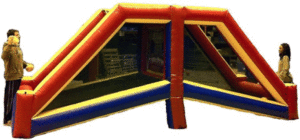 TeamUnity Enhanced Inflatables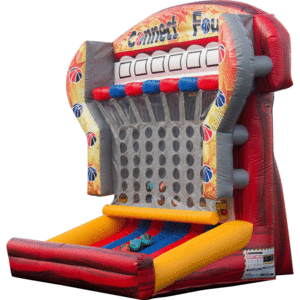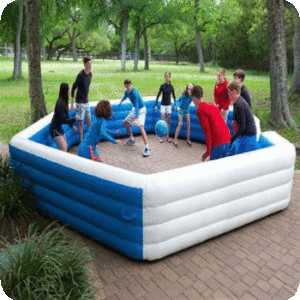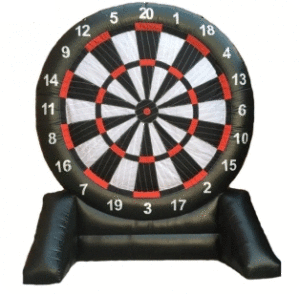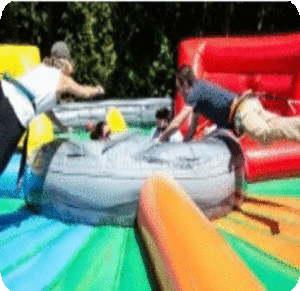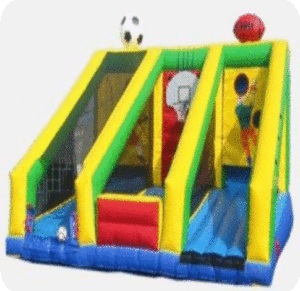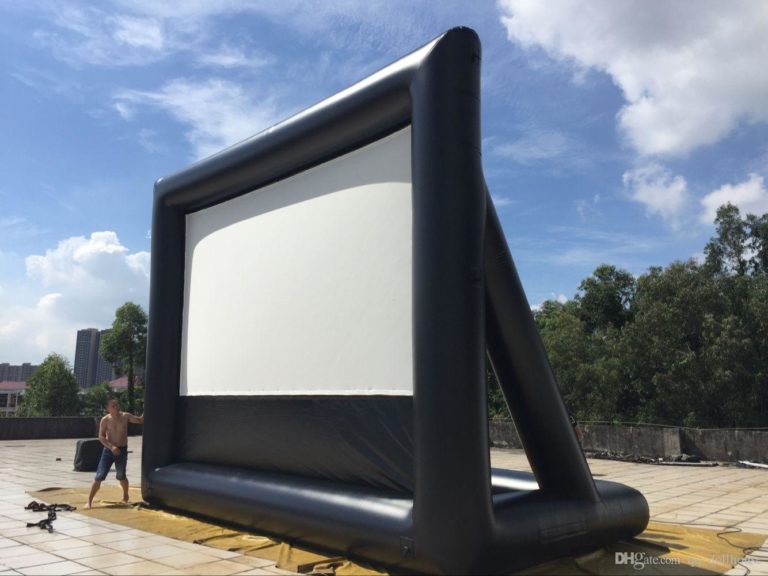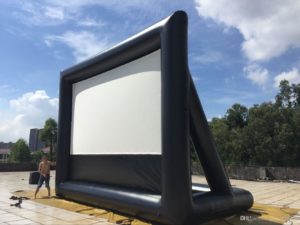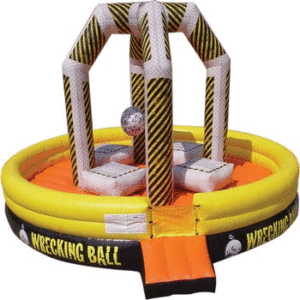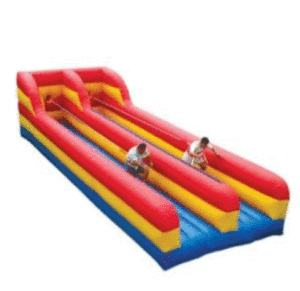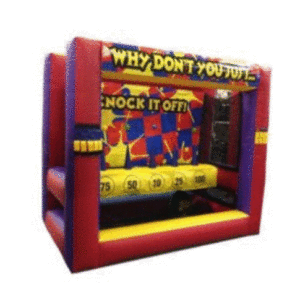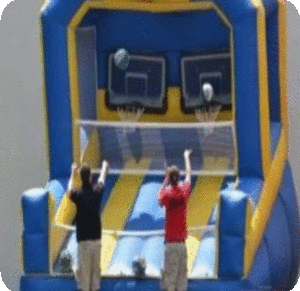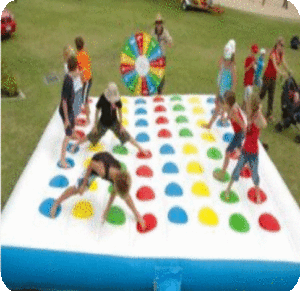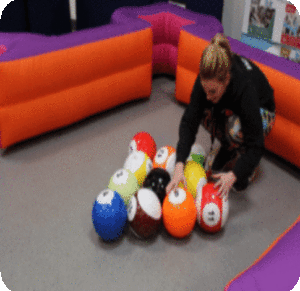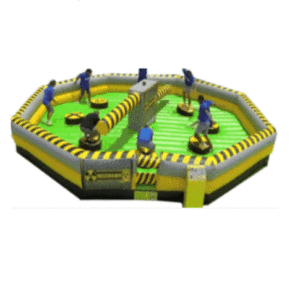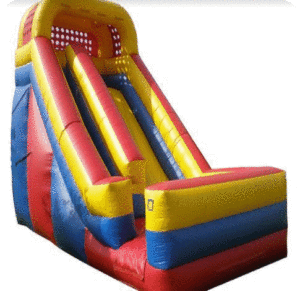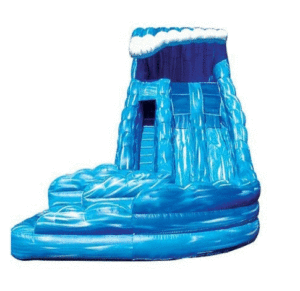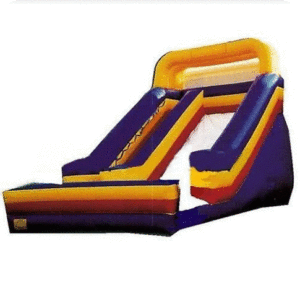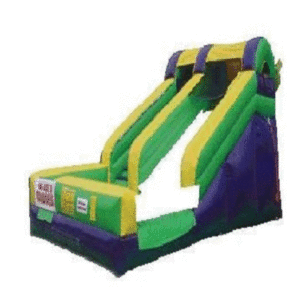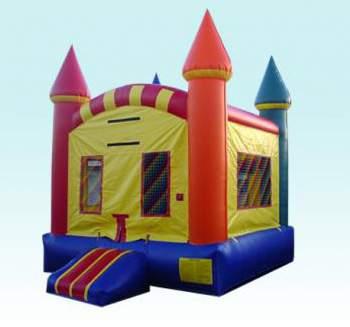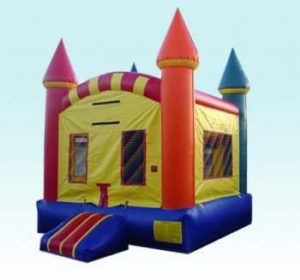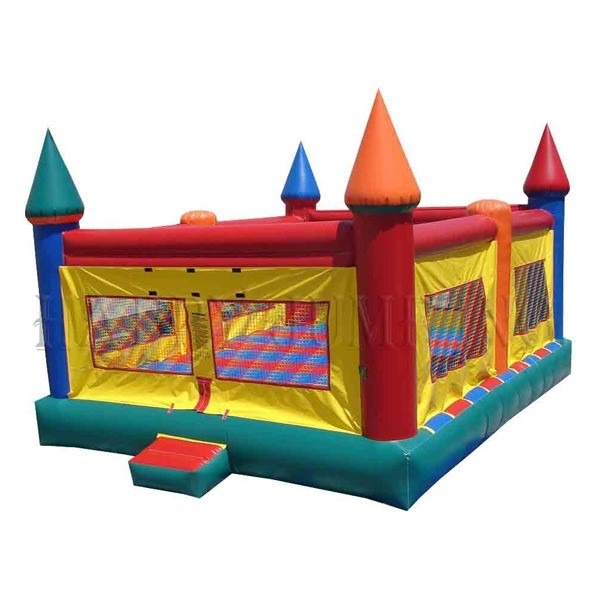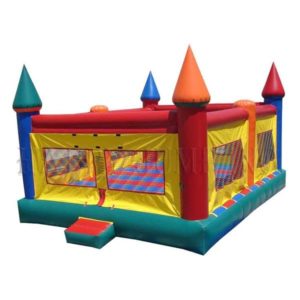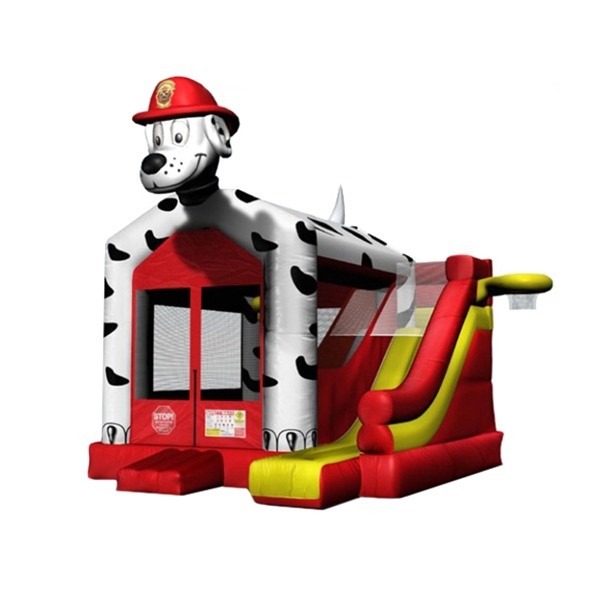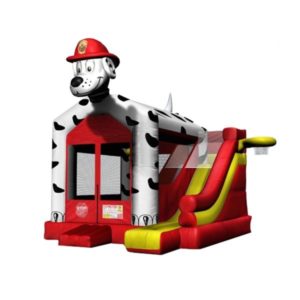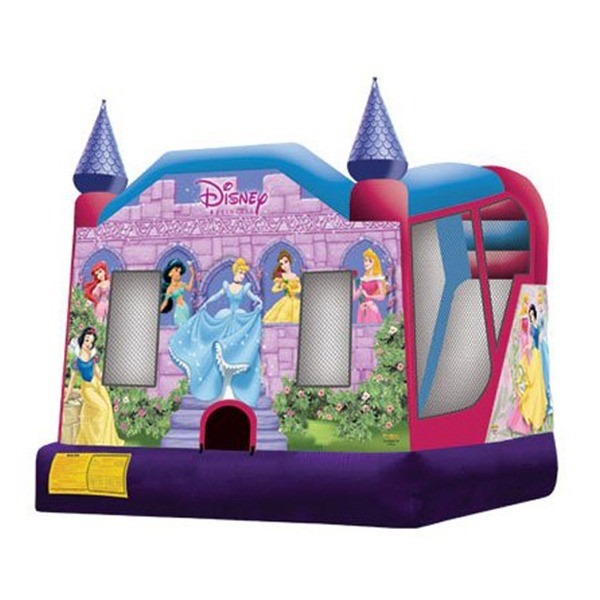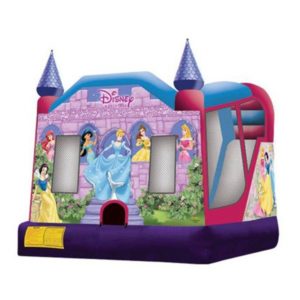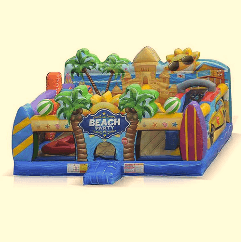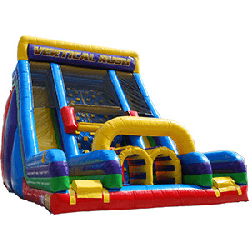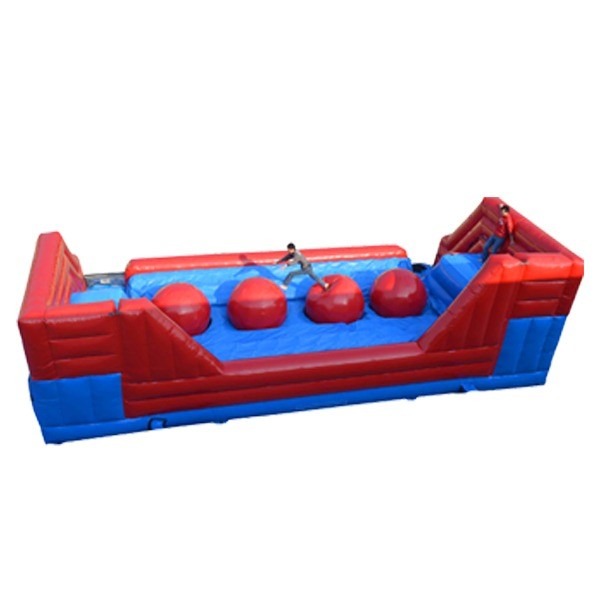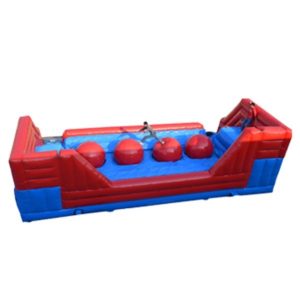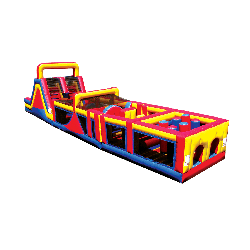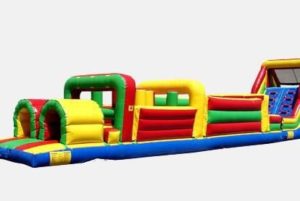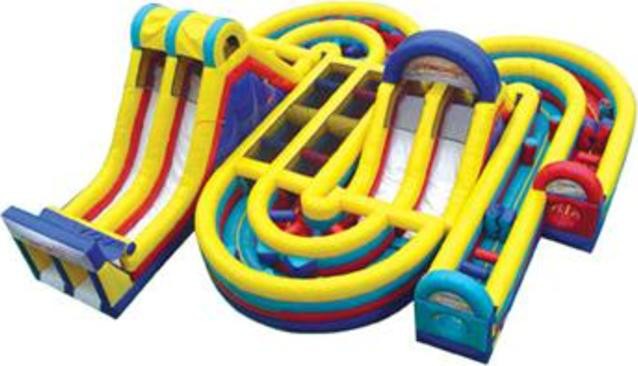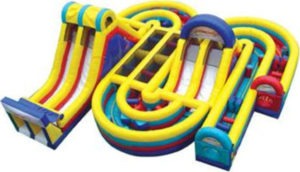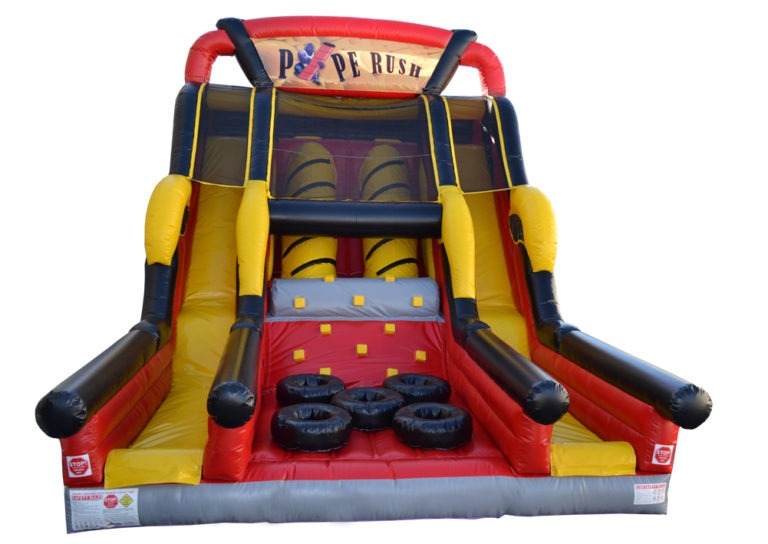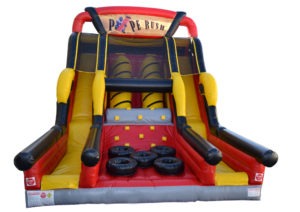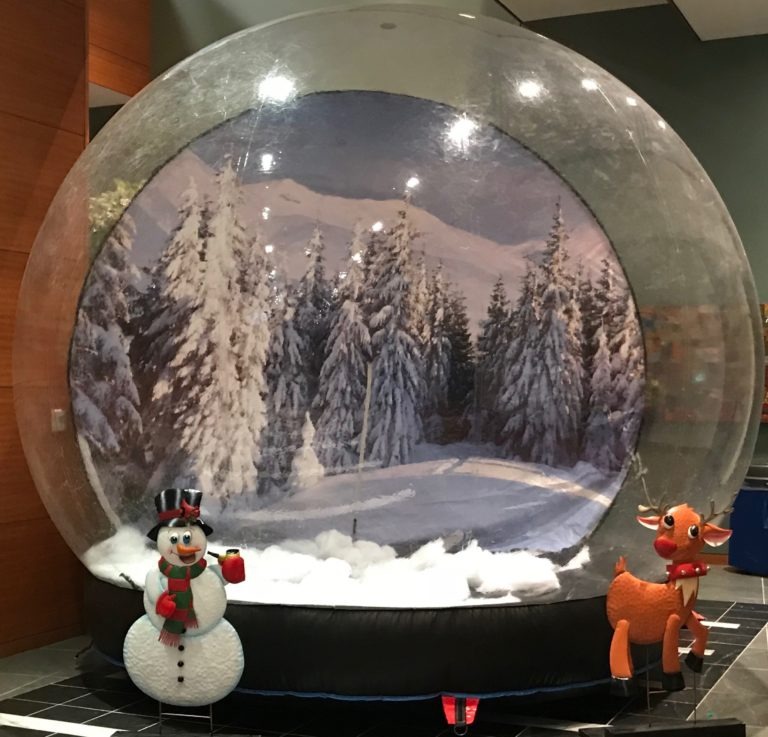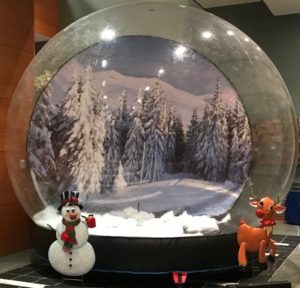 "Everyone at the picnic loved the festive music and Thursday night's dinner was such a fun and spirited event. Thank you for keeping the attendees engaged and happy. We can't thank you both enough for your guidance and knowledge as our team navigated these 2 big events for the first time. Really looking forward to working with you again!"
Looking for more add-ons?
Be sure to check out our other Entertainment/Enhancement add-on programs by clicking the button!