Carnivals
We've got great ideas to make your Carnival one to remember. Carnival Booths, Games, Prizes, Rides, Fun Foods, Performers & Entertainers galore! From a small gathering or a three ring circus, let us help you plan the main event!
Everyone loves carnival games, especially the nostalgic kinds that are fun to play and can generate some winners. Game trailers are a great way to bring fun into the background of your event. Not only are these games fun to play but all winners are offered prizes! Carnival games bring people back to a memorable past where they were walking through a carnival midway with cotton candy and perhaps felt a dare to play a game. We bring the old time feel of a carnival to your event, with bells and buzzers, flashing lights and nothing but the classics!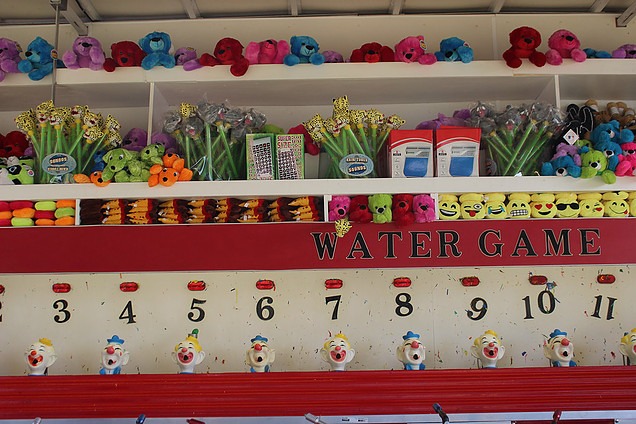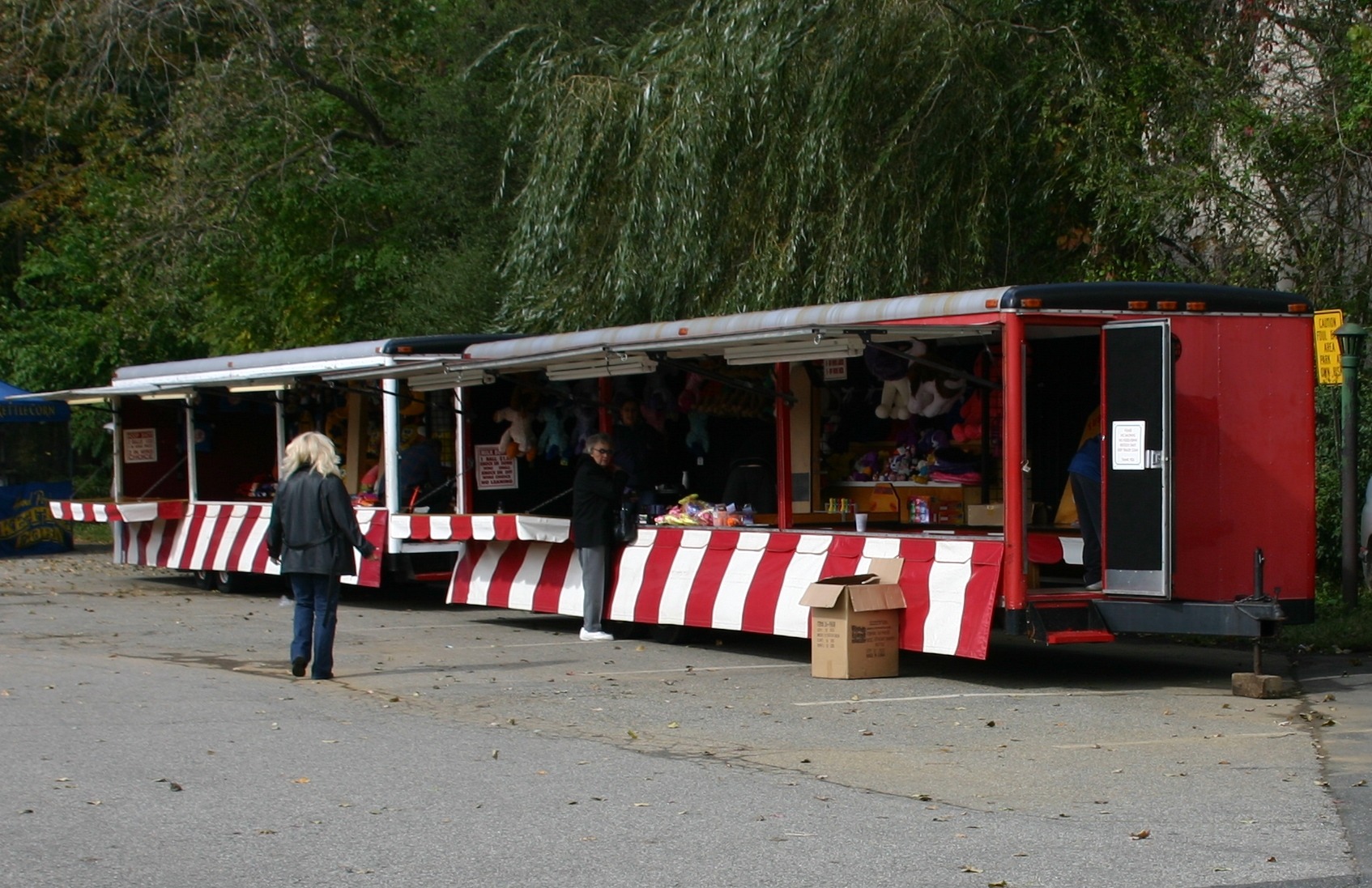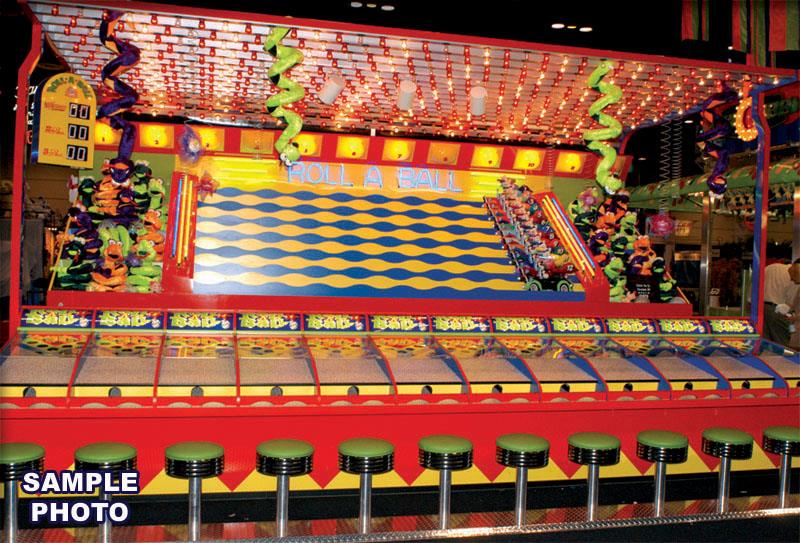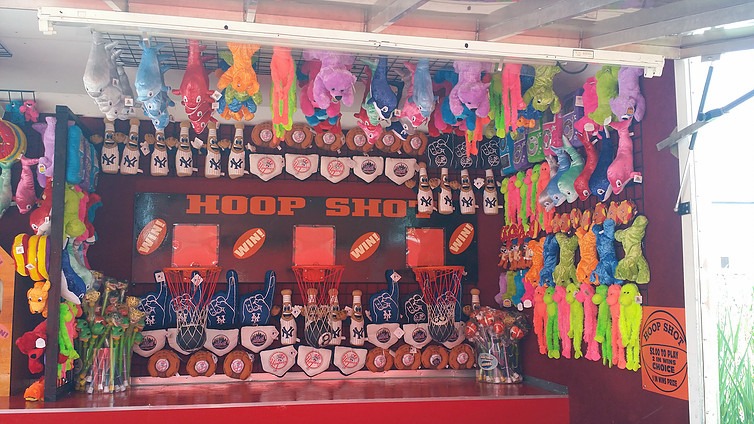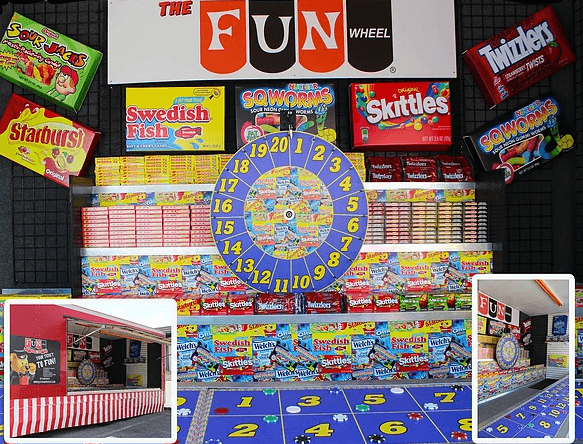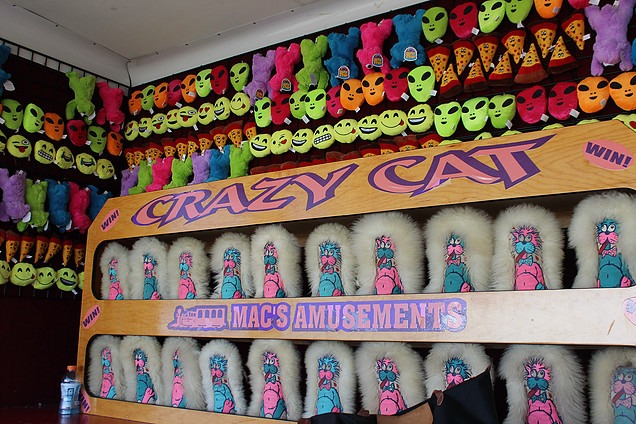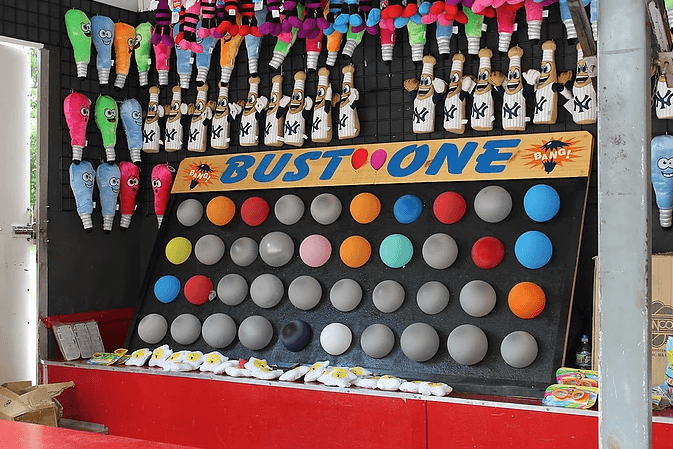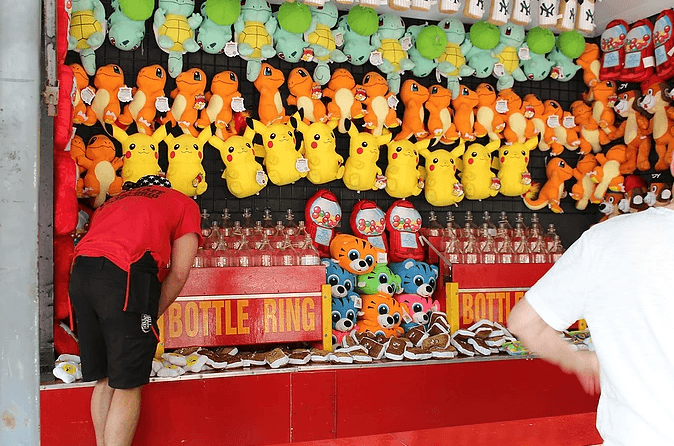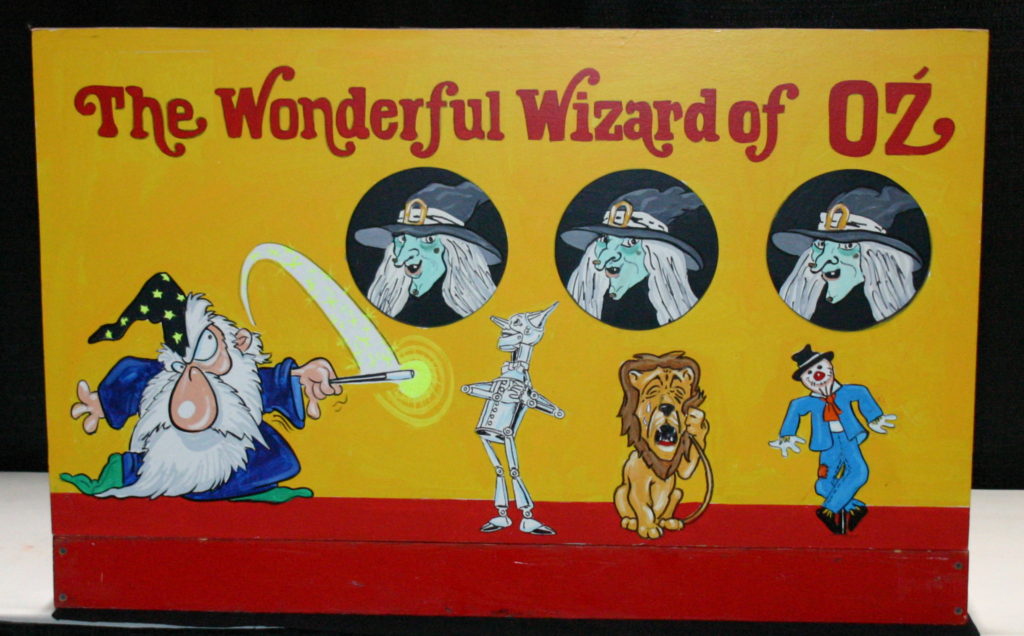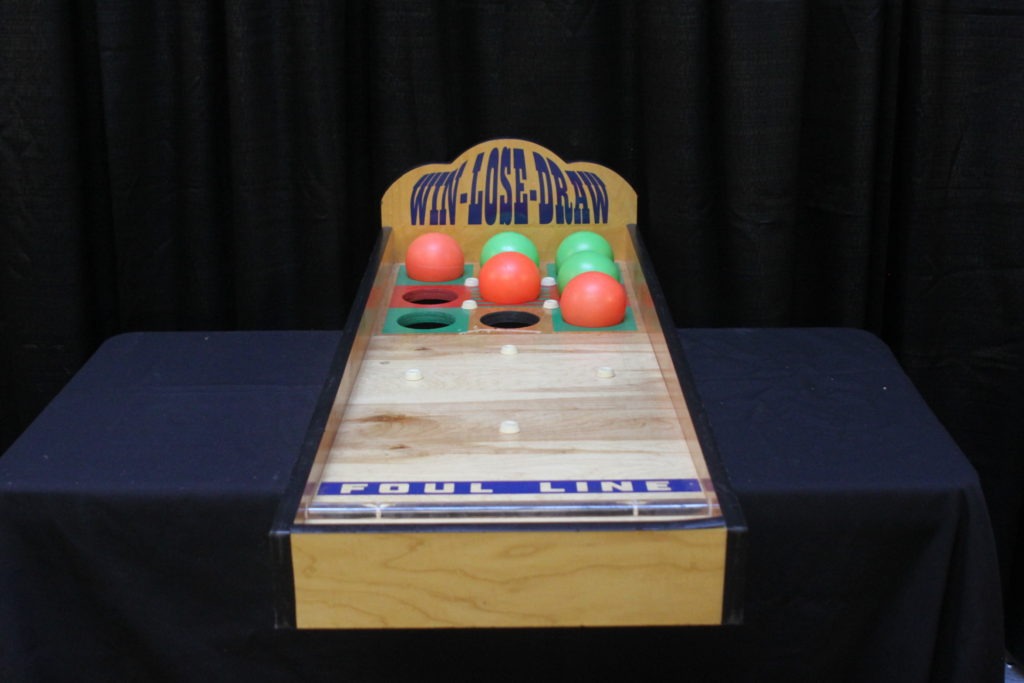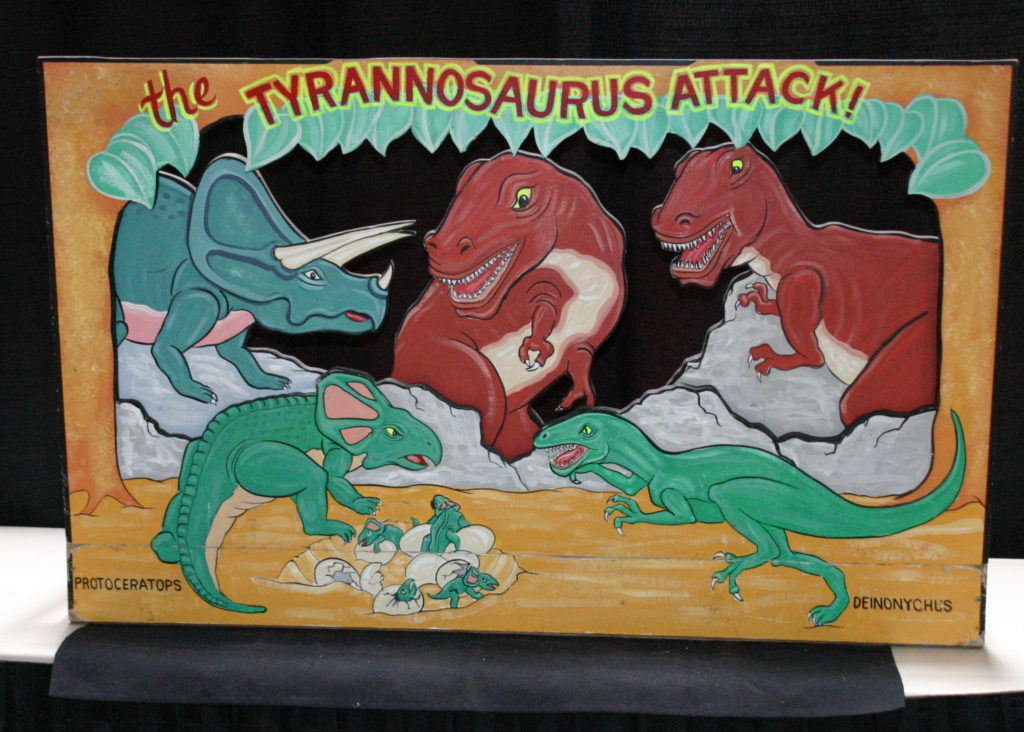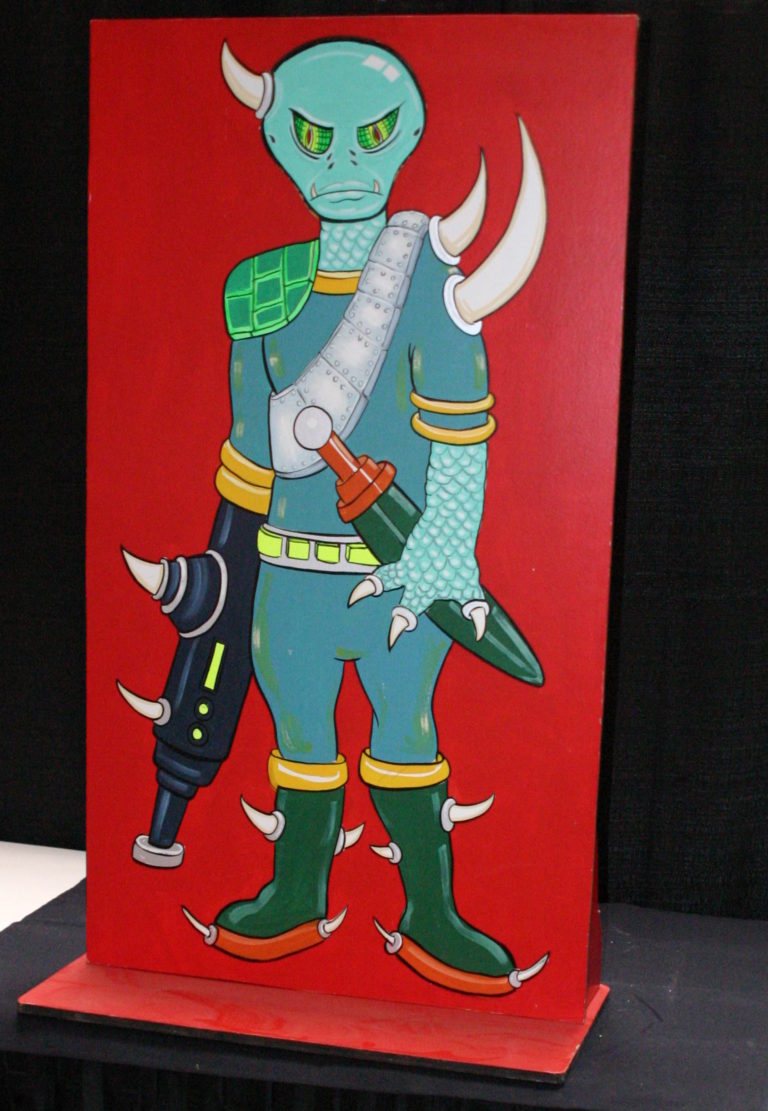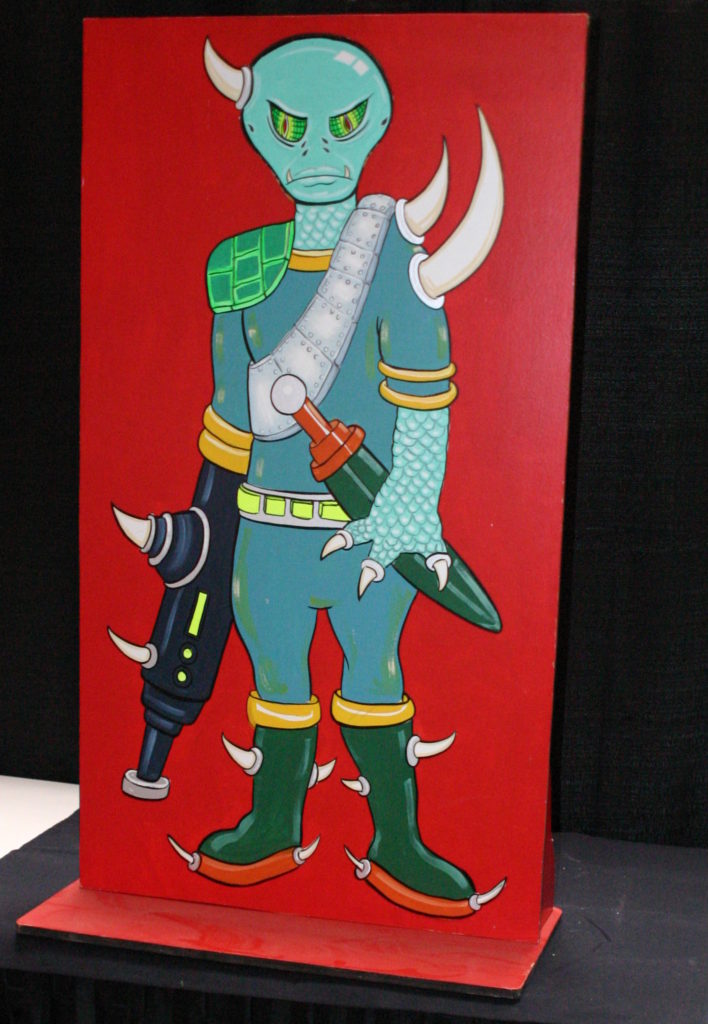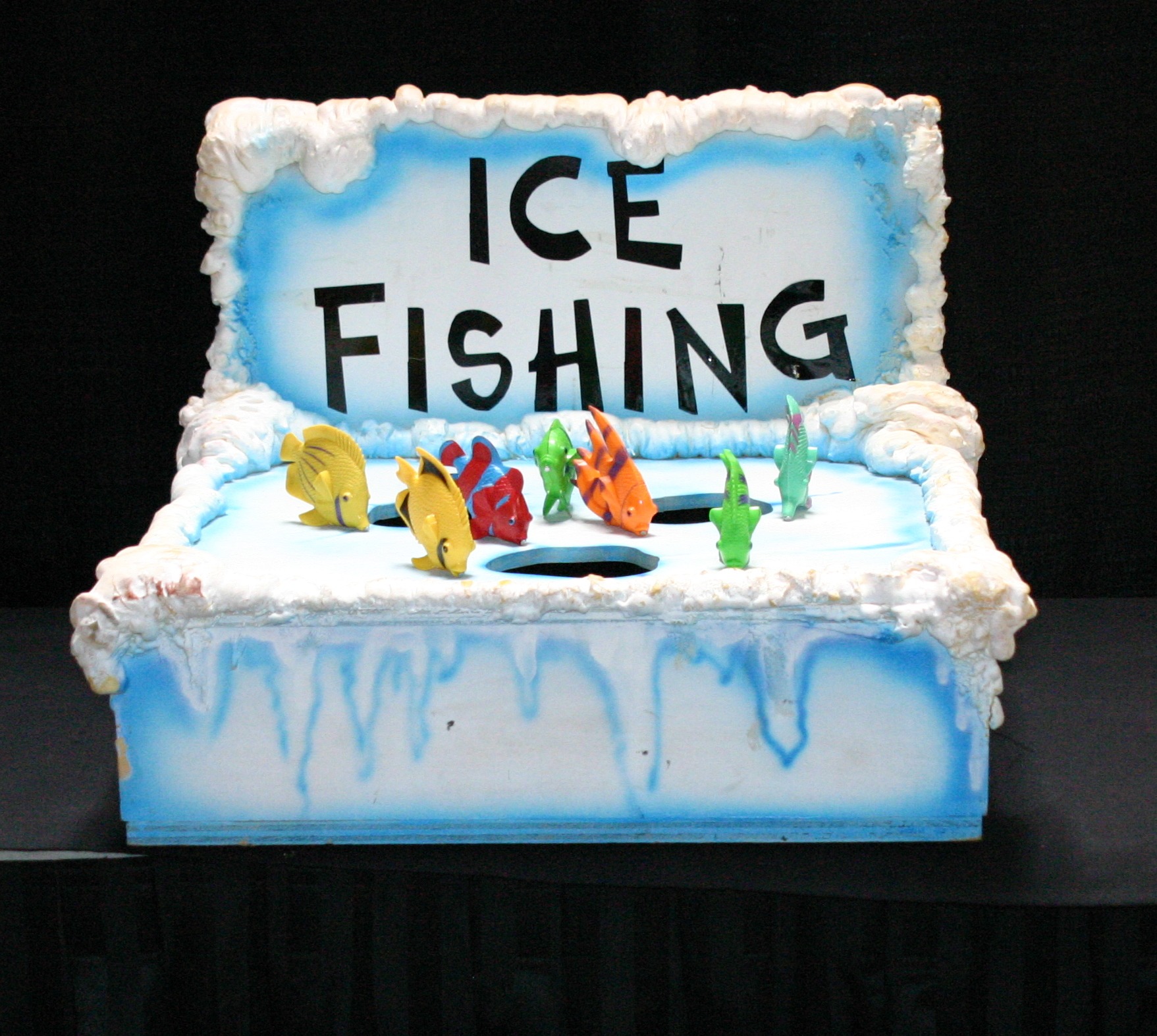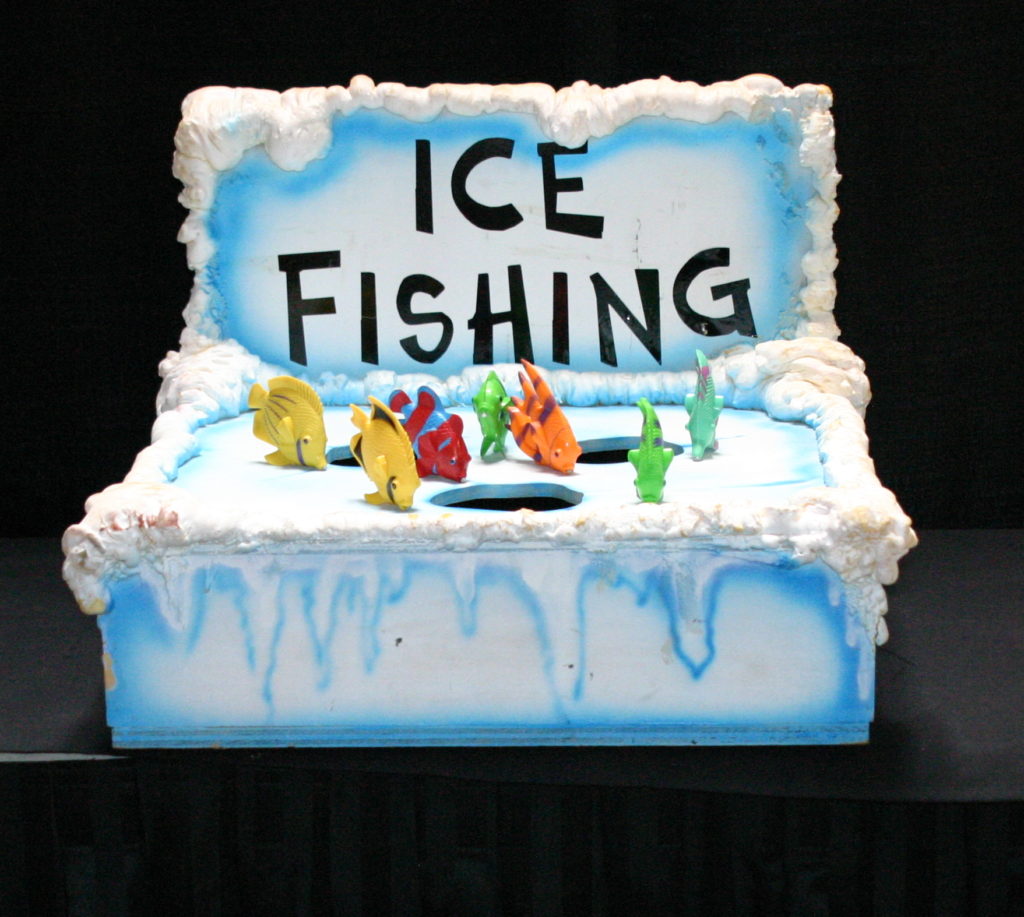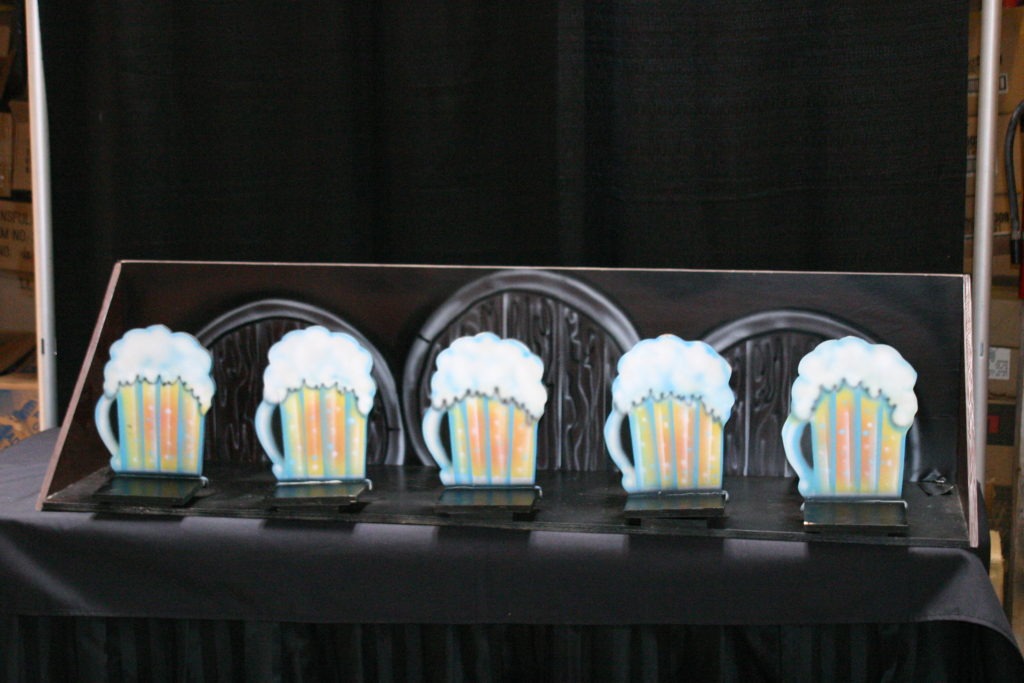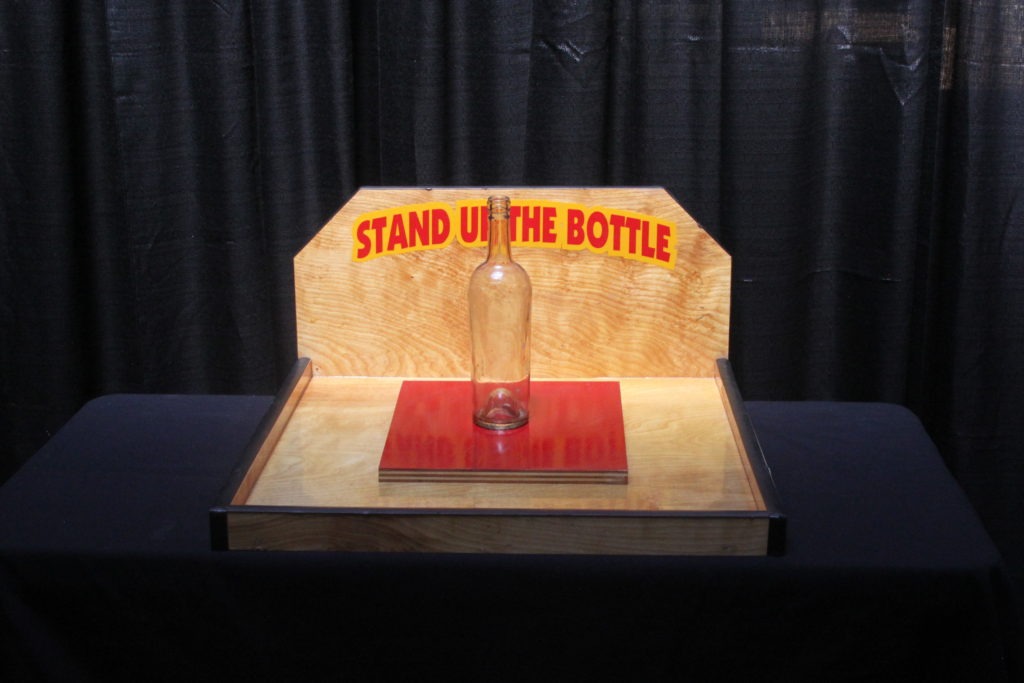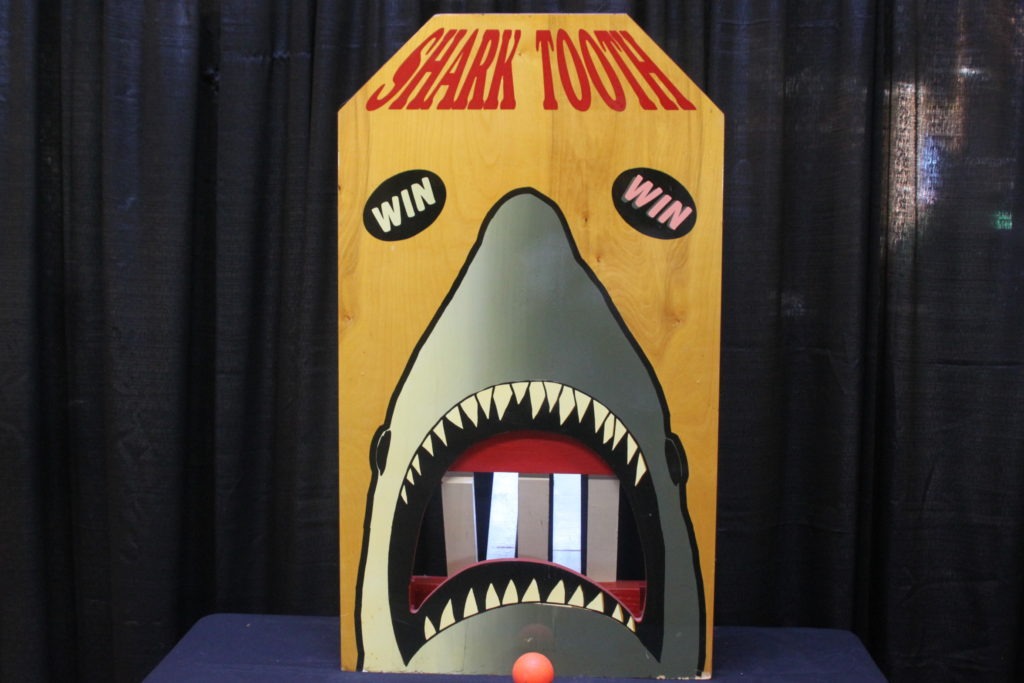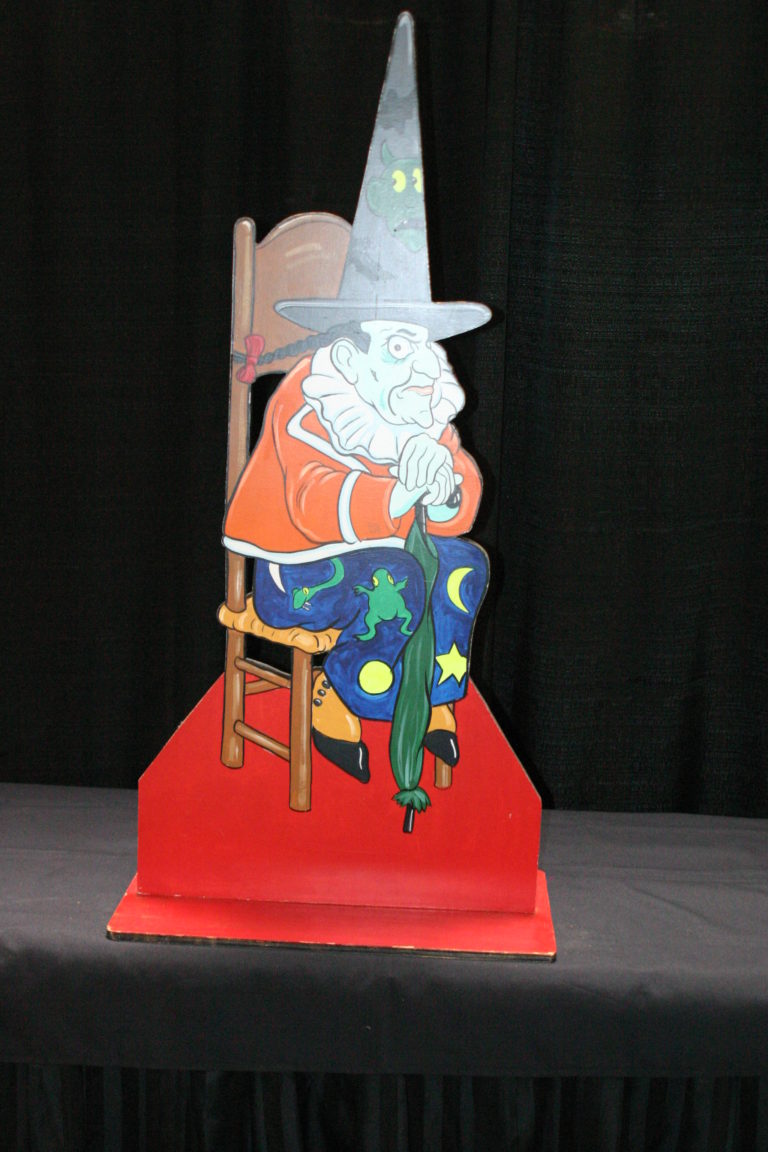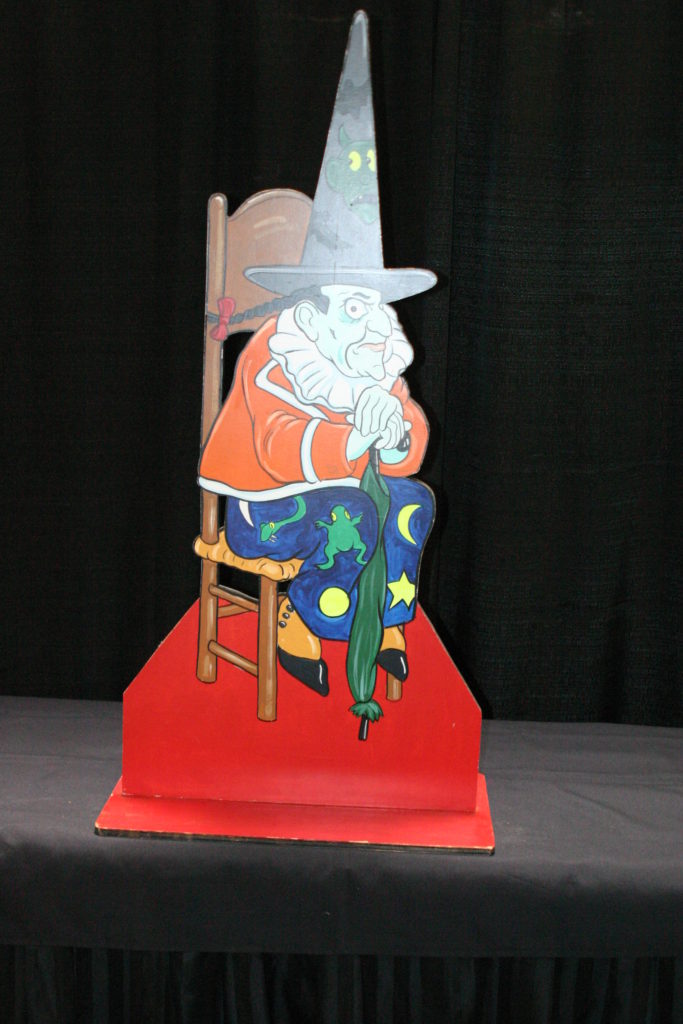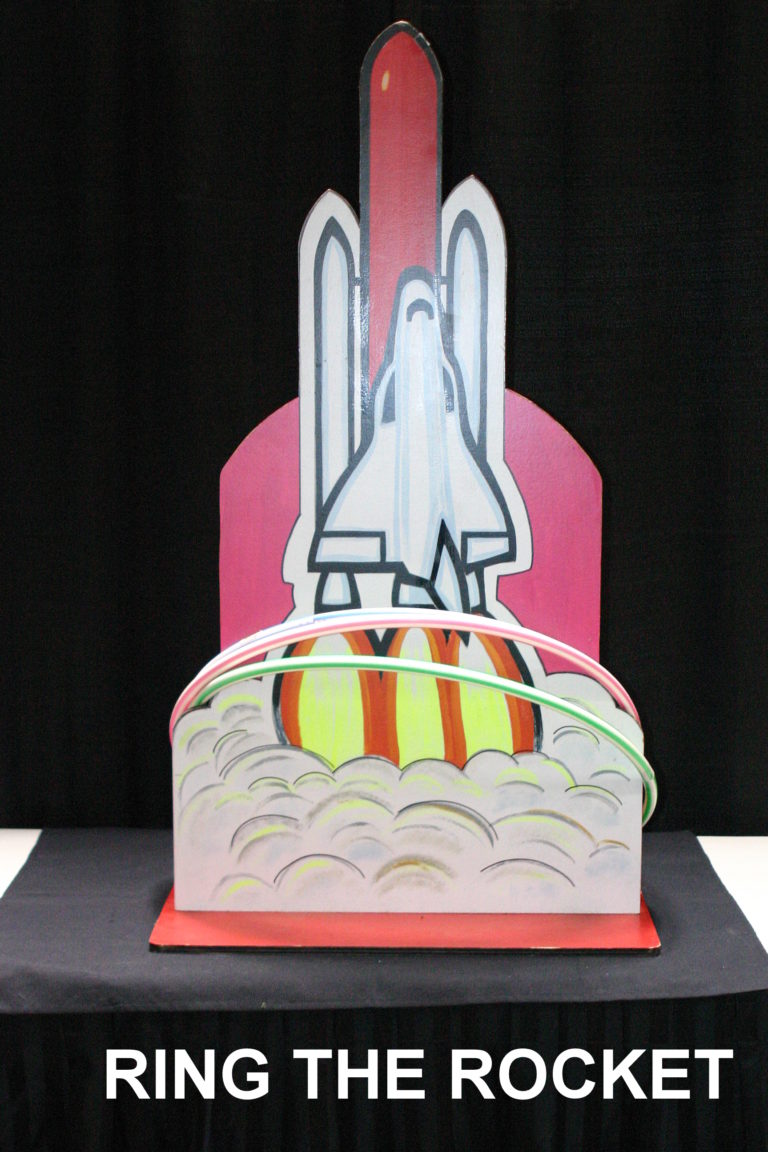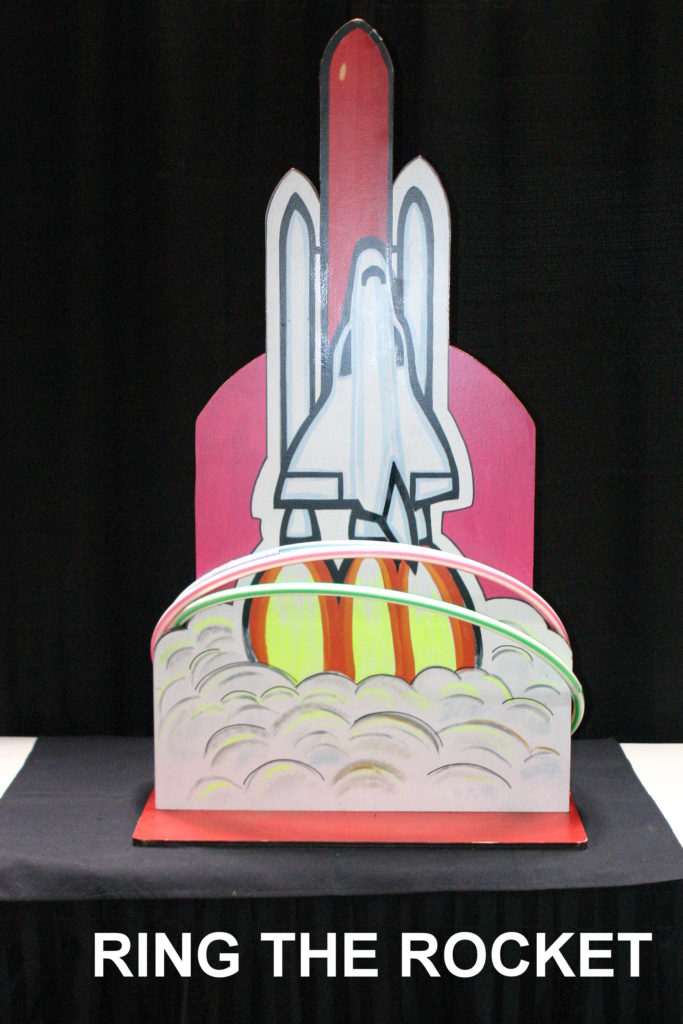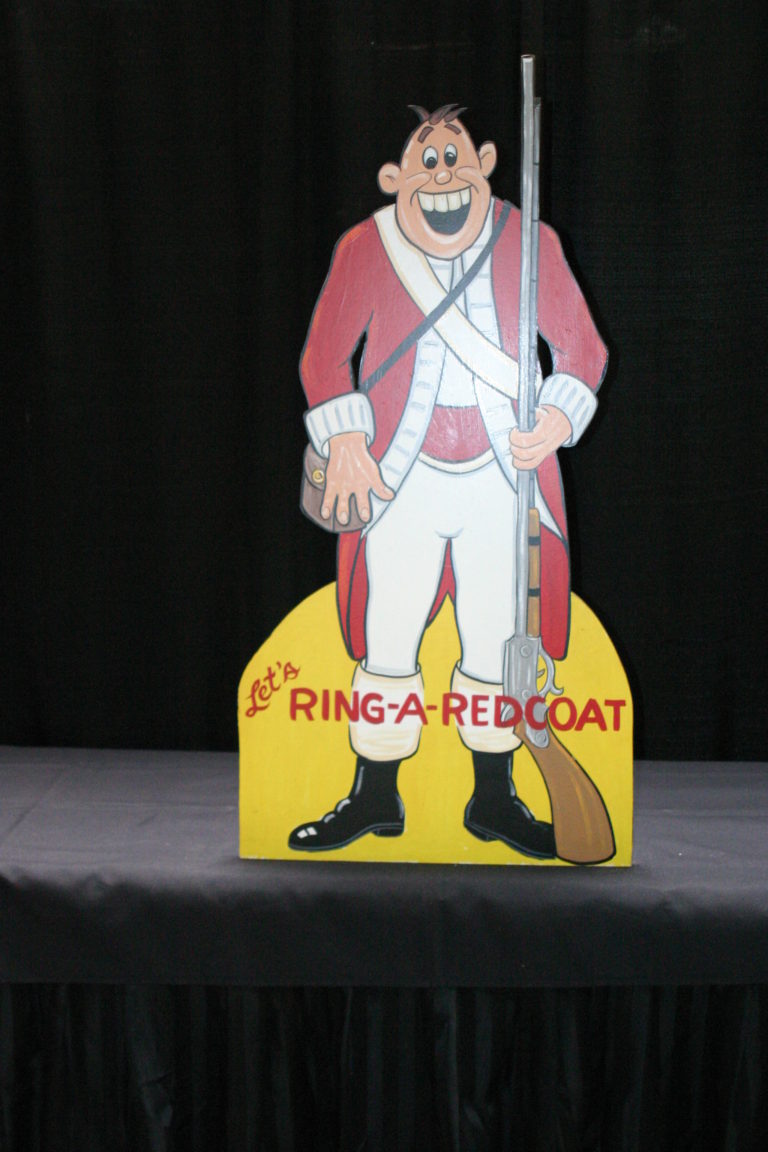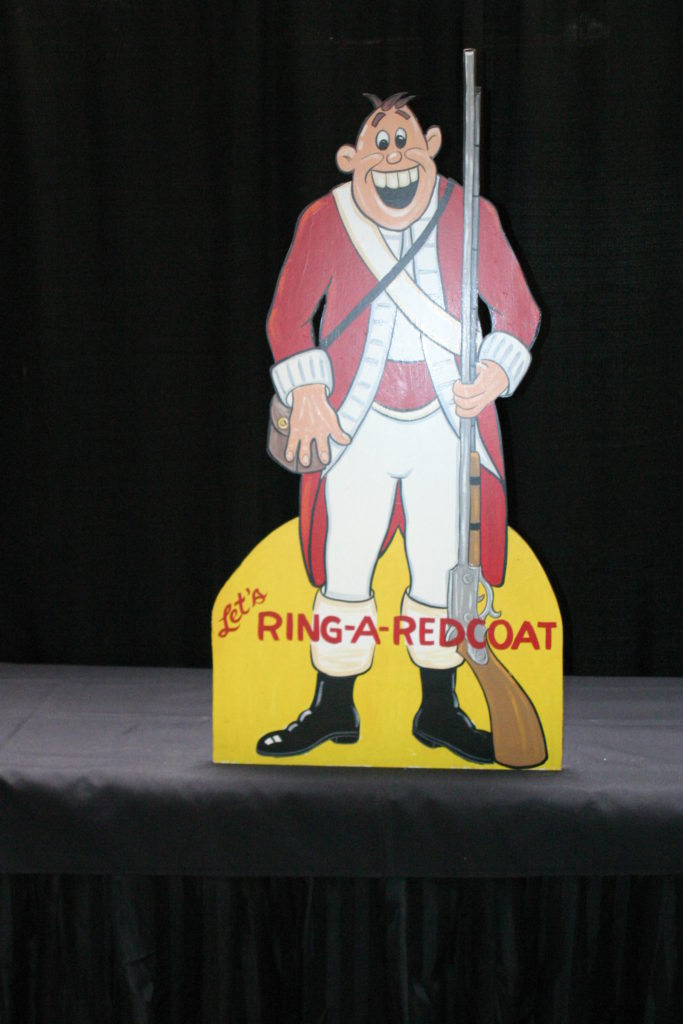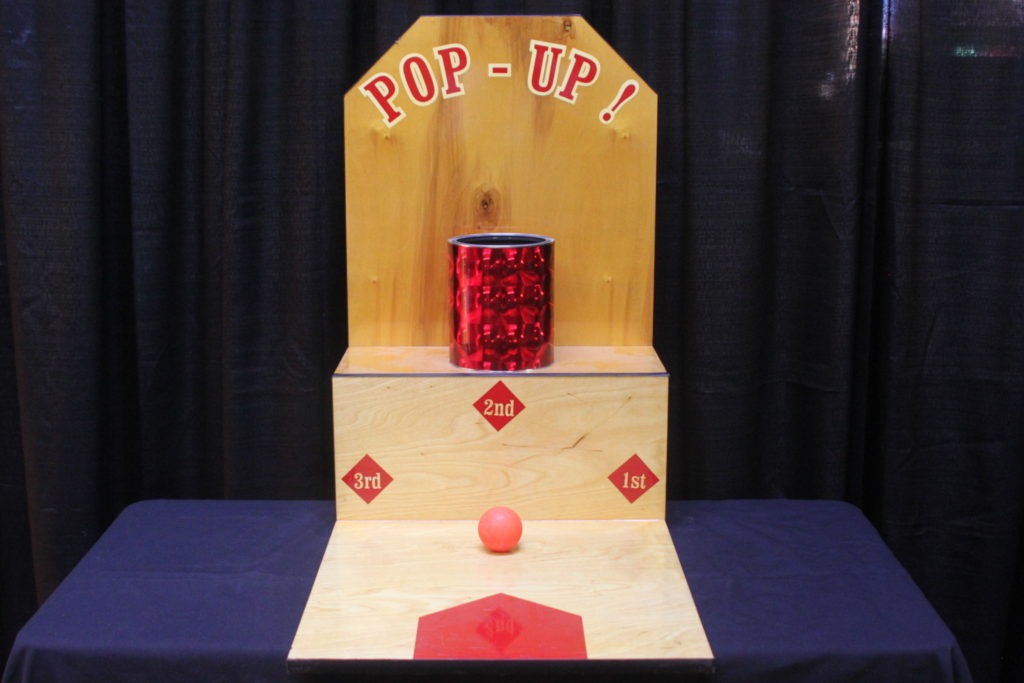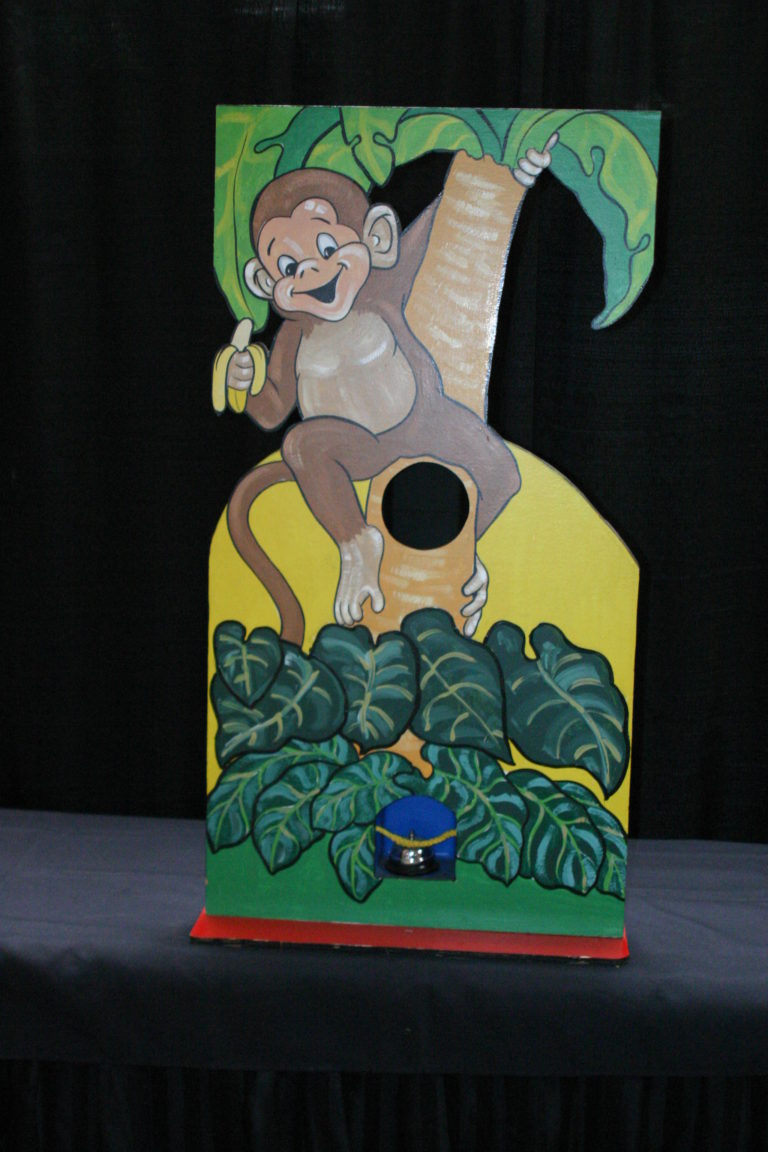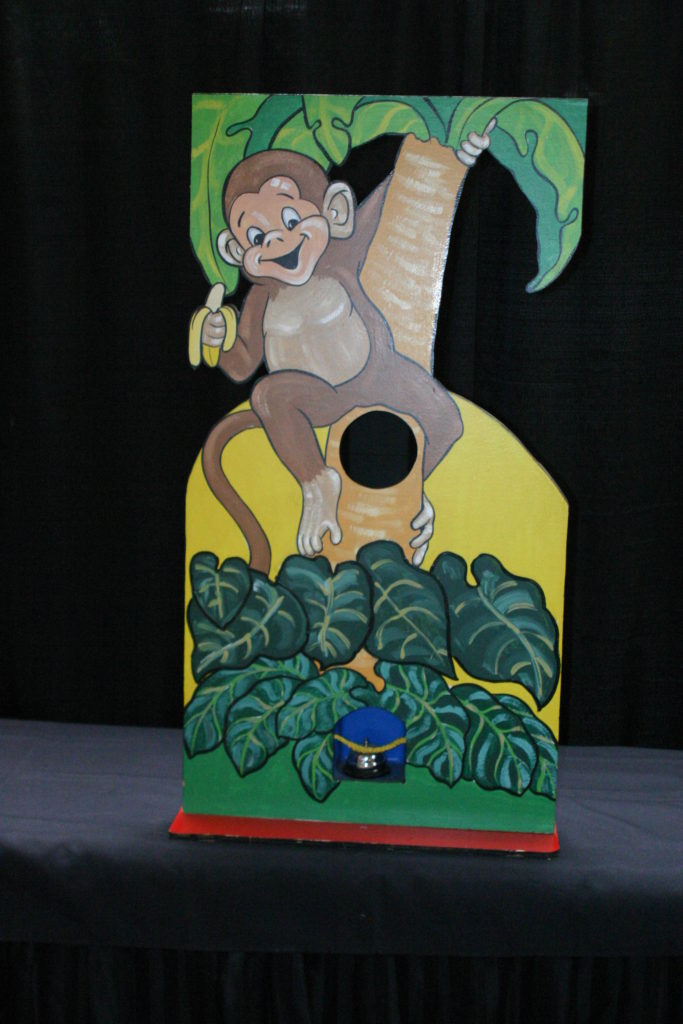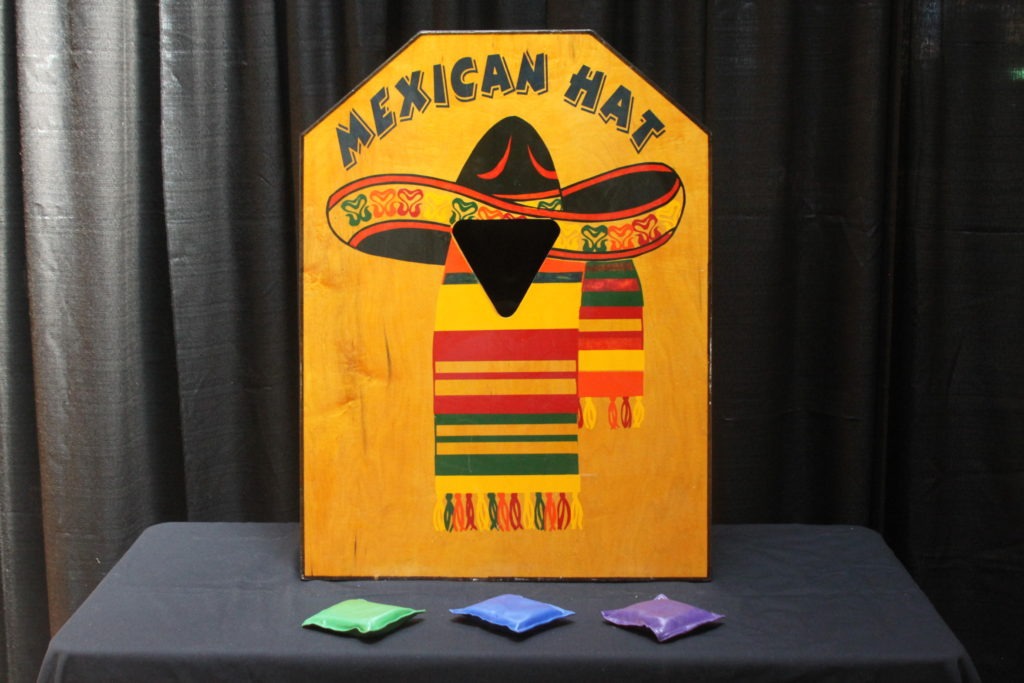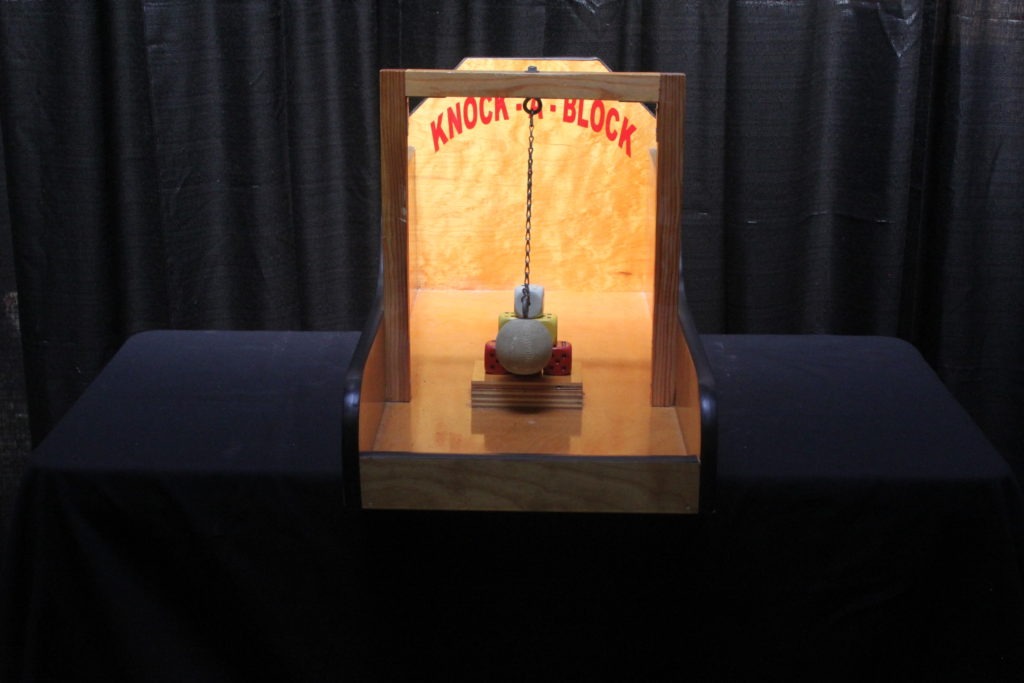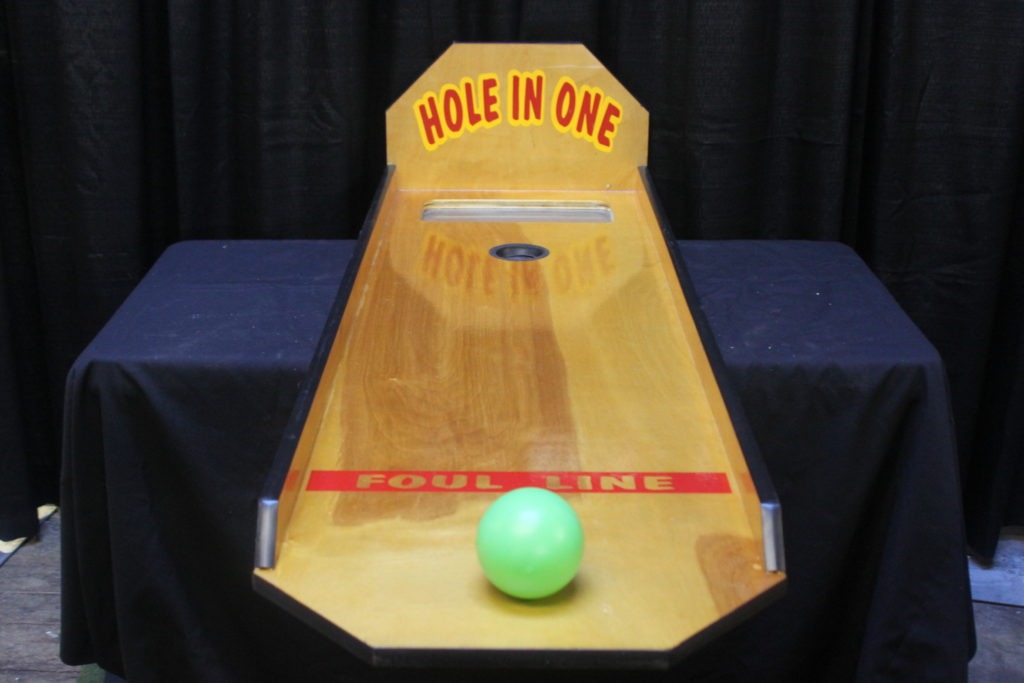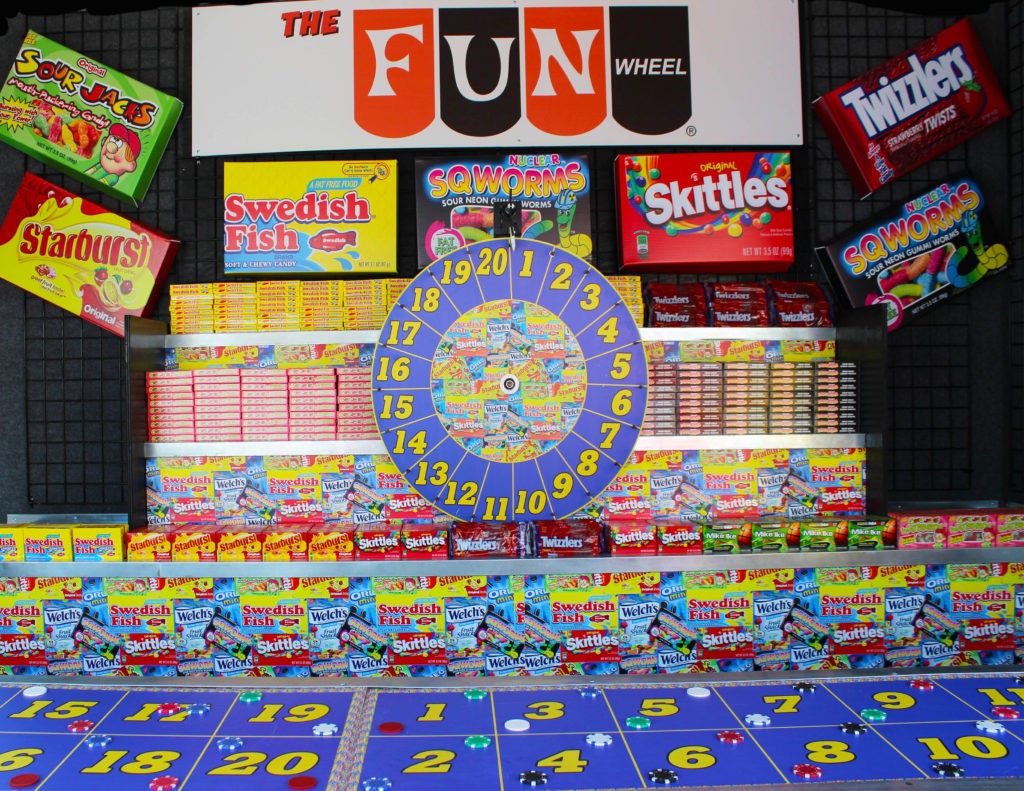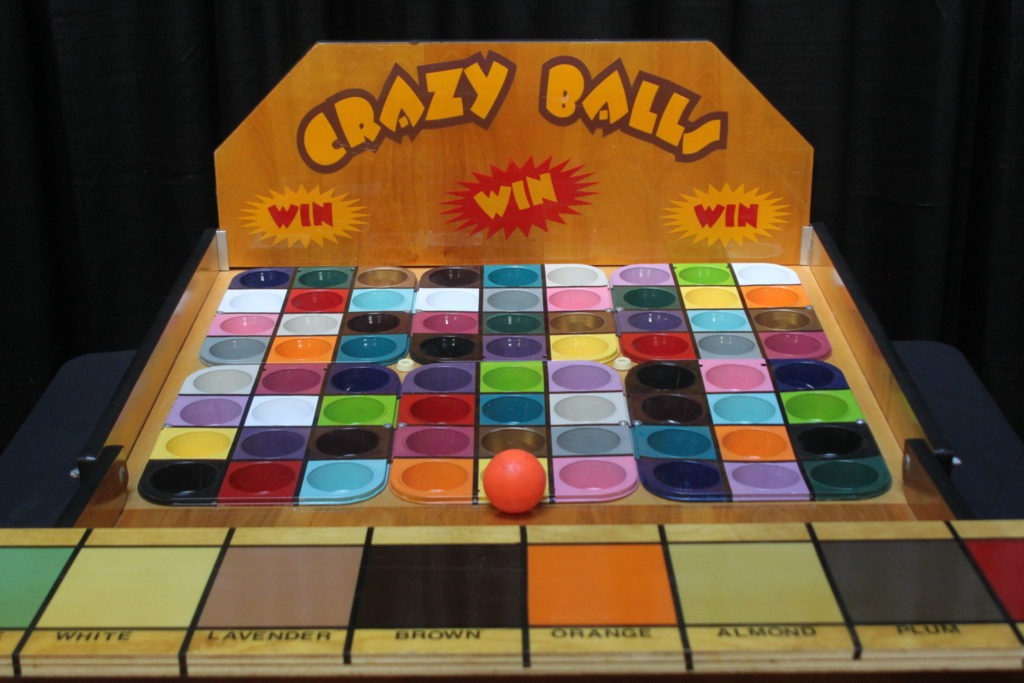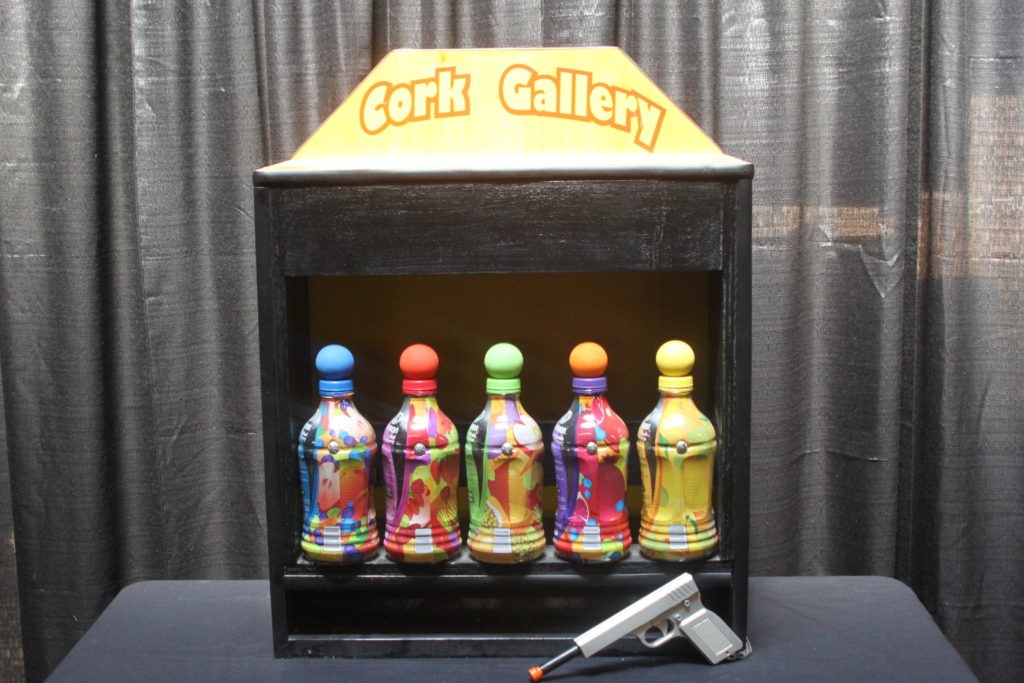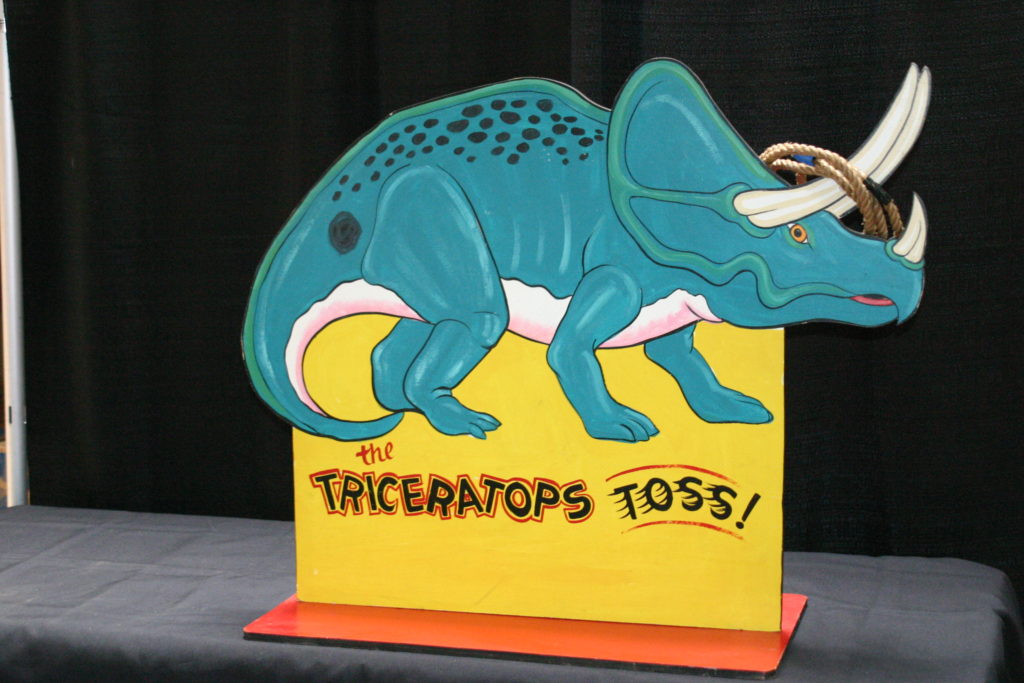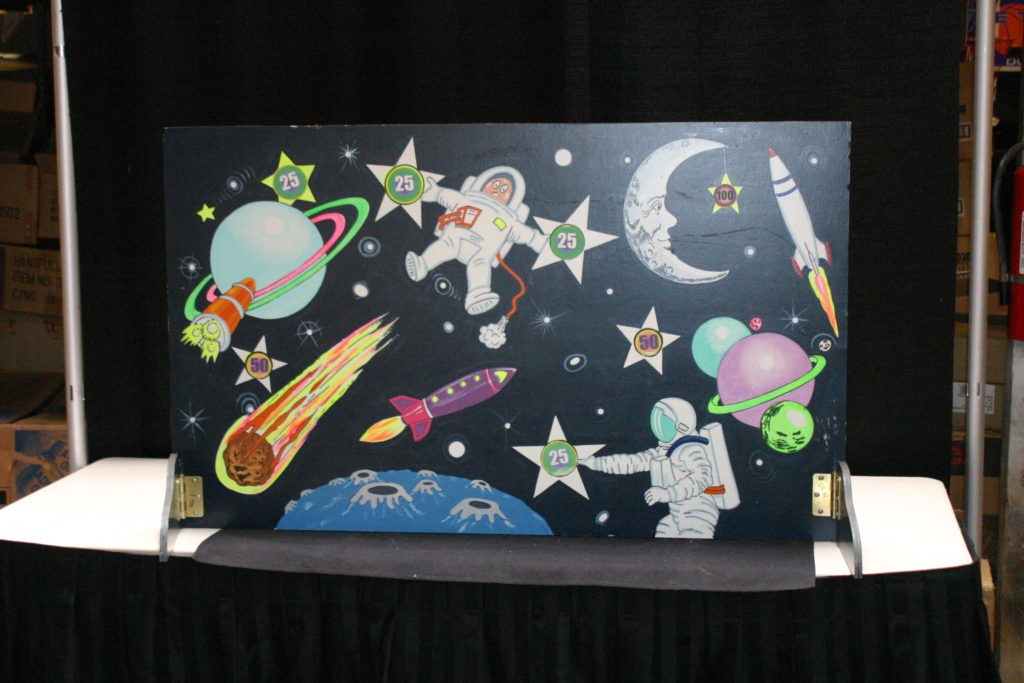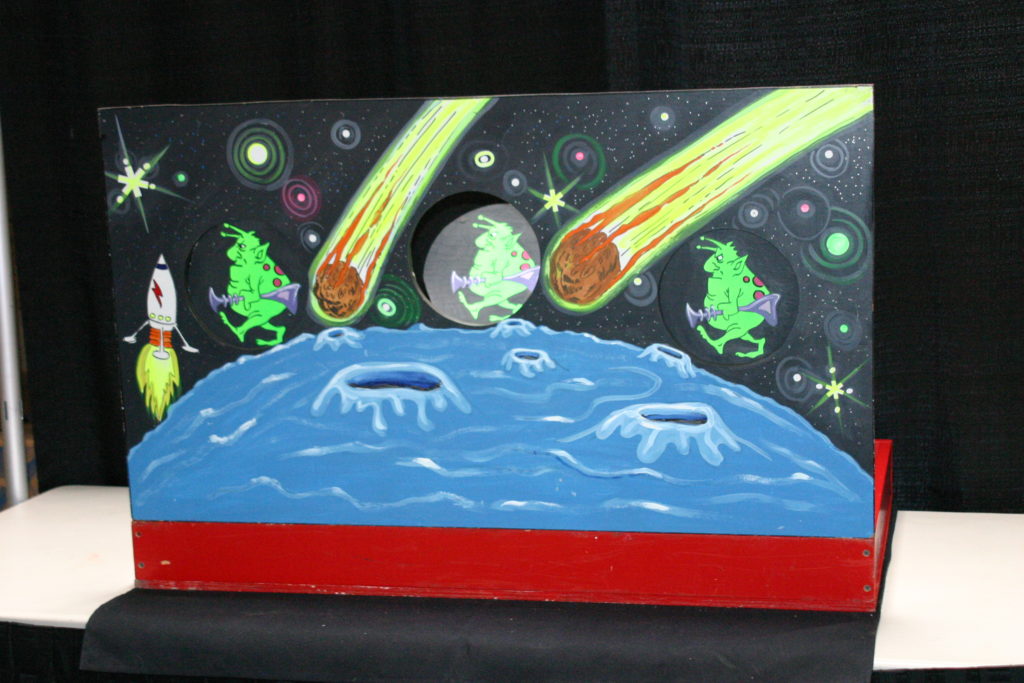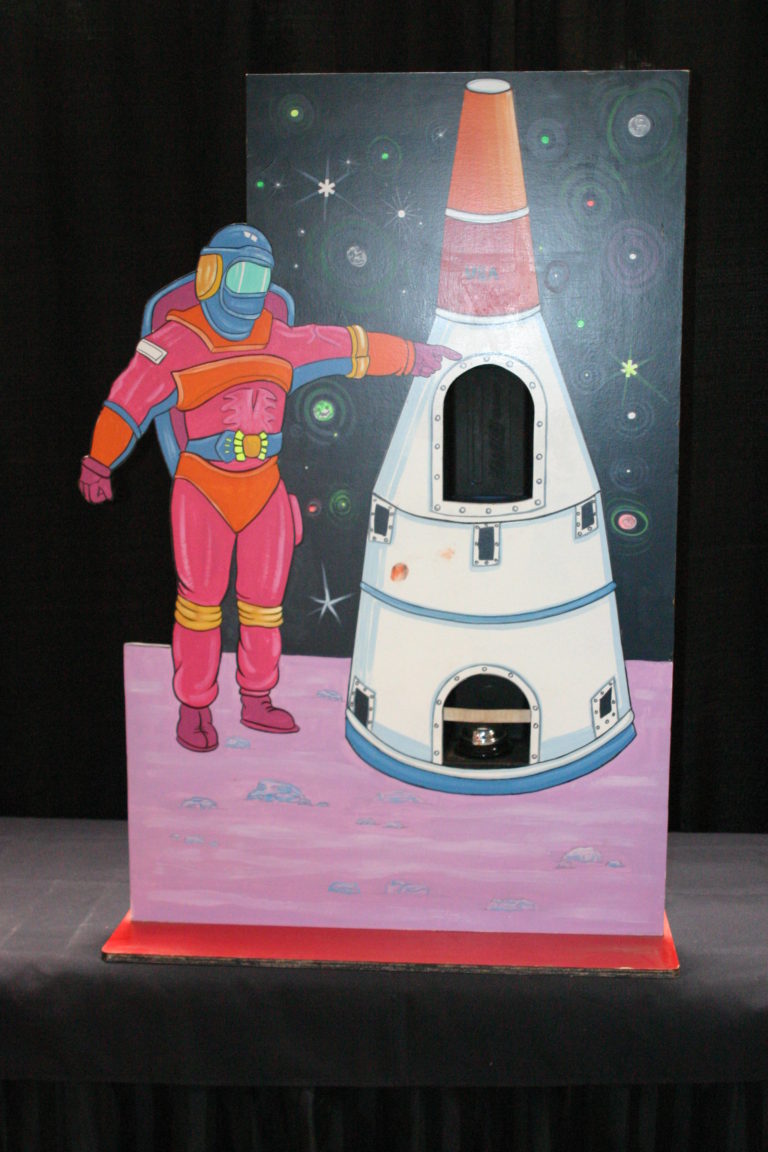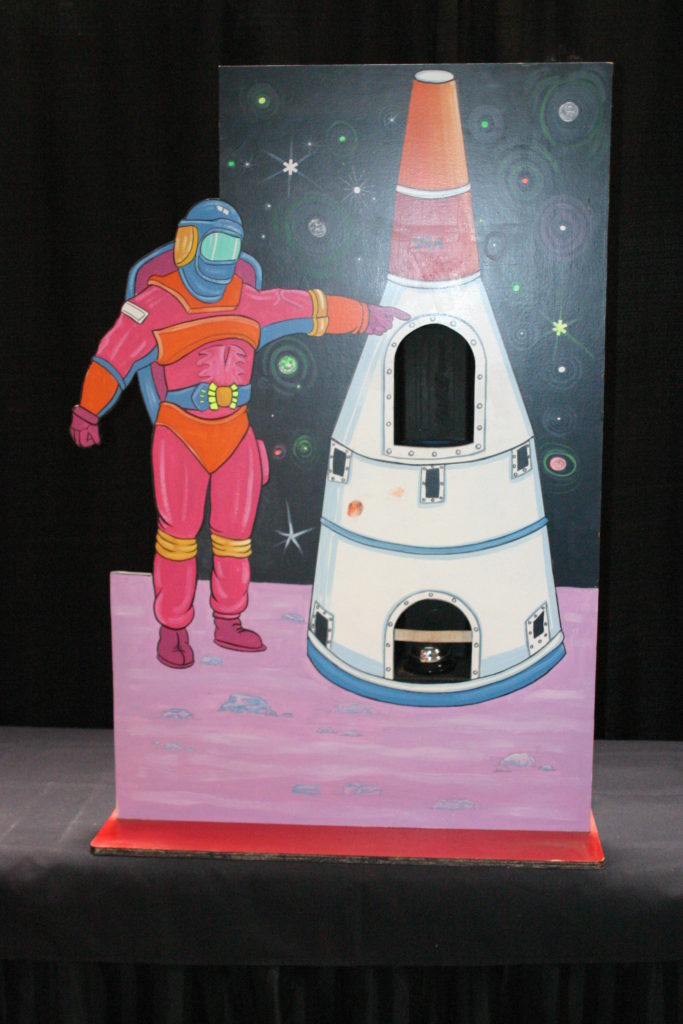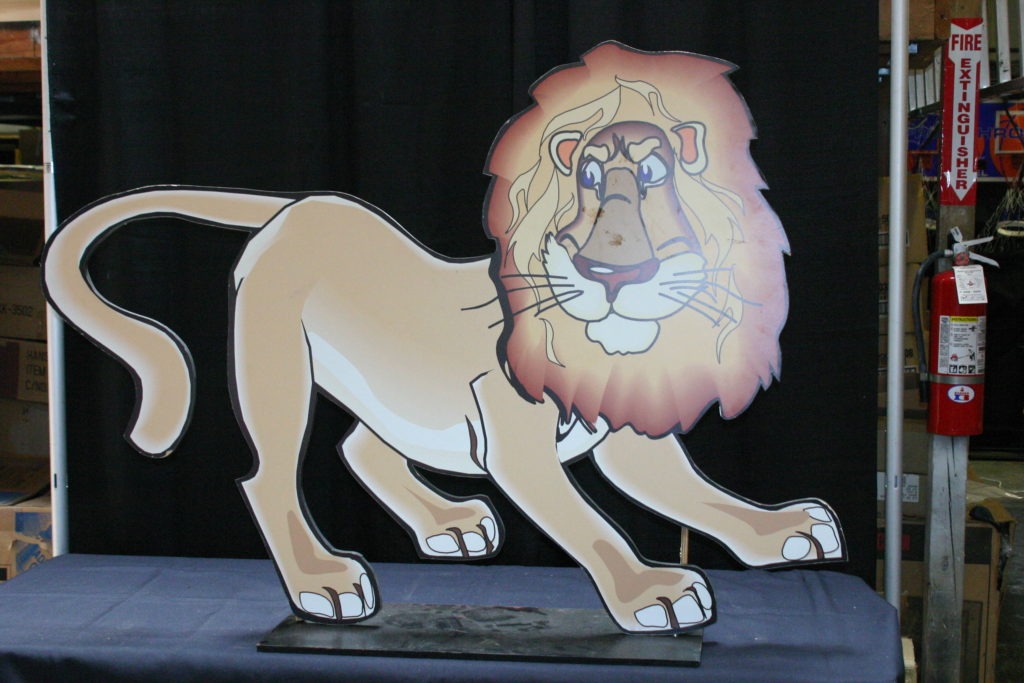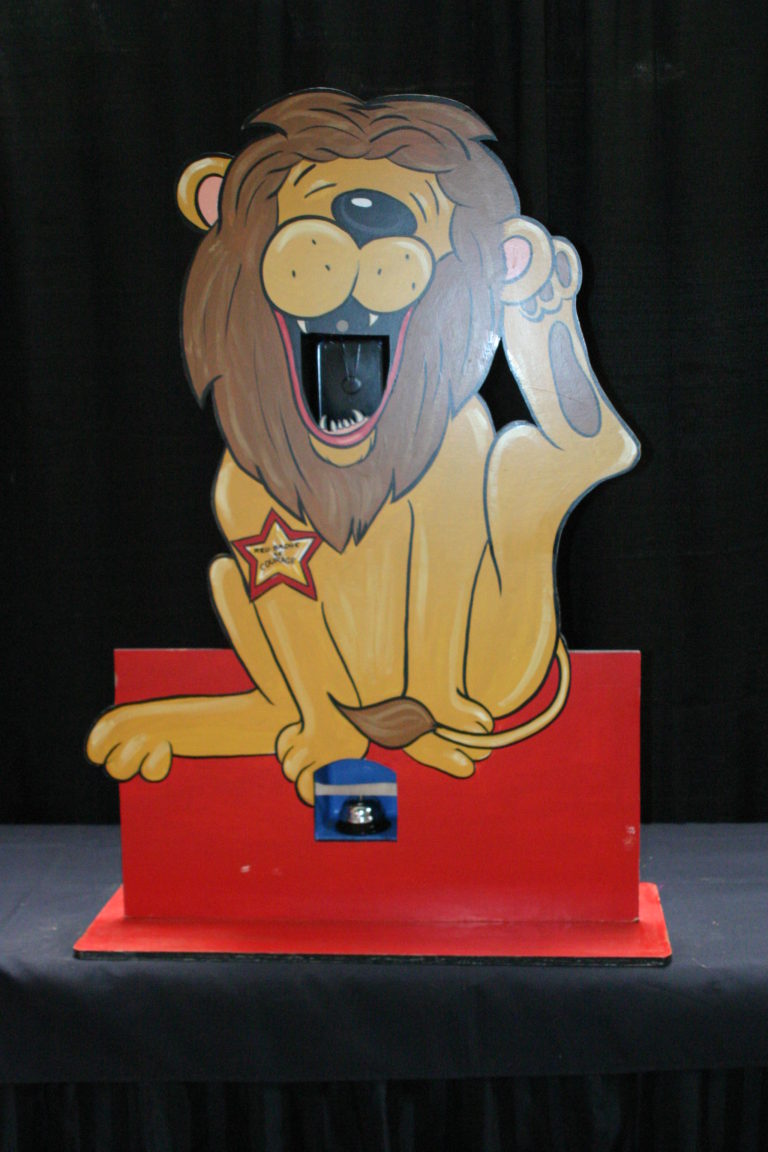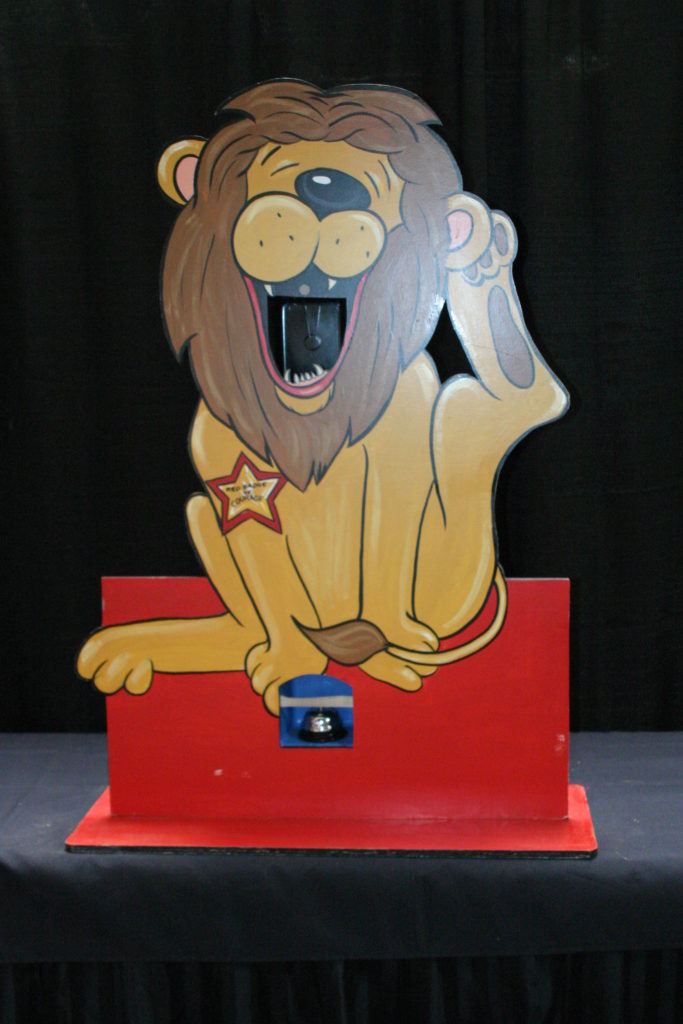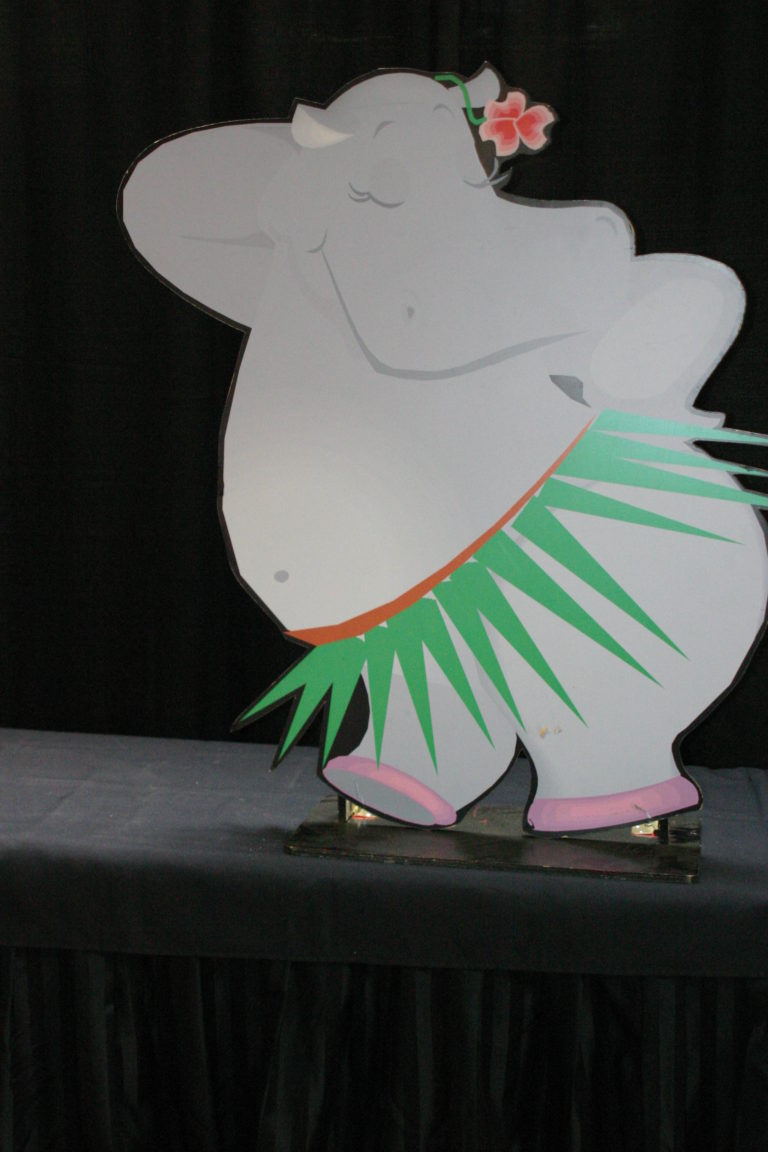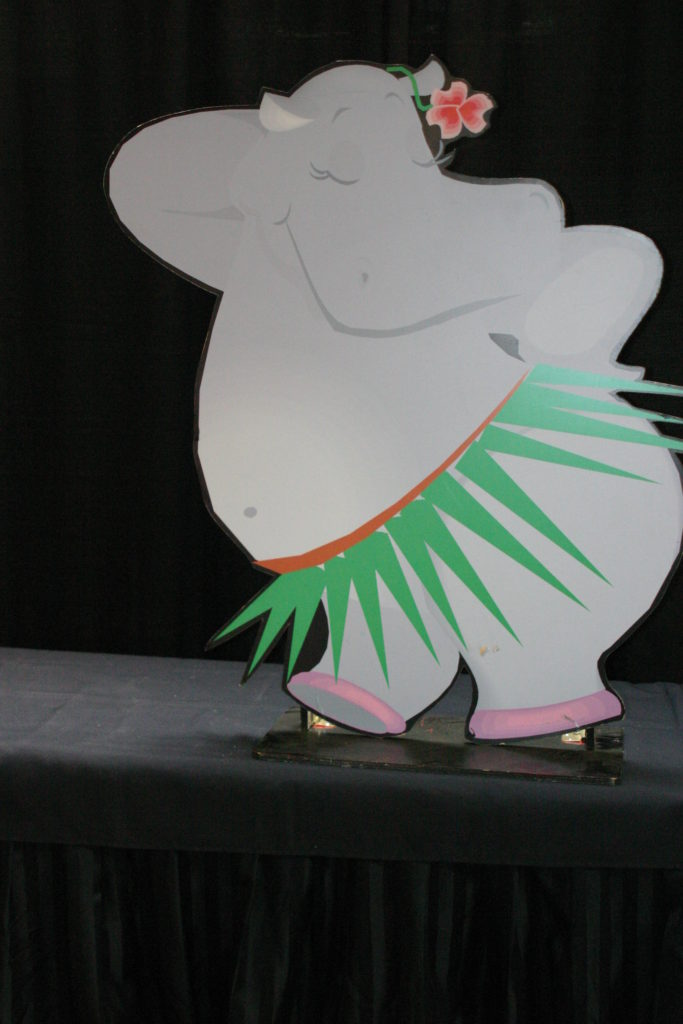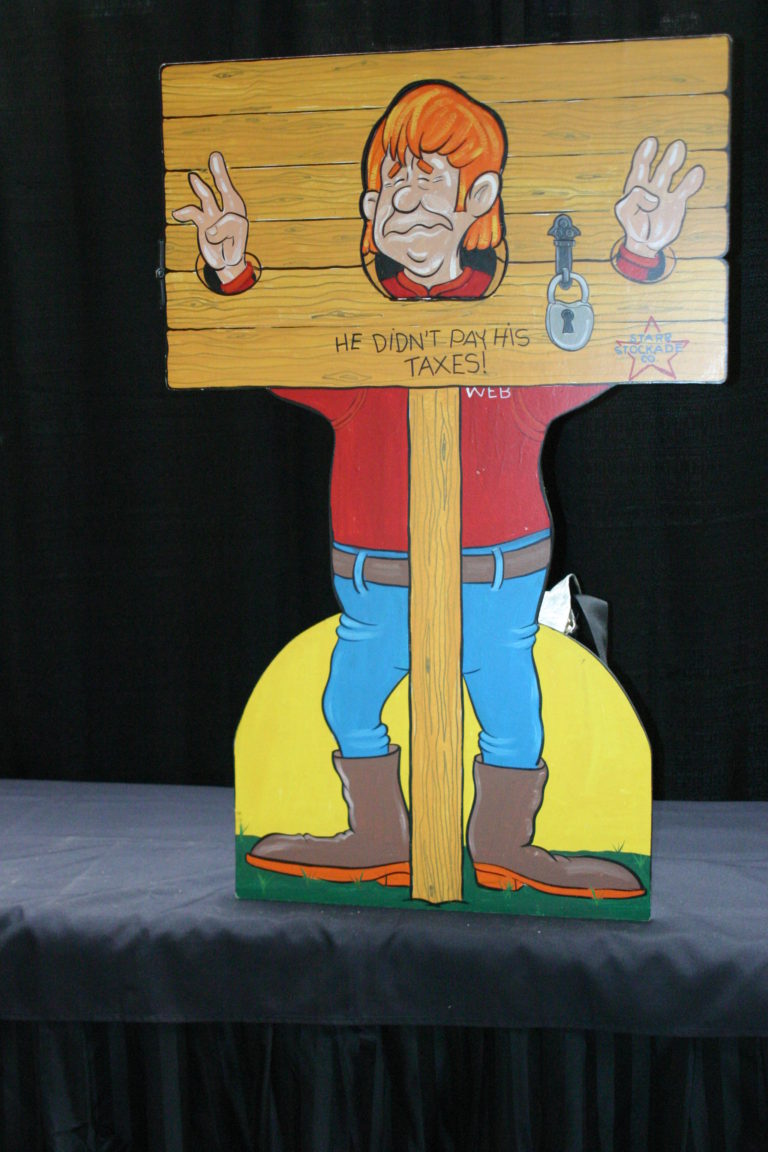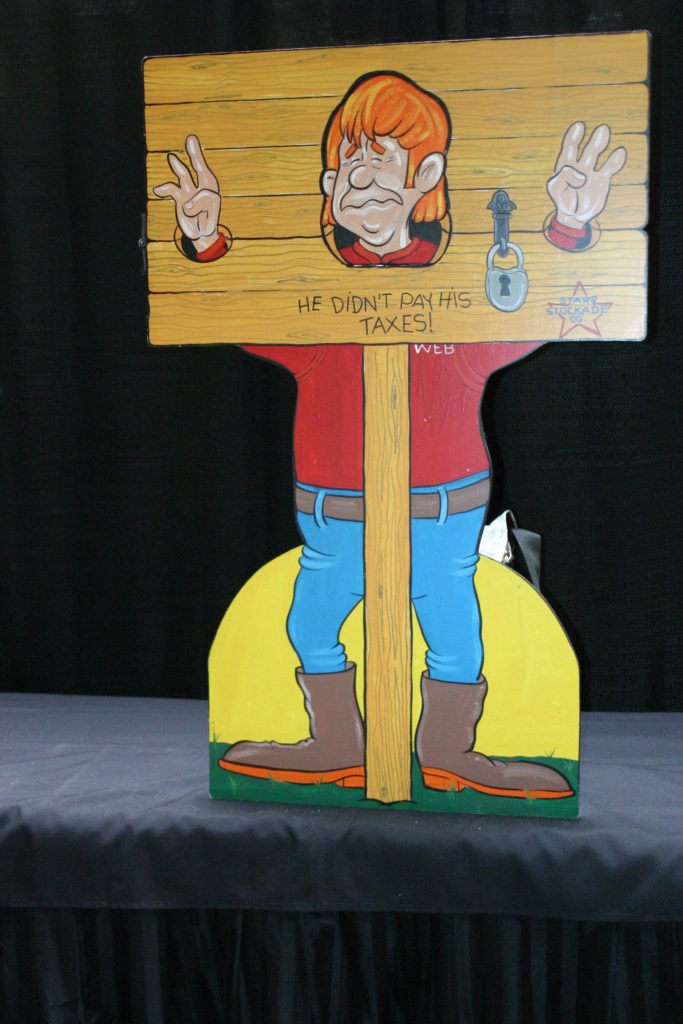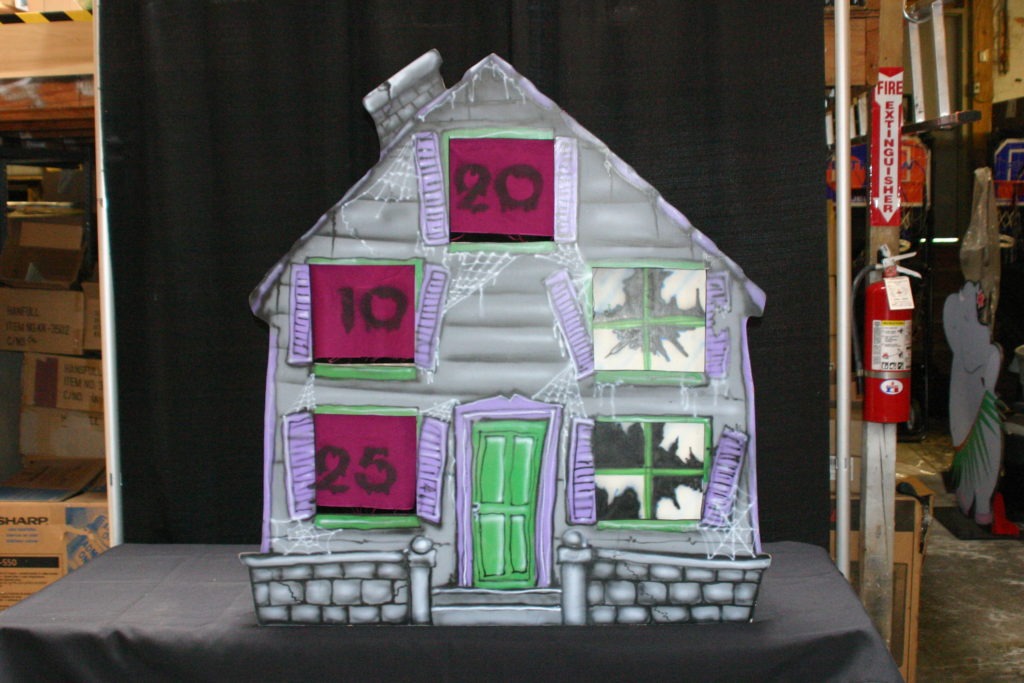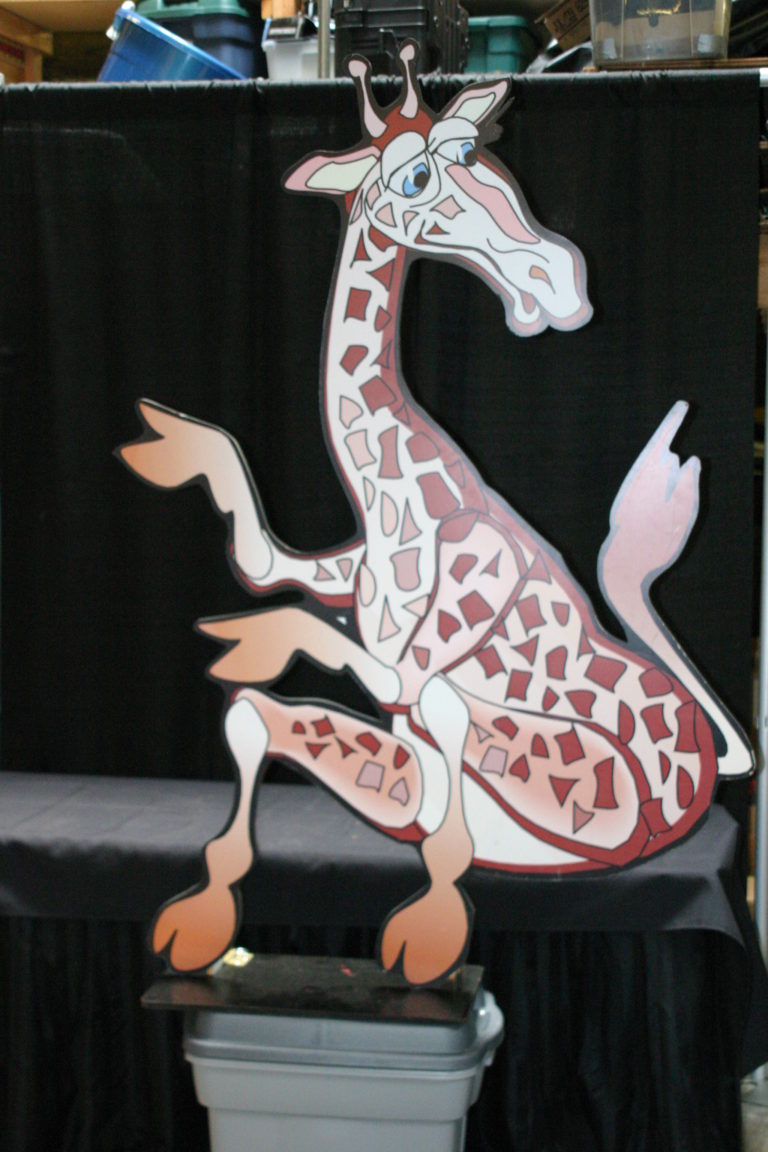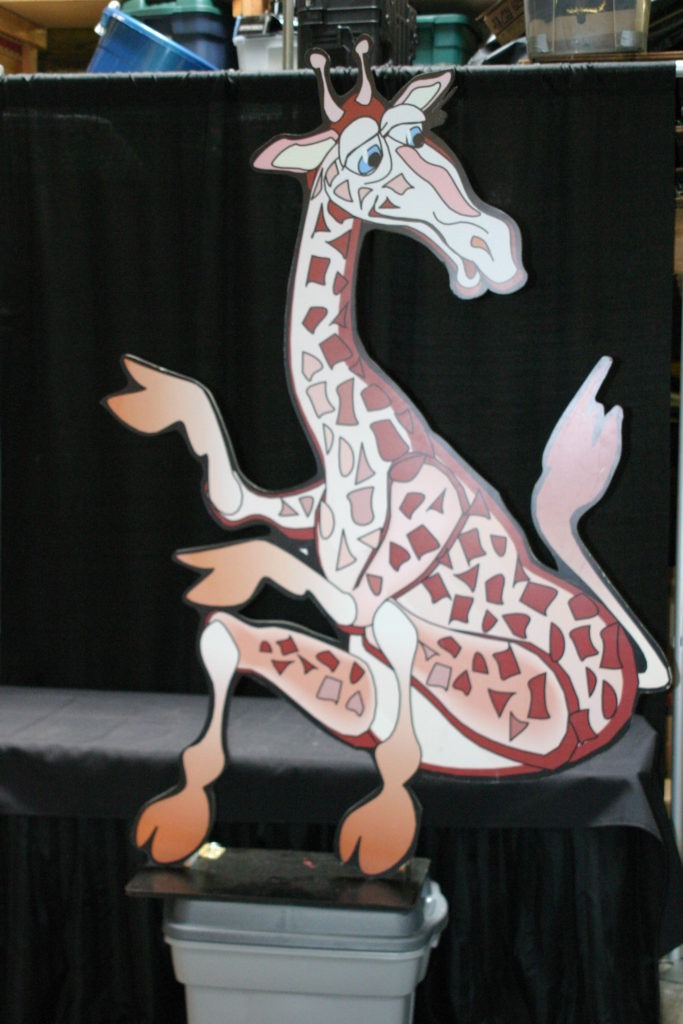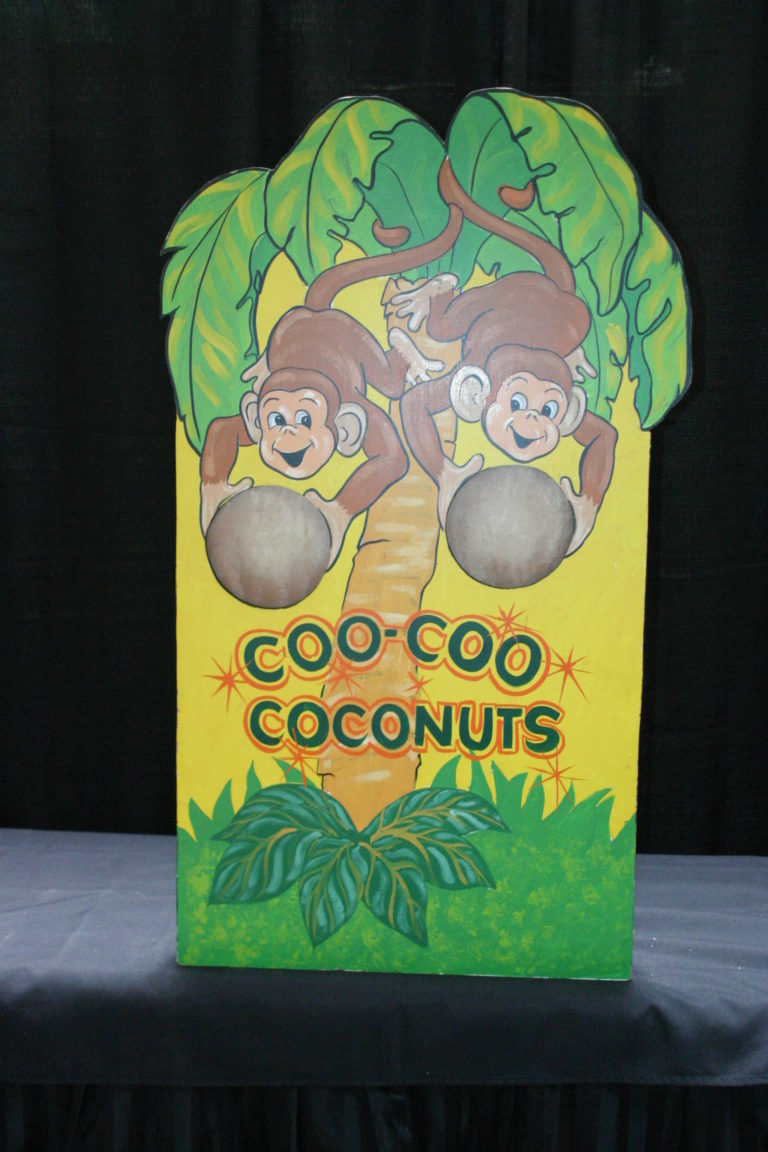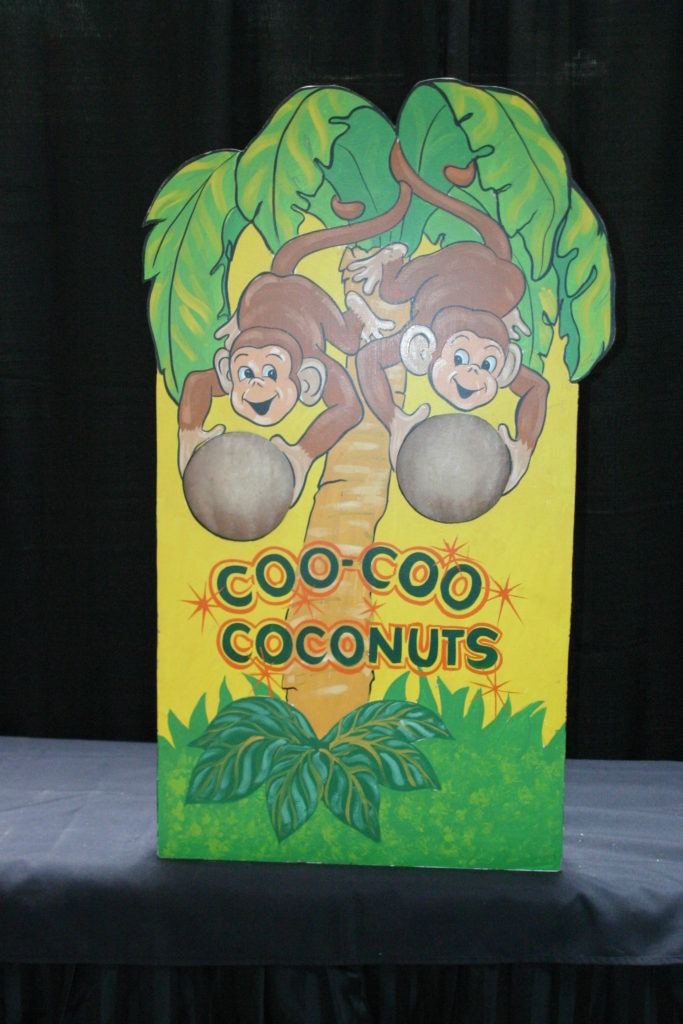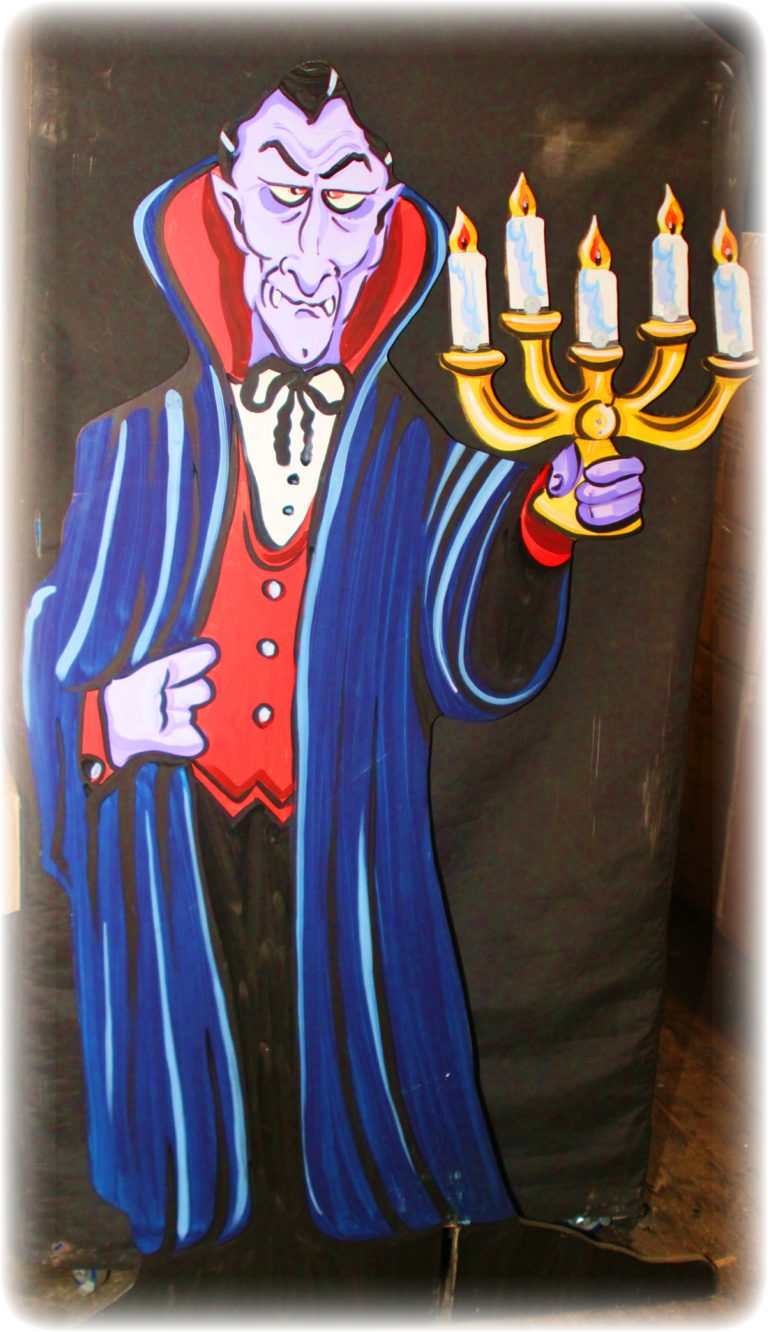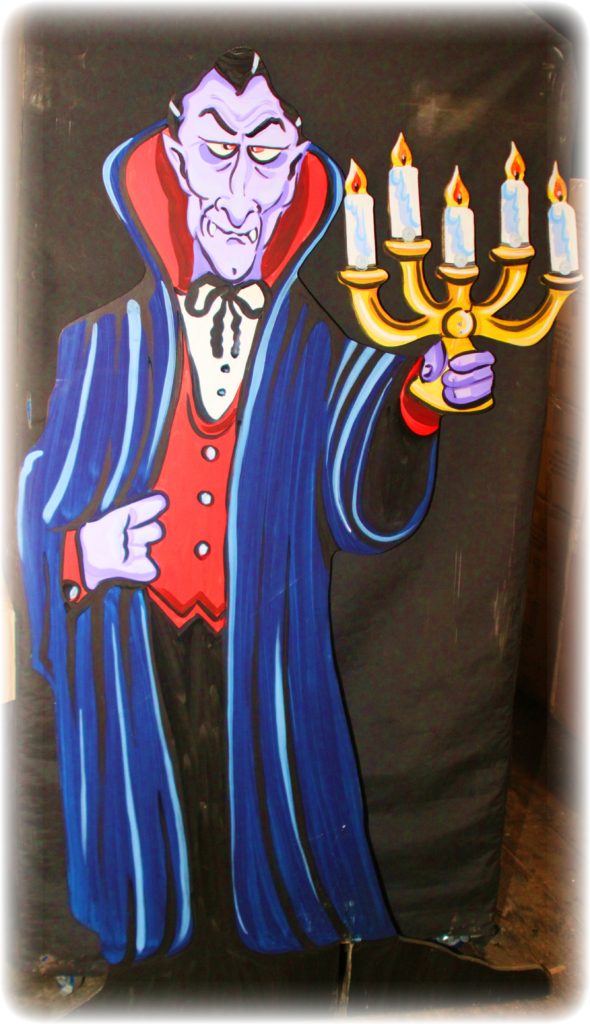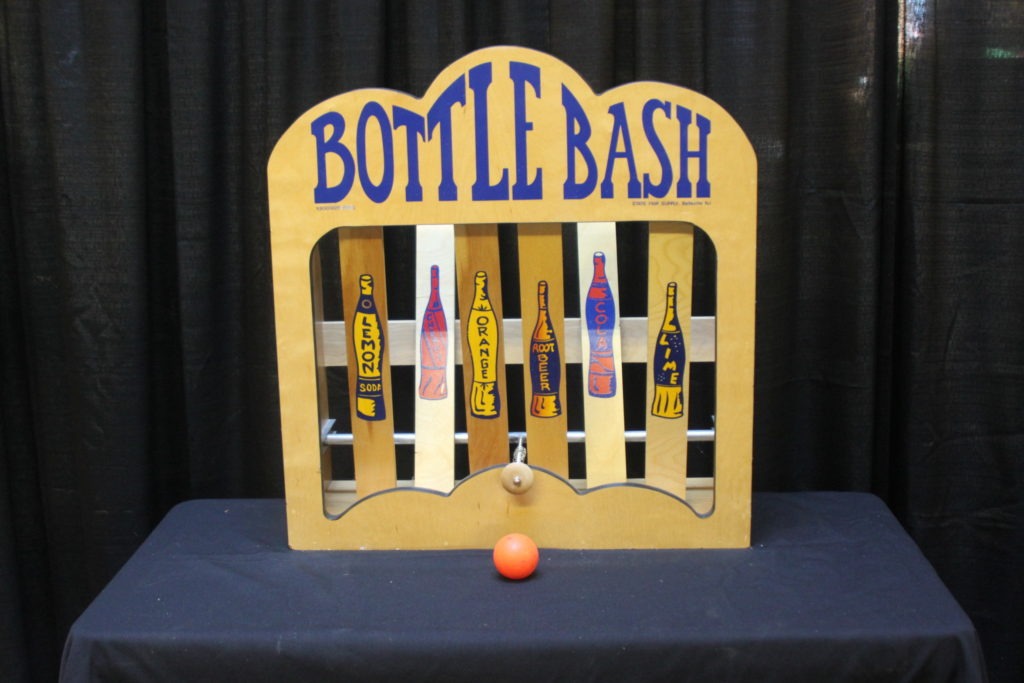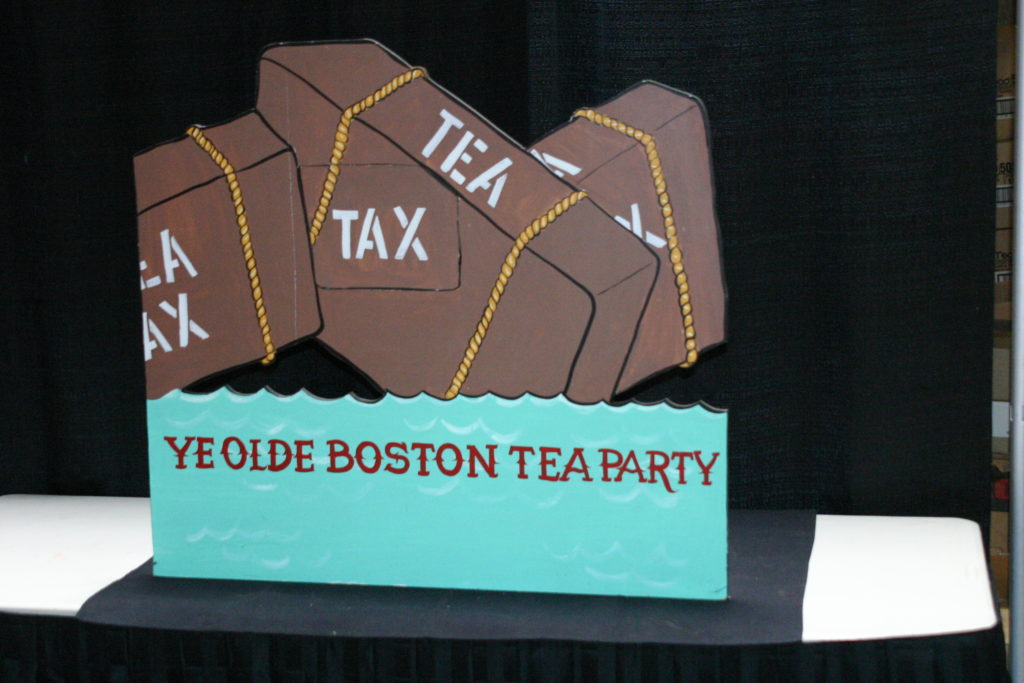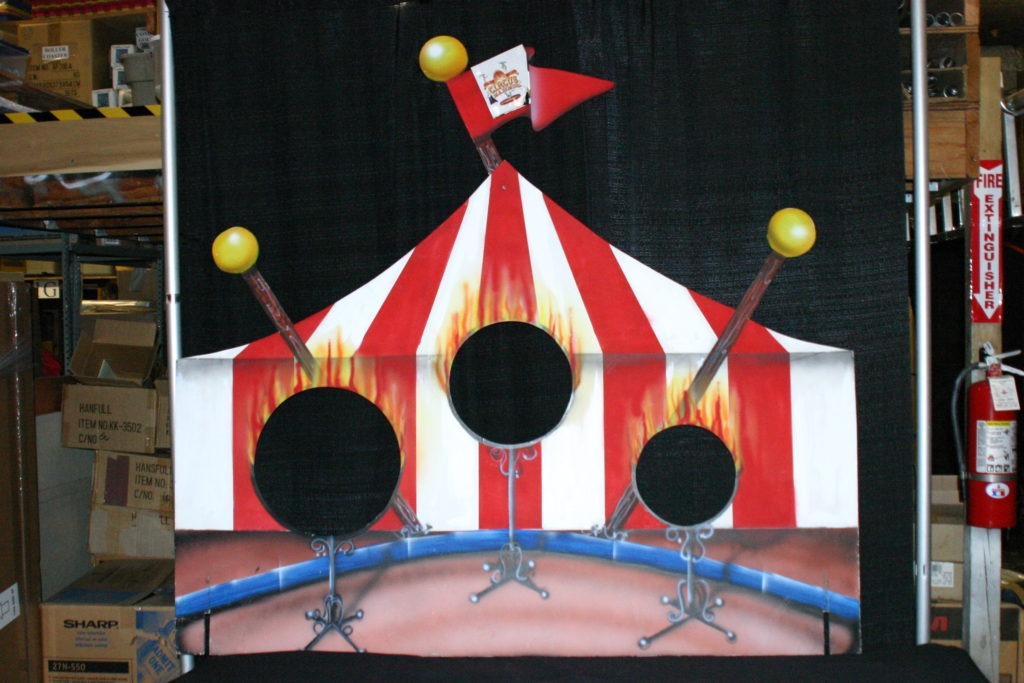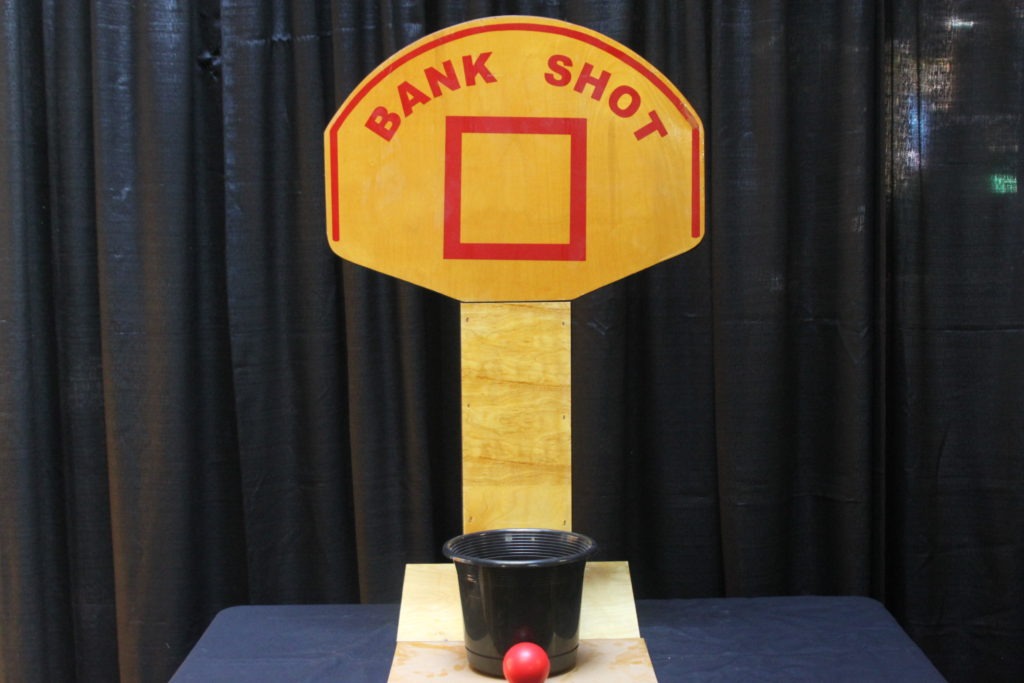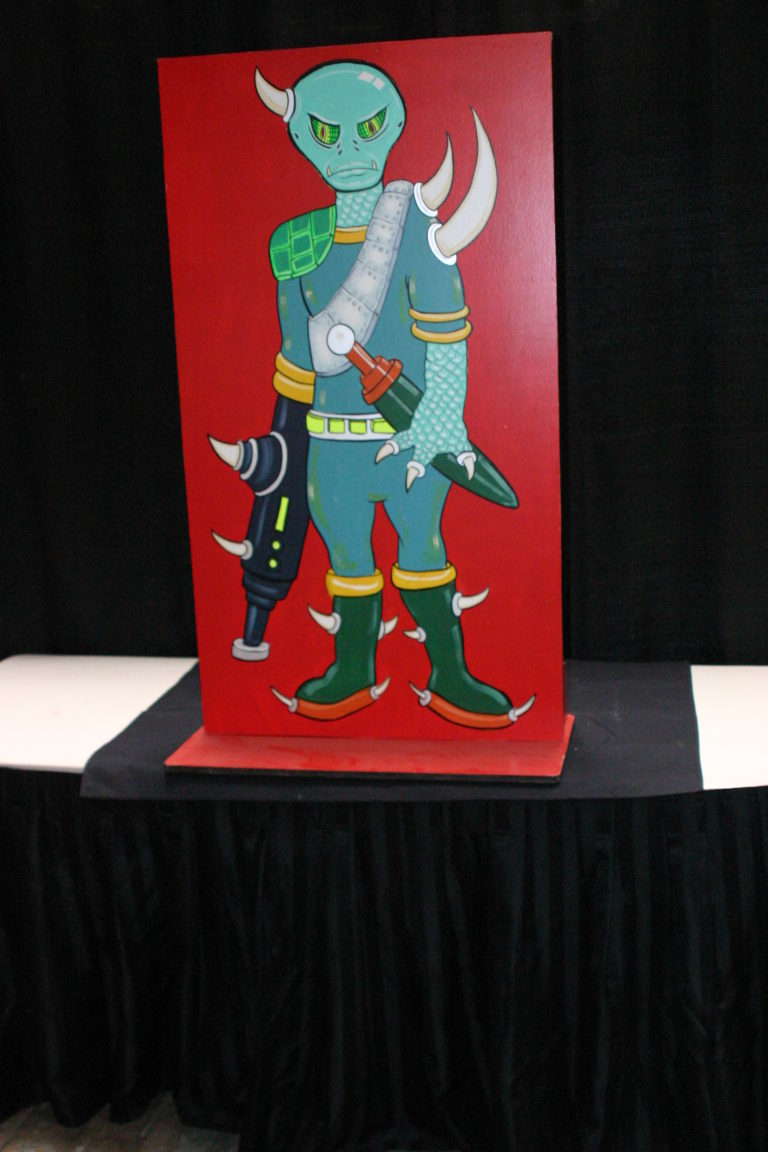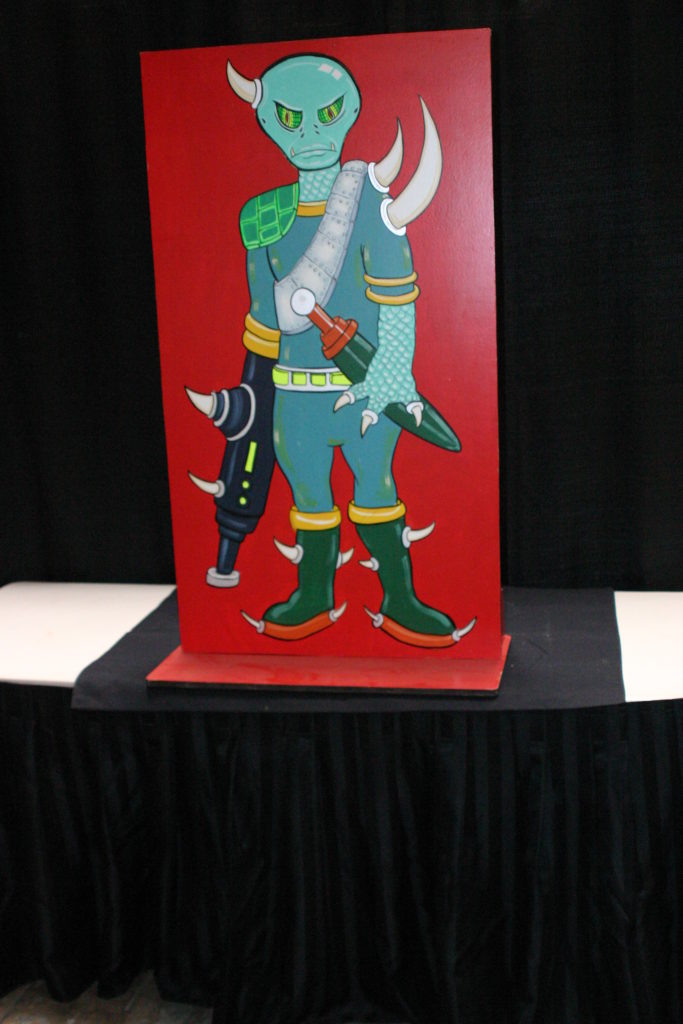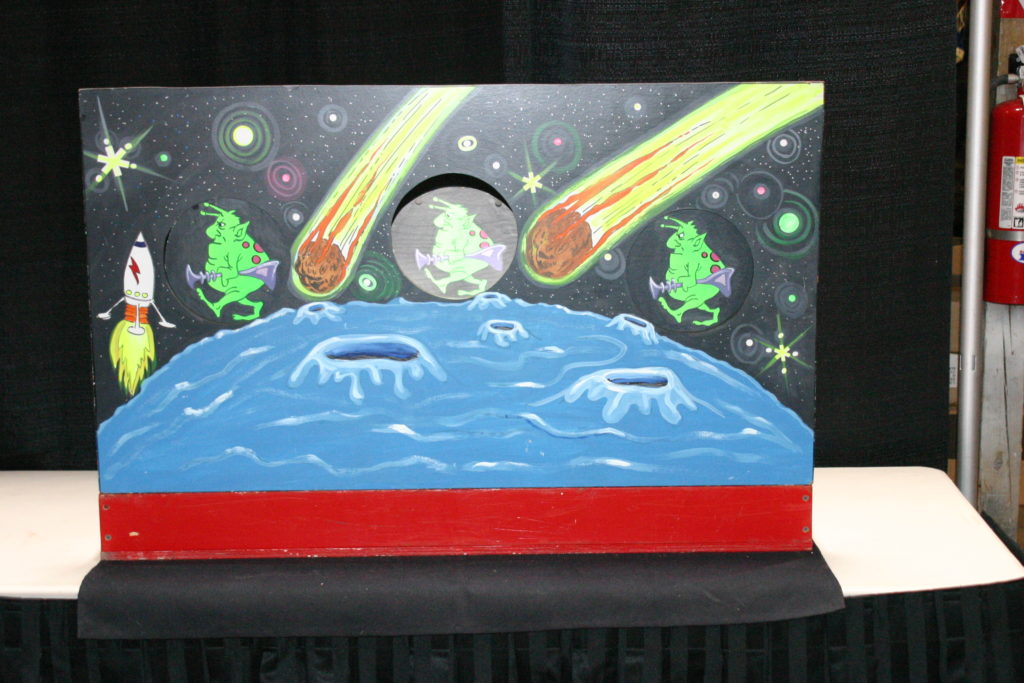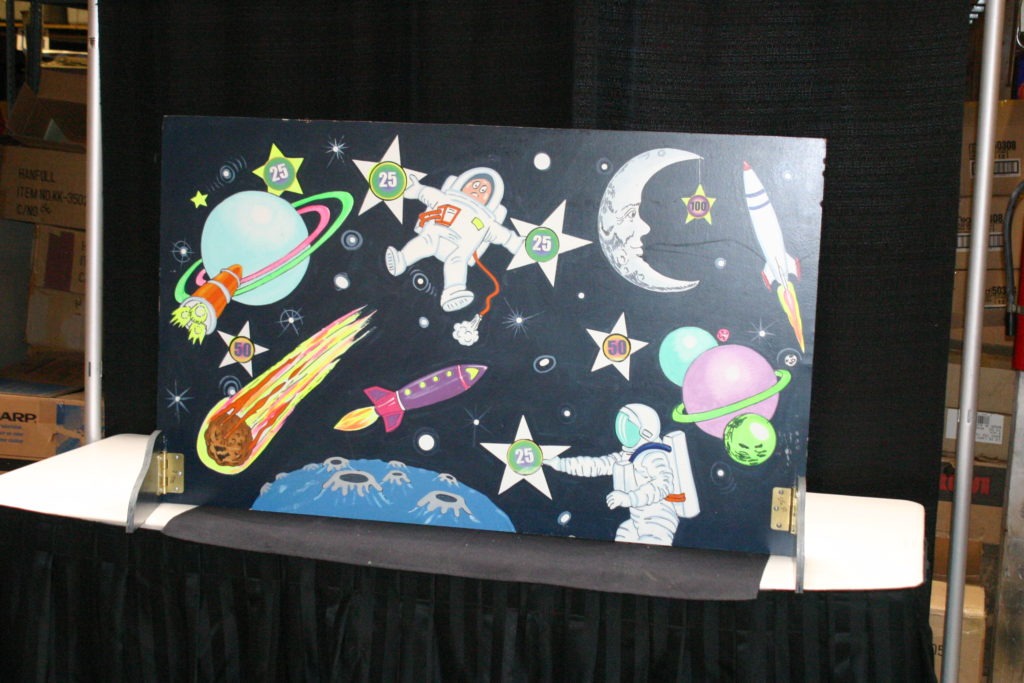 It's almost that time of year again, when we stock up on cotton candy, hop on Ferris Wheels and try our hands at winning big on carnival games. Our list of carnival games will get you started towards creating a fun-filled carnival! There are many possible variations on these games. As simple as they are, carnival games can be some of the most fun you can have. They can help make any event interactive and fun for everyone!
Carnival games provide your guests and visitors with hours of entertainment. Everyone loves a little friendly competition and our carnival games are a great way to get people talking and moving. If you loved playing games at your state fair, let TeamUnity recreate that fun at your next event.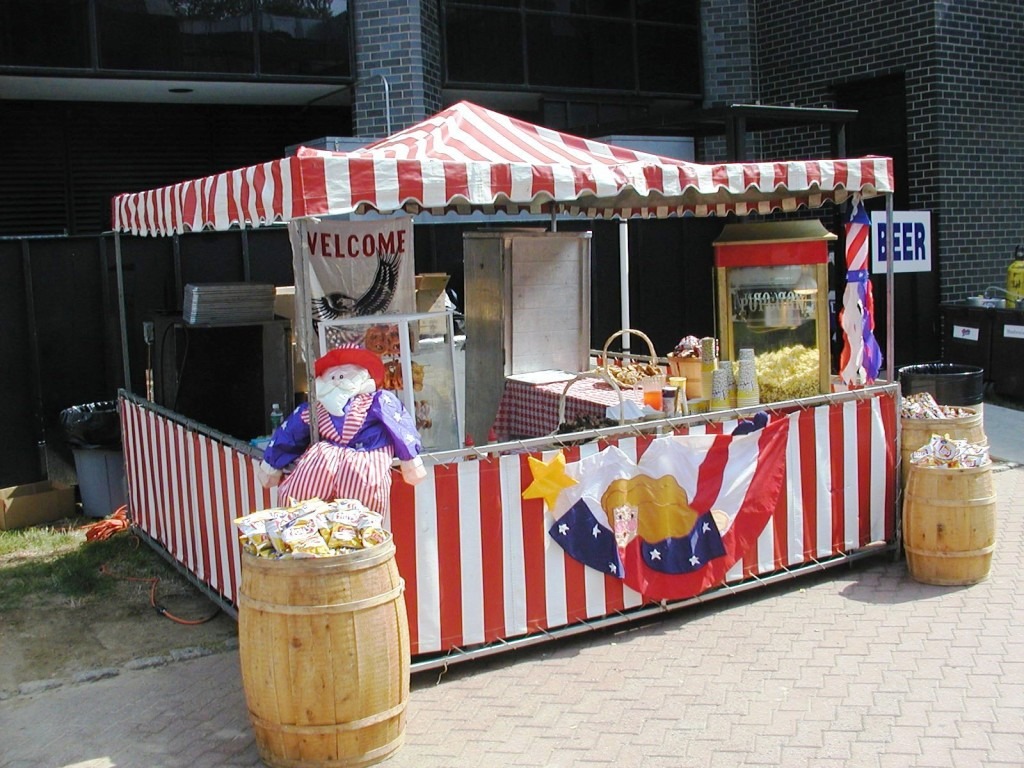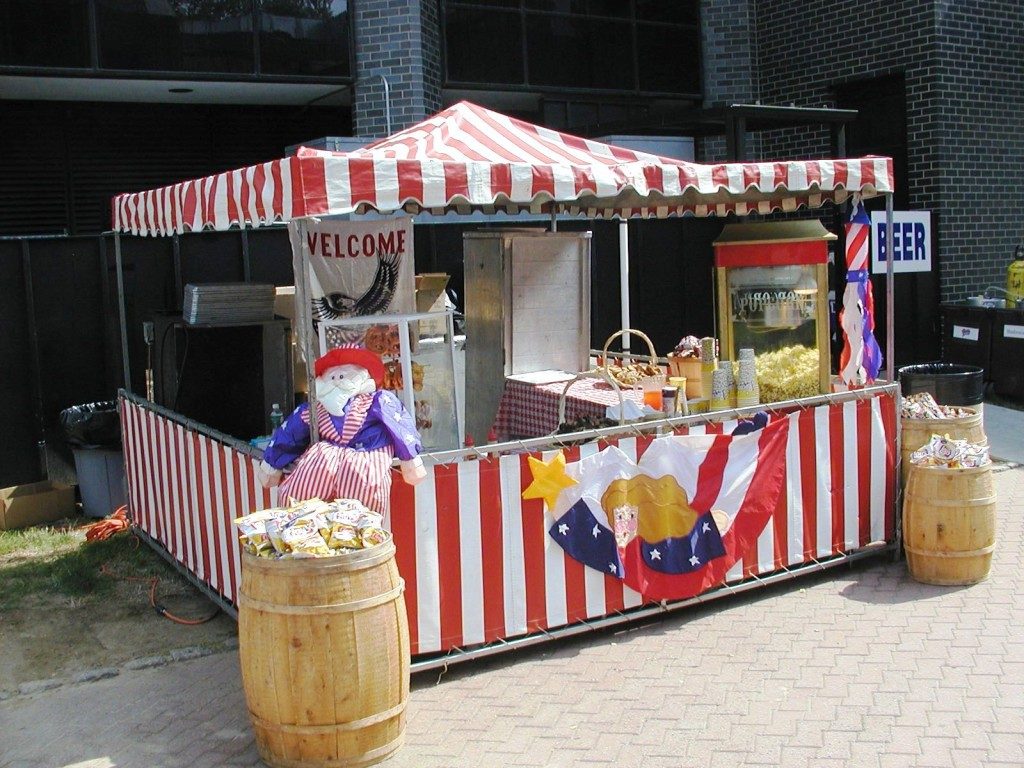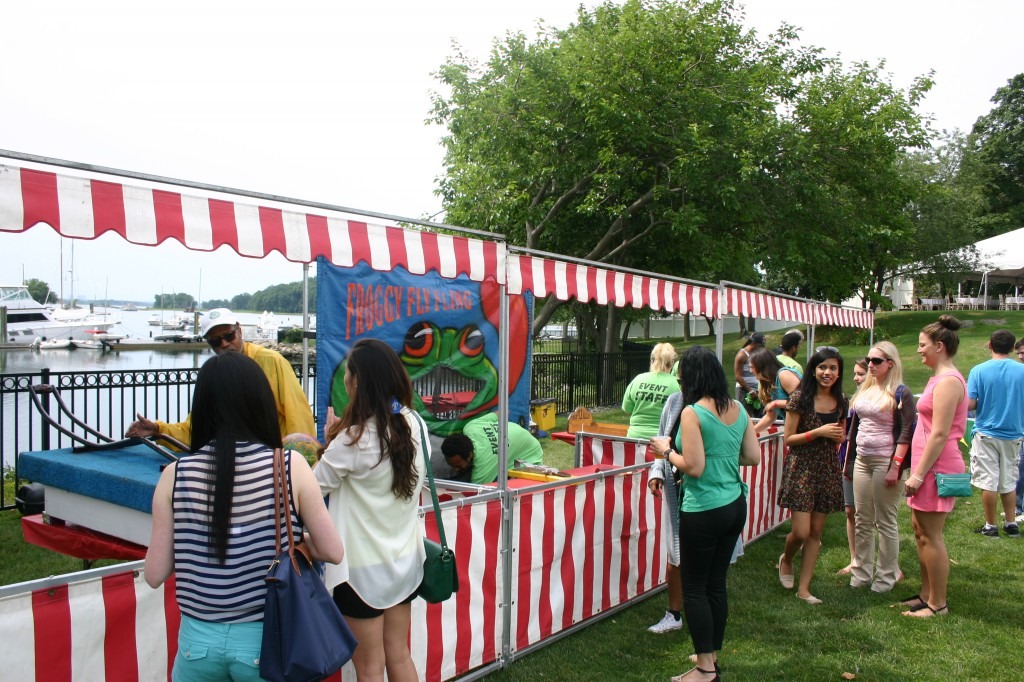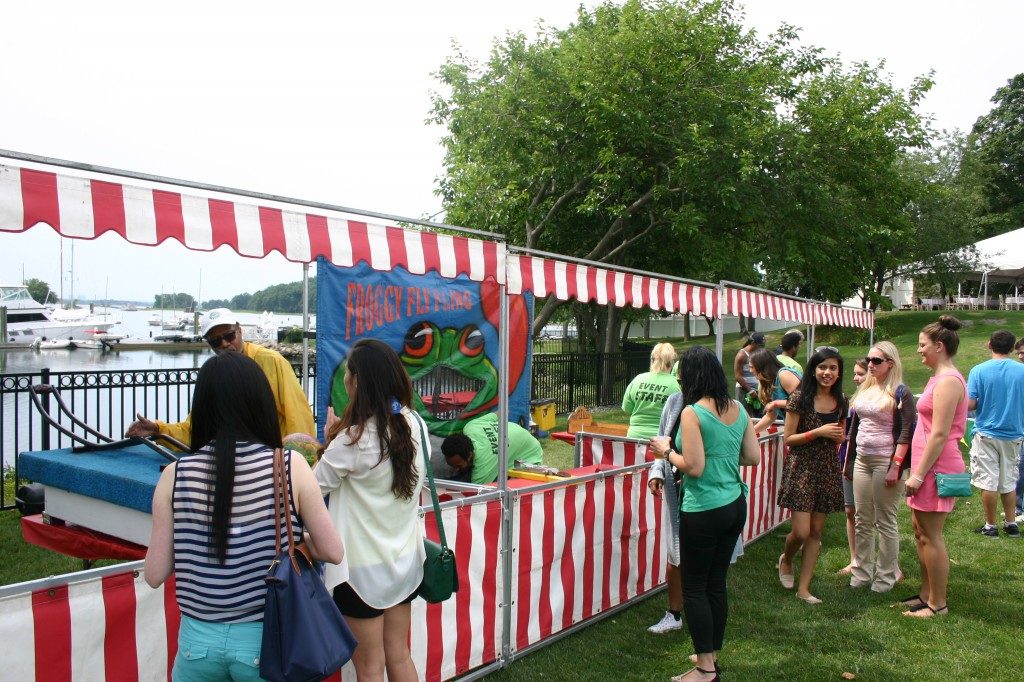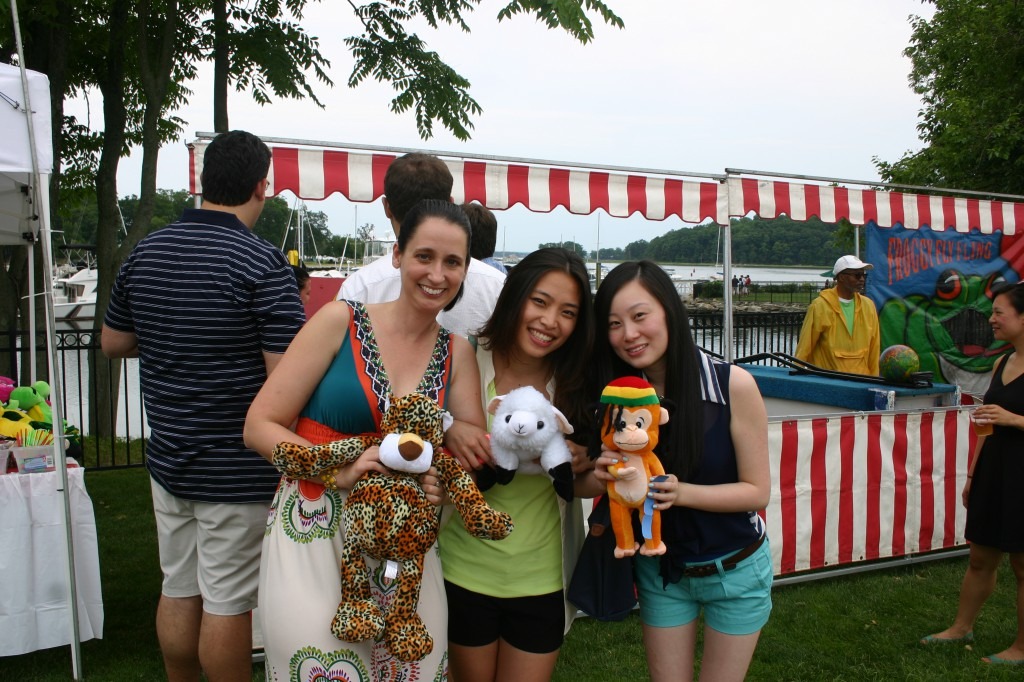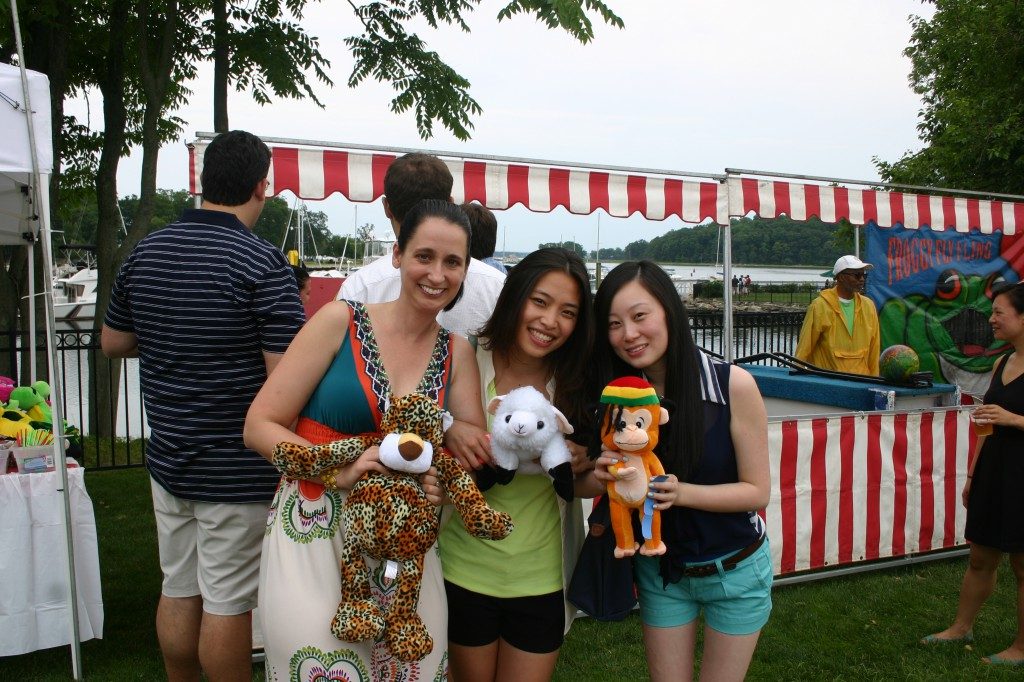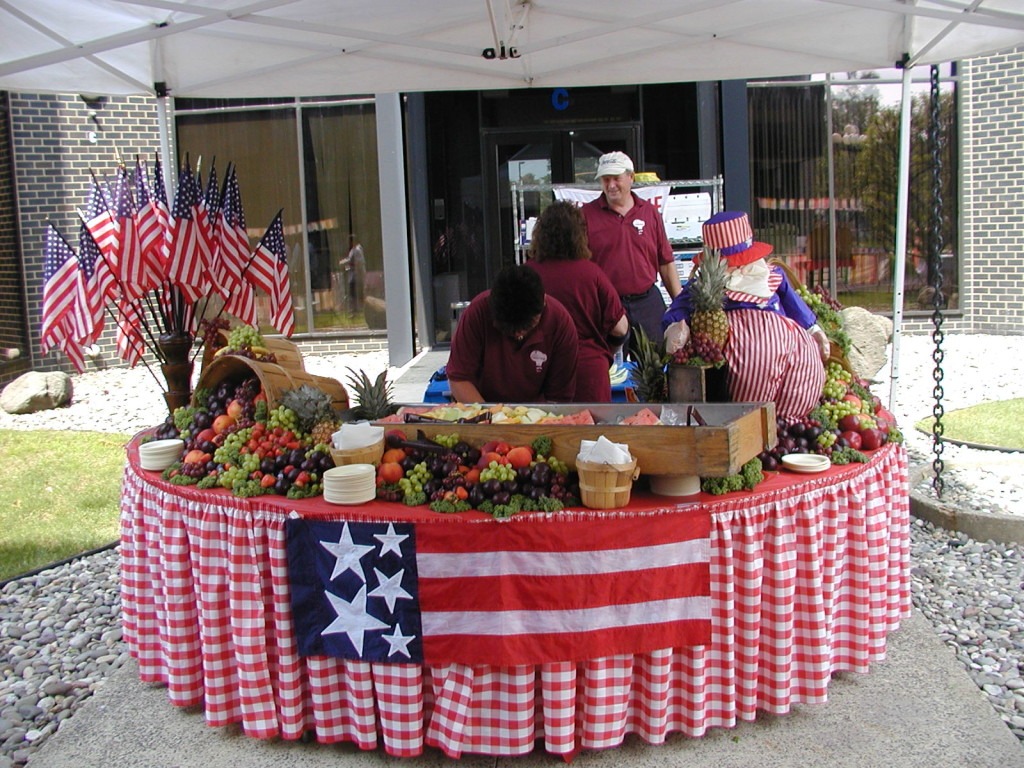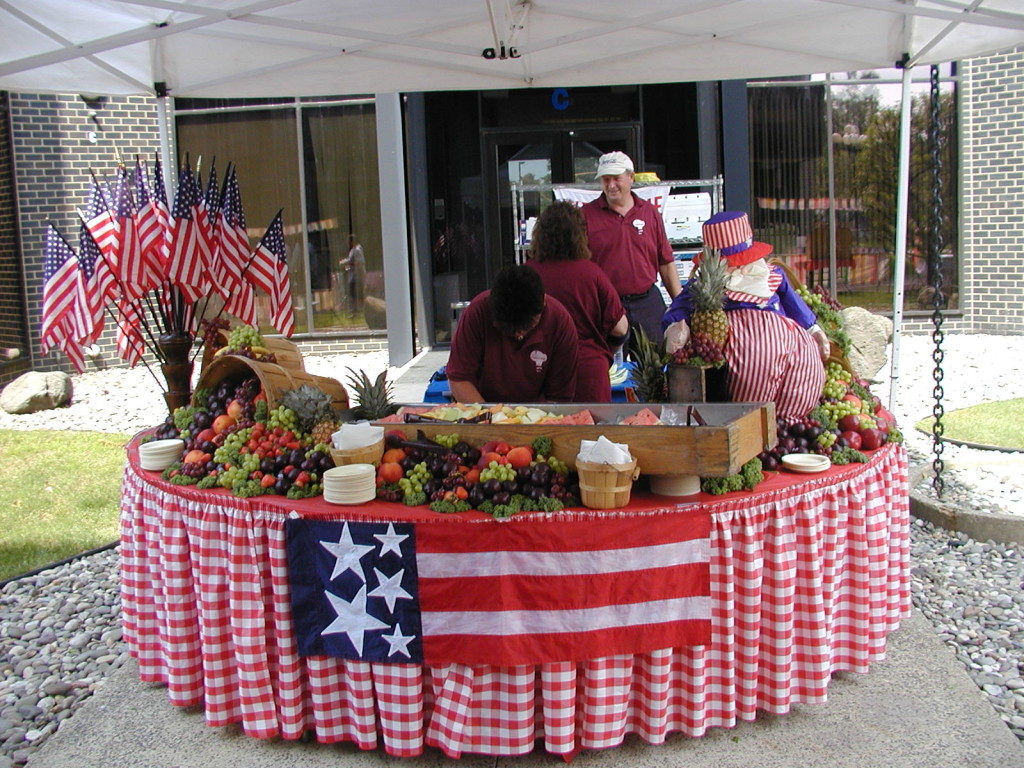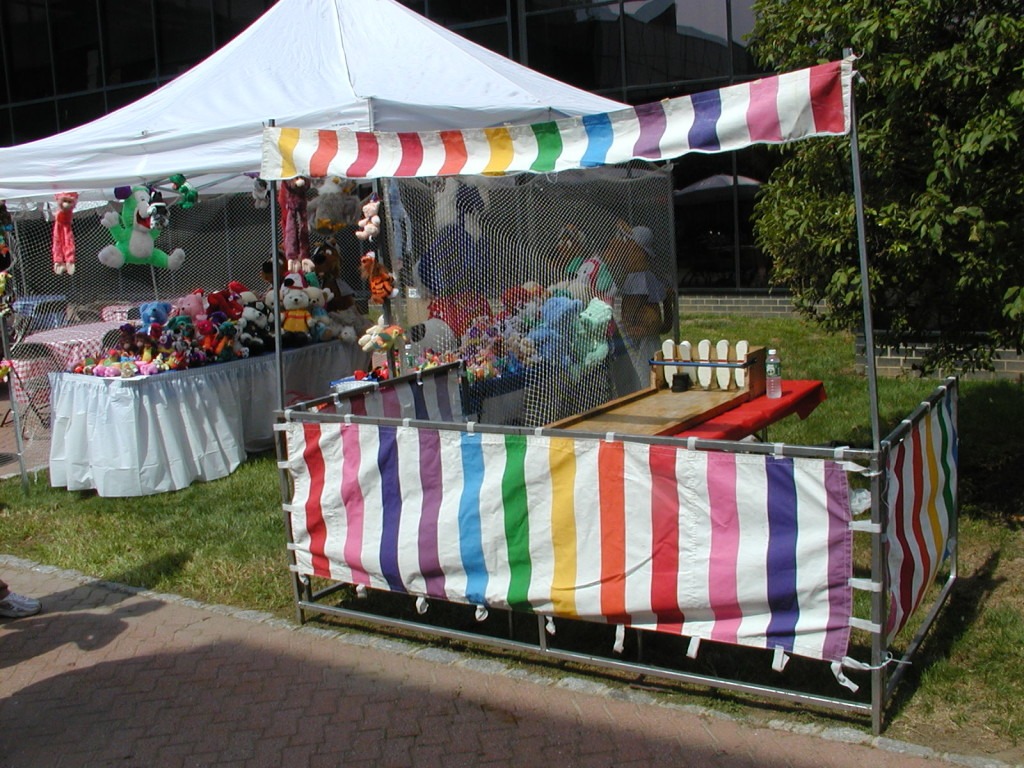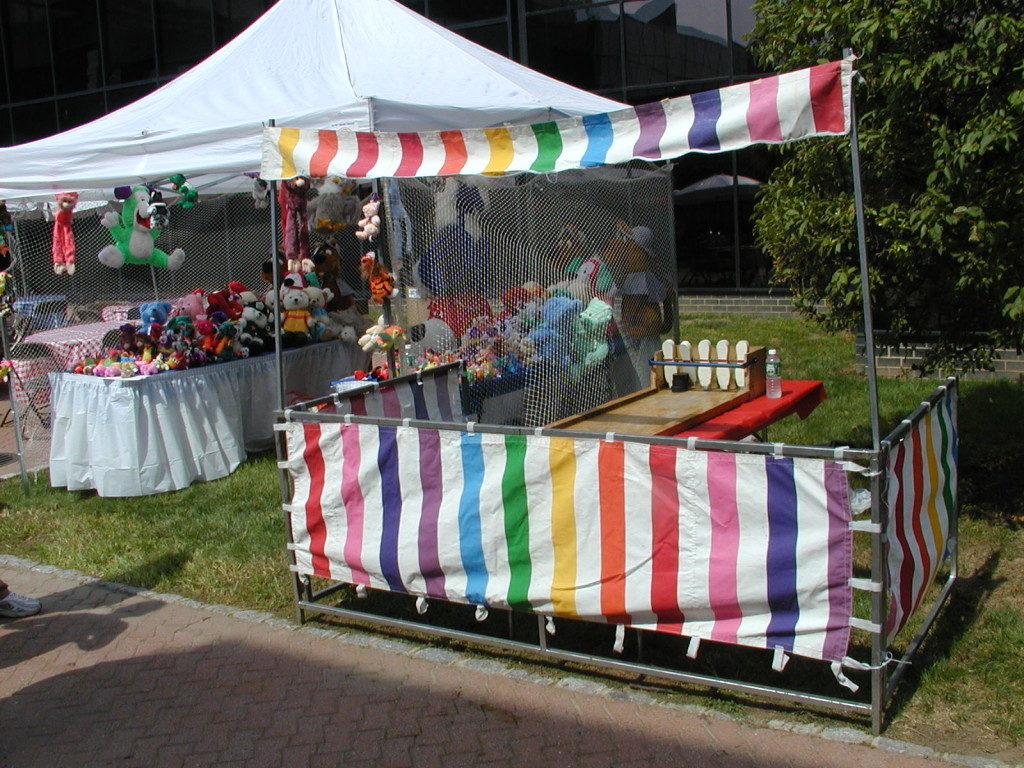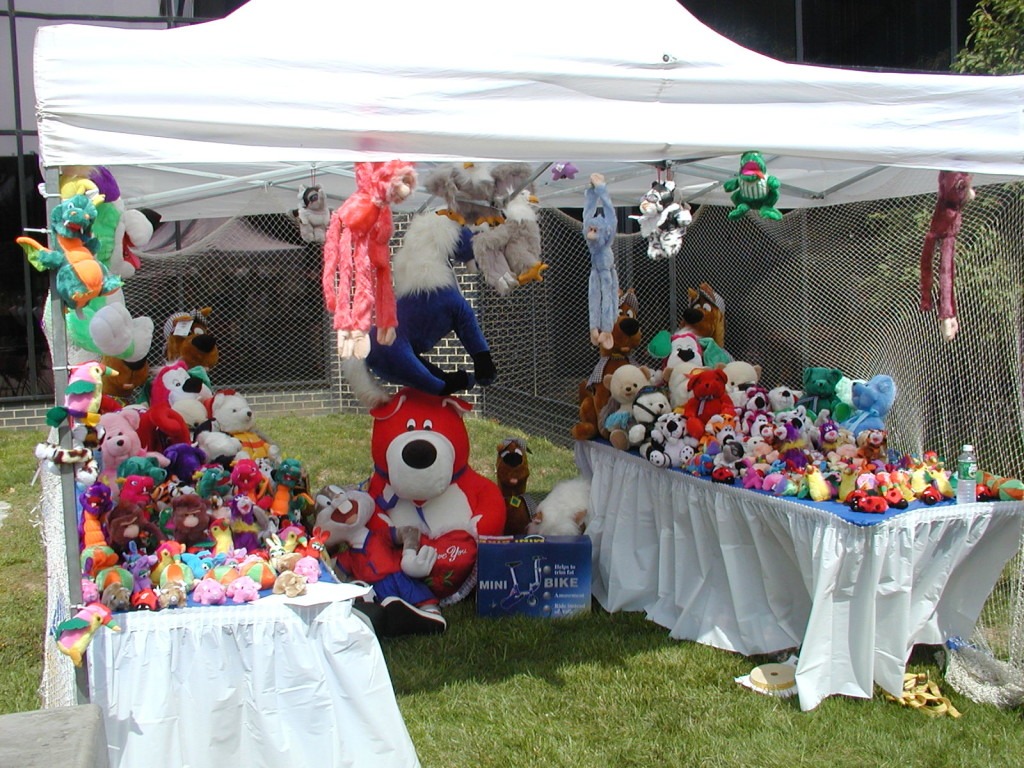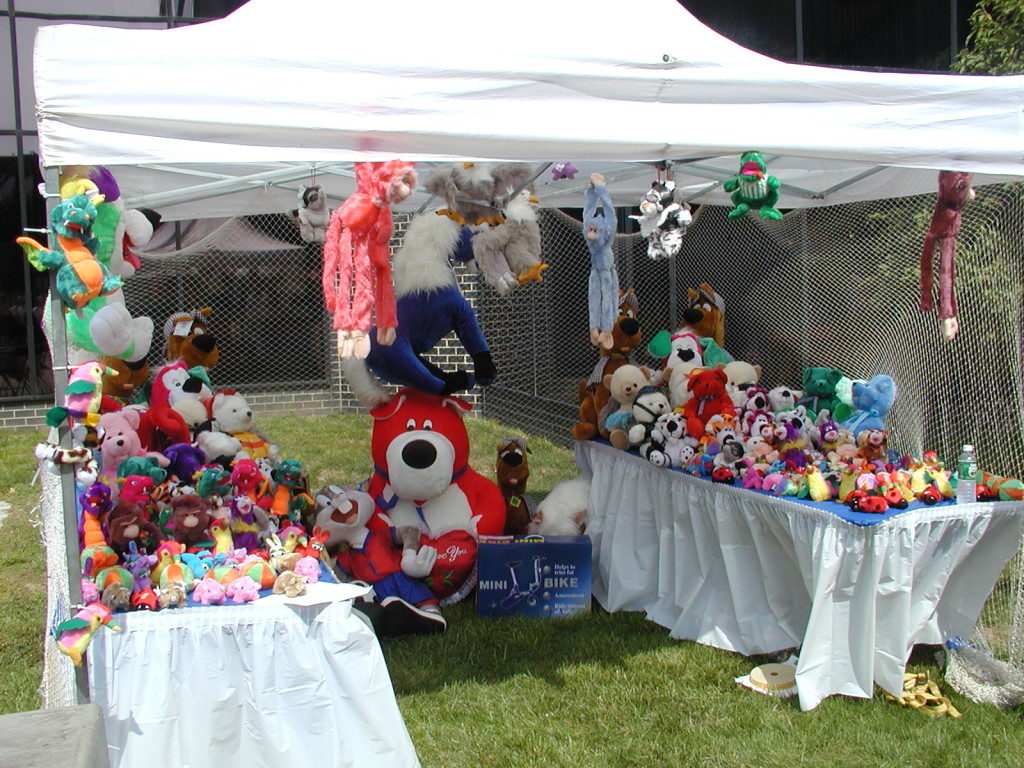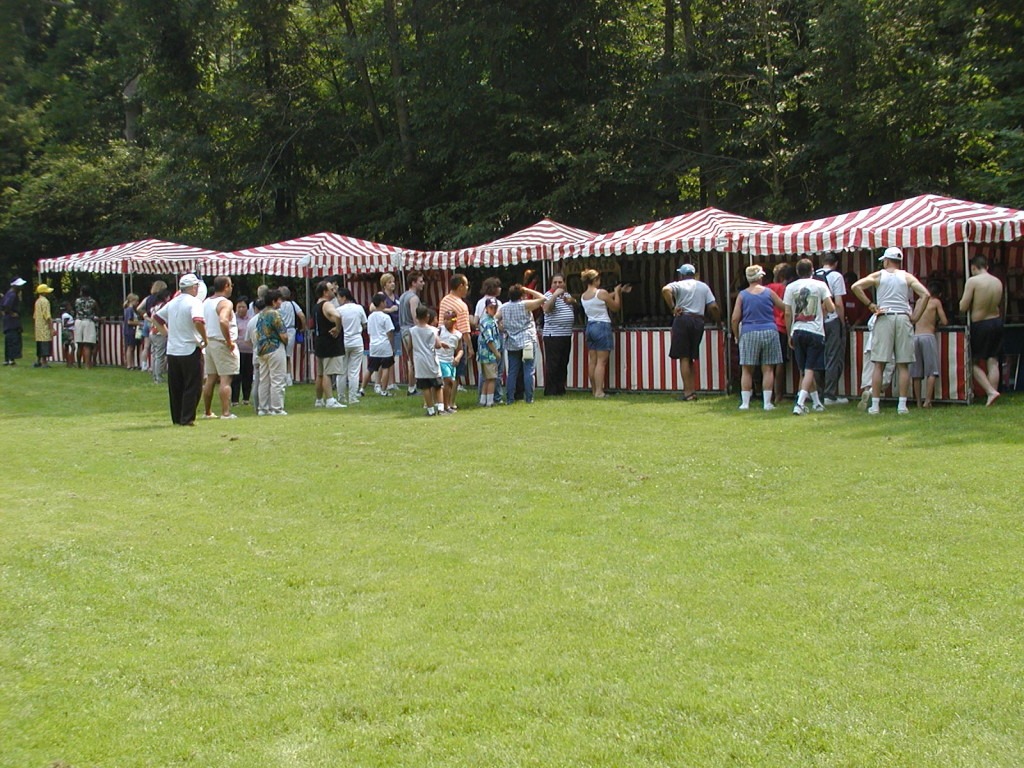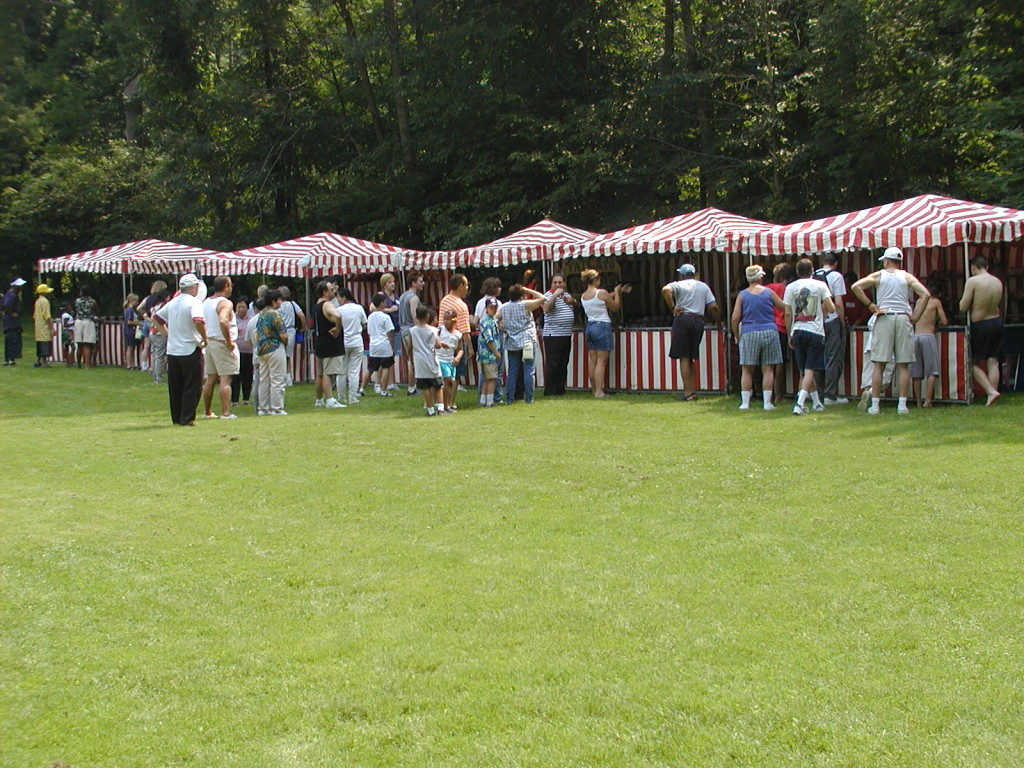 "Everyone at the picnic loved the festive music and Thursday night's dinner was such a fun and spirited event. Thank you for keeping the attendees engaged and happy. We can't thank you both enough for your guidance and knowledge as our team navigated these 2 big events for the first time. Really looking forward to working with you again!"
Looking for more add-ons?
Be sure to check out our other Entertainment/Enhancement add-on programs by clicking the button!