Games/Activities
Team Unity offers a wide selection of games and entertainment to enhance any corporate event. Whether you want a Wii Arcade to spice up a Holiday Party or Arts and Crafts to complement a Company Picnics, TeamUnity has what you need.
We also have great games, fantastic performers, dancers, musicians, DJ's, and much, much more. Team Unity keeps the party going strong!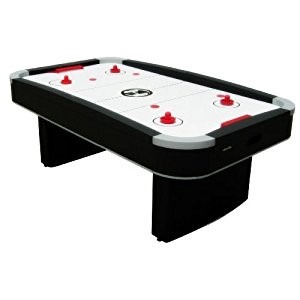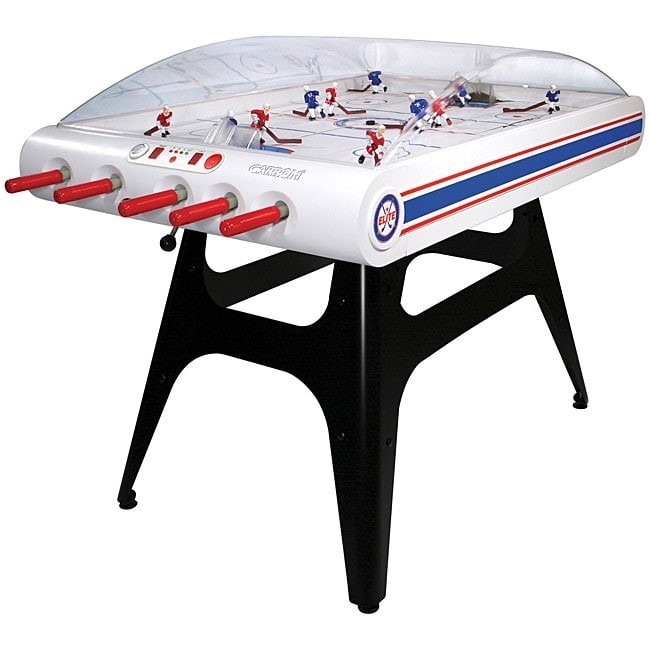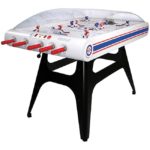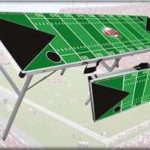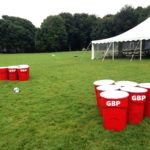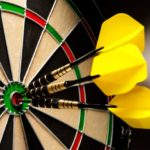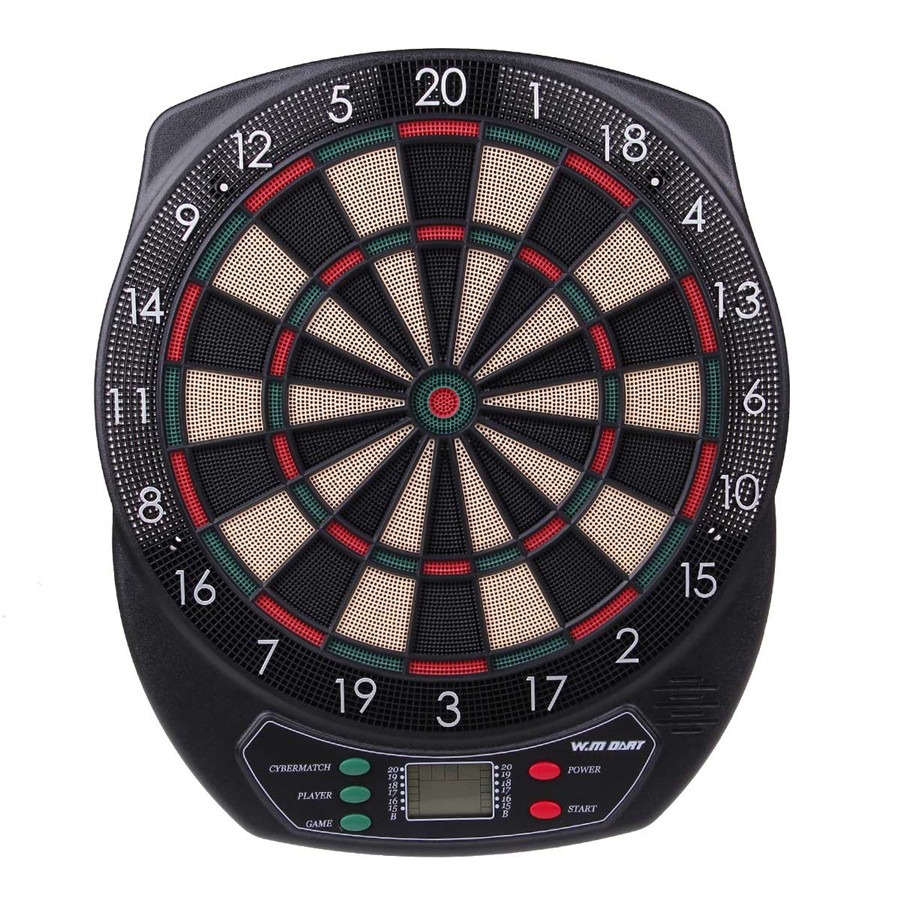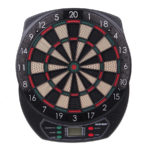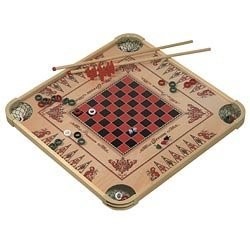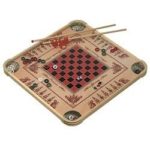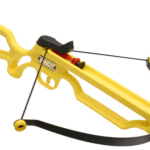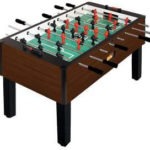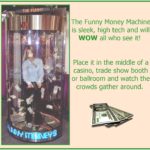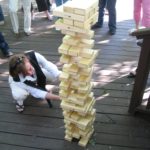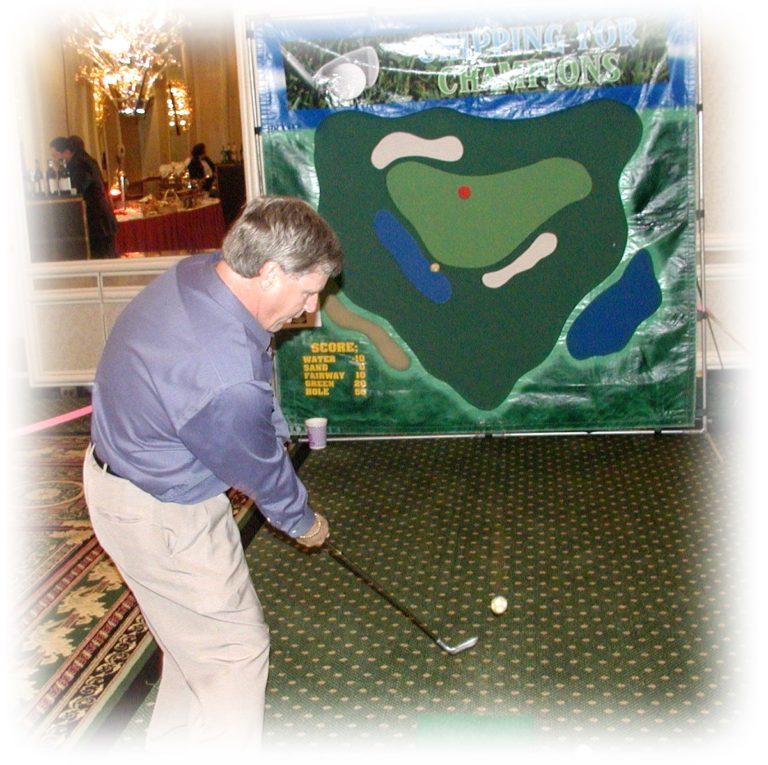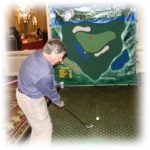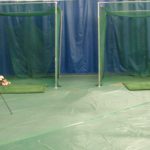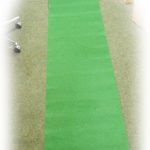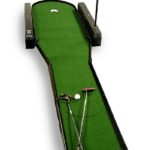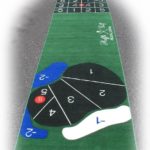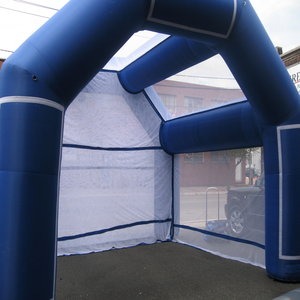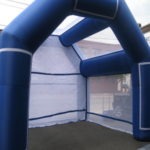 - BIRDIEBALL -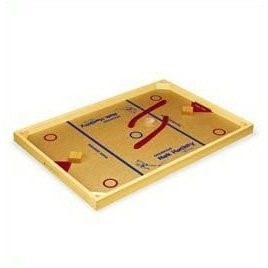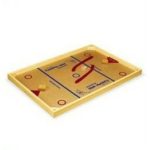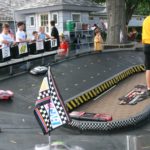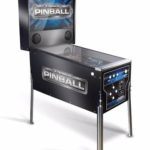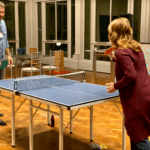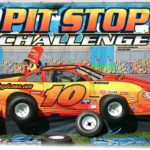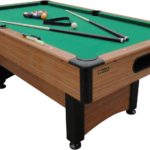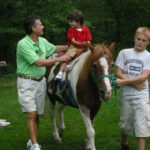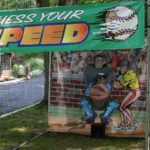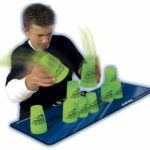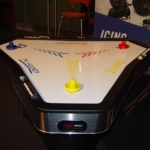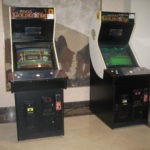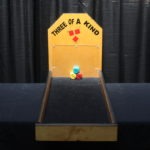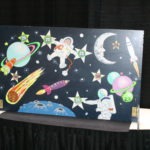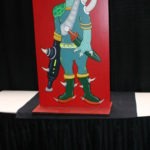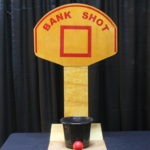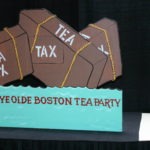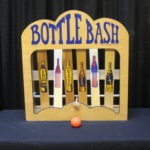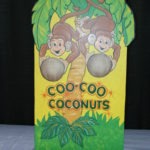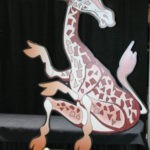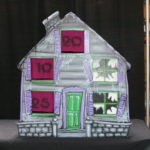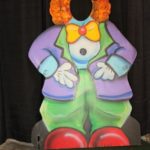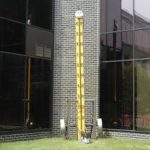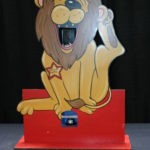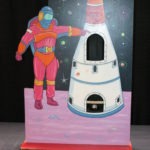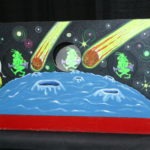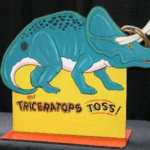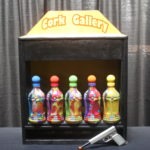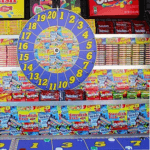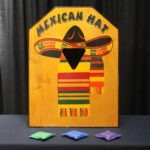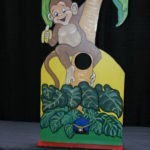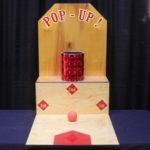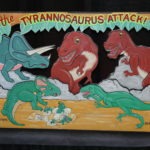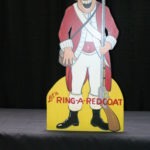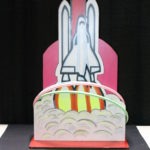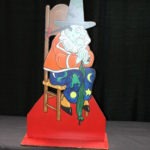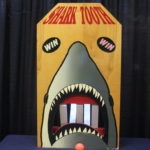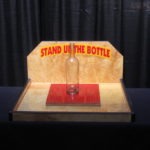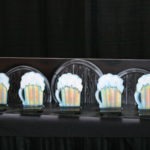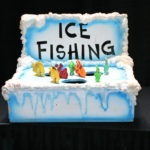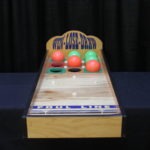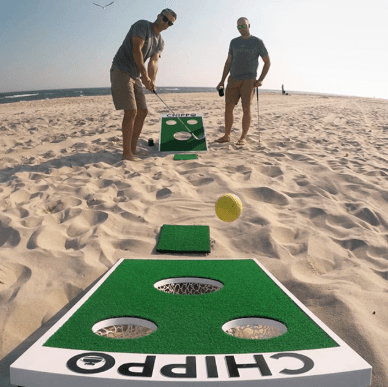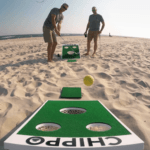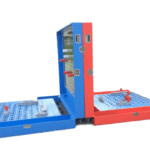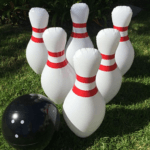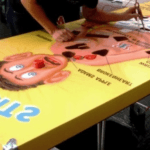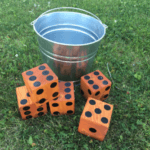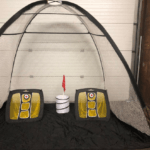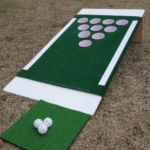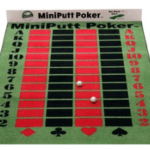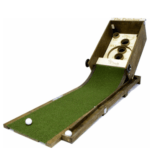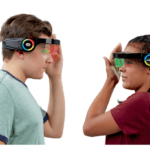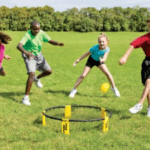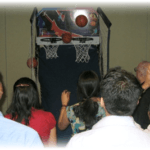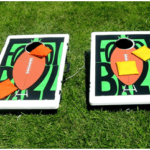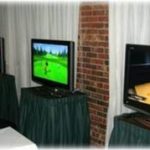 WII / X-BOX / PLAYSTATION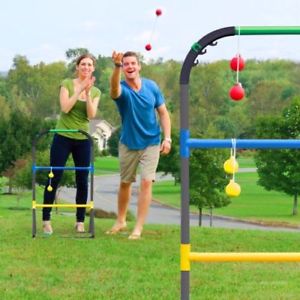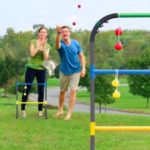 " I thought it went *great* – people really seemed to love the food and the games, and the bidding on items/donations came through as well! Thank you for all of your help!""
Looking for more add-ons?
Be sure to check out our other Entertainment/Enhancement add-on programs by clicking the button!