Need a teambuilding event for dispersed teams? We've got you covered.
TeamUnity can ensure your team continues to collaborate, enjoy competitive entertainment and gain a sense of togetherness. Social distancing can be maintained while still allowing a necessary team connection.
Don't leave your team members feeling left out!
Your invited team members (or remote employee individuals) can simply opt in from their mobile devices from any location.
Activities are customizable!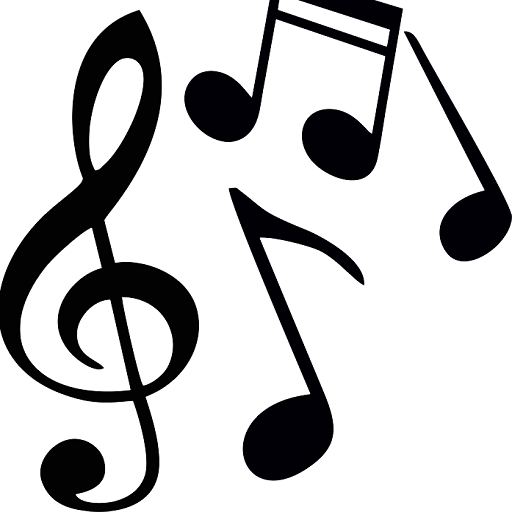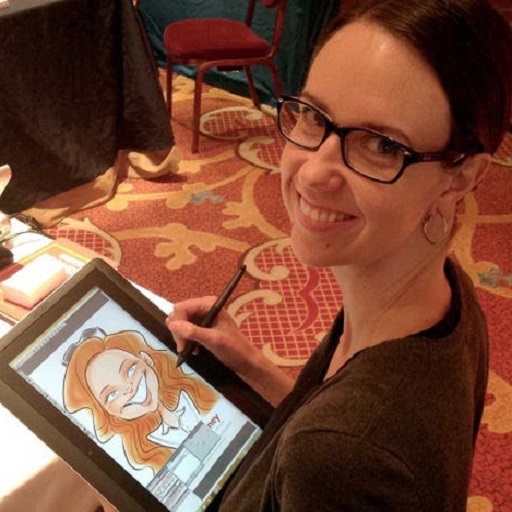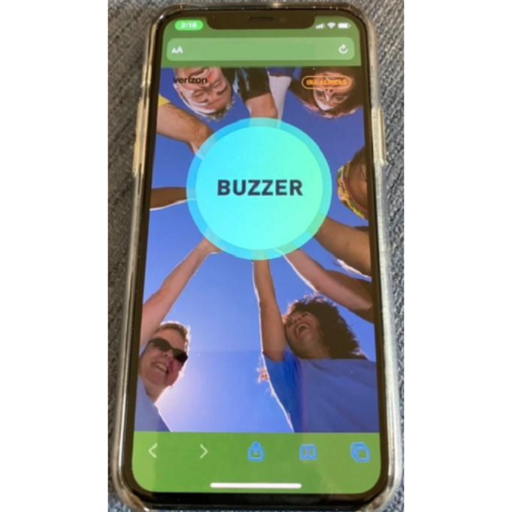 Add some Entertainment to your Virtual gathering
Urban Challenge- Scavenger Hunt

Wine Tasting
It's a tenuous time for just about everyone. Just as important as giving fist bumps instead of shaking hands is keeping your team feeling connected even if they are working from home and can't gather in person. The goal of this program is to keep your employees engaged with one another.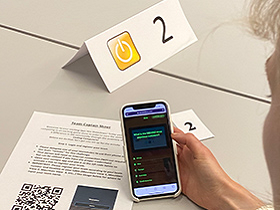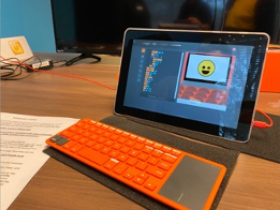 Experience the excitement of the racetrack!
TeamUnity's professionally hosted virtual activity is designed to get players cheering, placing bets, and training or sabotaging horses with all the excitement you'd find at a horse track! An all-original game, At the Races is quick to learn and fun to play —
no experience with real horse racing is required
, You'll be able to talk strategy with your team in a virtual environment (face-to-face), and then cheer on your team's horse with the rest of the room (virtually) as the race is run.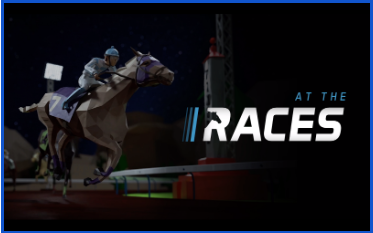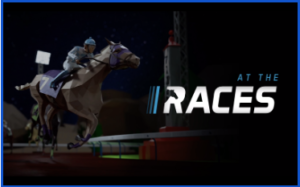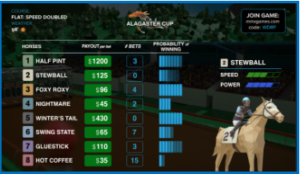 CASINO GAMES | FUNDRAISERS
Exciting Virtual Casino games with live dealers!
TeamUnity is now offering Virtual Casino Games with live dealers! Guests can join a Blackjack, Roulette, Craps, Poker or Money Wheel tables remotely and engage together while interacting with a live dealer! Each player is given the same amount of starting chips to begin. They start to play at the table of their choice and can move from one table to the other to try different games during the event. At the end, we can total up the chip count for each person to determine your winners.