Need a teambuilding event for dispersed teams? We've got you covered.
TeamUnity can ensure your team continues to collaborate, enjoy competitive entertainment and gain a sense of togetherness. Social distancing can be maintained while still allowing a necessary team connection.
Don't leave your team members feeling left out!
Your invited team members (or remote employee individuals) can simply opt in from their mobile devices from any location.
Activities are customizable!
Add some Entertainment to your Virtual gathering
At The Races
Digital Caricaturist
Dueling Piano Digital Caricaturist
Mentalist
Name That Tune
Mixology / Cocktail Guru
Trivia Game Show
Video Bingo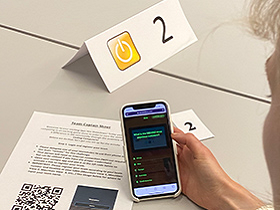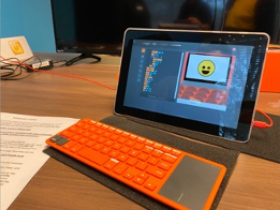 AT THE RACES
Experience the excitement of the racetrack! 
TeamUnity's professionally hosted virtual activity is designed to get players cheering, placing bets, and training or sabotaging horses with all the excitement you'd find at a horse track!  An all-original game, At the Races is quick to learn and fun to play — no experience with real horse racing is required, You'll be able to talk strategy with your team in a virtual environment (face-to-face), and then cheer on your team's horse with the rest of the room (virtually) as the race is run.