Fun Foods
Enhance your event with some delicious fun foods! Allow your guest to indulge in fun foods that they crave! No matter how fun or entertaining other activities at these events may be, food always takes the cake.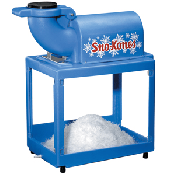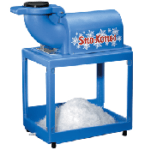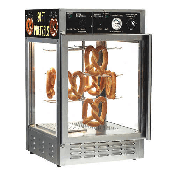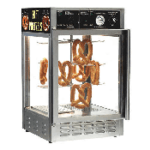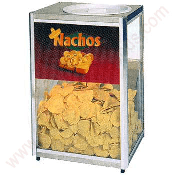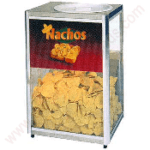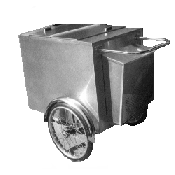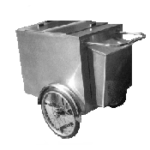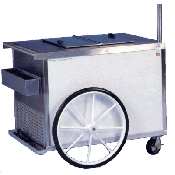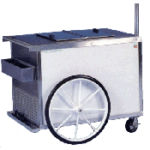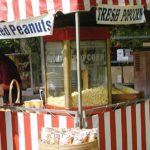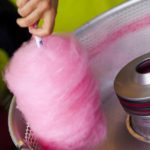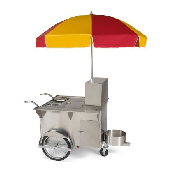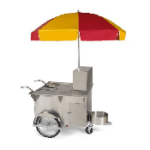 "Everyone at the picnic loved the festive music and Thursday night's dinner was such a fun and spirited event. Thank you for keeping the attendees engaged and happy. We can't thank you both enough for your guidance and knowledge as our team navigated these 2 big events for the first time. Really looking forward to working with you again!"
Looking for more add-ons?
Be sure to check out our other Entertainment/Enhancement add-on programs by clicking the button!