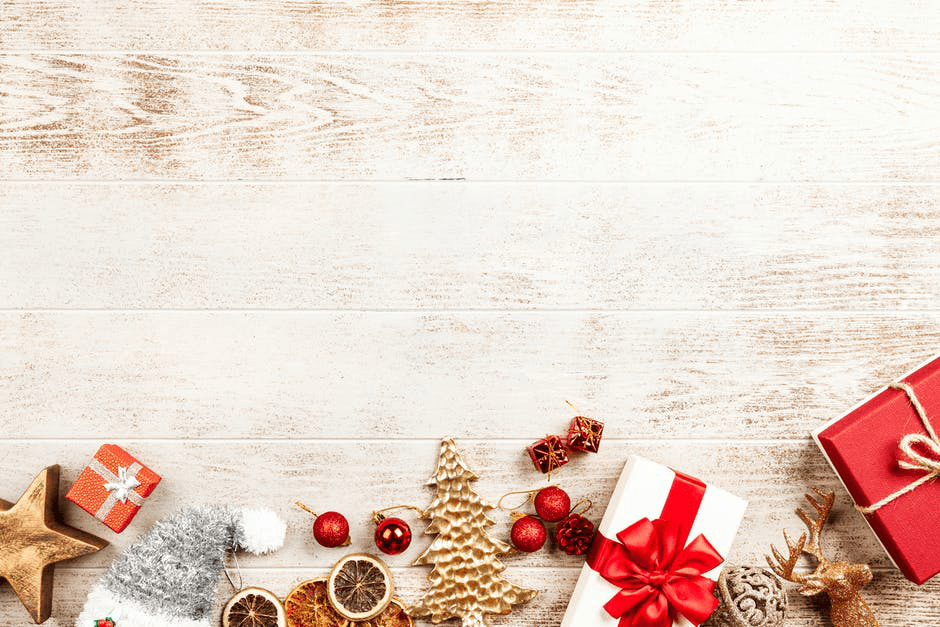 'Tis the season for… a boring office party? Same old potluck?
Are your office employees fed up of the traditional holiday event every year? Are you looking to spice up the workplace environment this holiday season? Well then, teambuilding events are a fun way to get everyone in the spirit!
Here are a few fun and fresh ideas to get your team together for some entertainment as well as learning some awesome skills!
1. A Mix-ology Class
An office holiday party is often the only time in the whole year where it's okay to drink in front of your boss. You can take it up a notch and schedule a cocktail mixing game for your team instead! Employees will be given a drink mixing class and will then be divided into teams. Both will have to come up with a signature drink and the best one will win!
2. Crime Solving
Someone just dropped dead at work! Thankfully, only in theory. Murder mystery games are a fun way to spice up a boring office event. This is a stimulating activity to get your employees to start working their minds – in a fun way! Employees will bond by having to piece together clues and puzzles to catch the perpetrator. Nothing bring a team closer than a well-earned victory!
3. Cooking Contest
Nothing brings people together quite like good food. Put a new spin on the old cooking contest format by having the contests run a food truck! The employees will have to design a food truck, create a name and logo for it, and prepare the food. They can also market their food truck snacks to see who likes which food truck better. Everyone can enjoy the fruits of their labor at the end!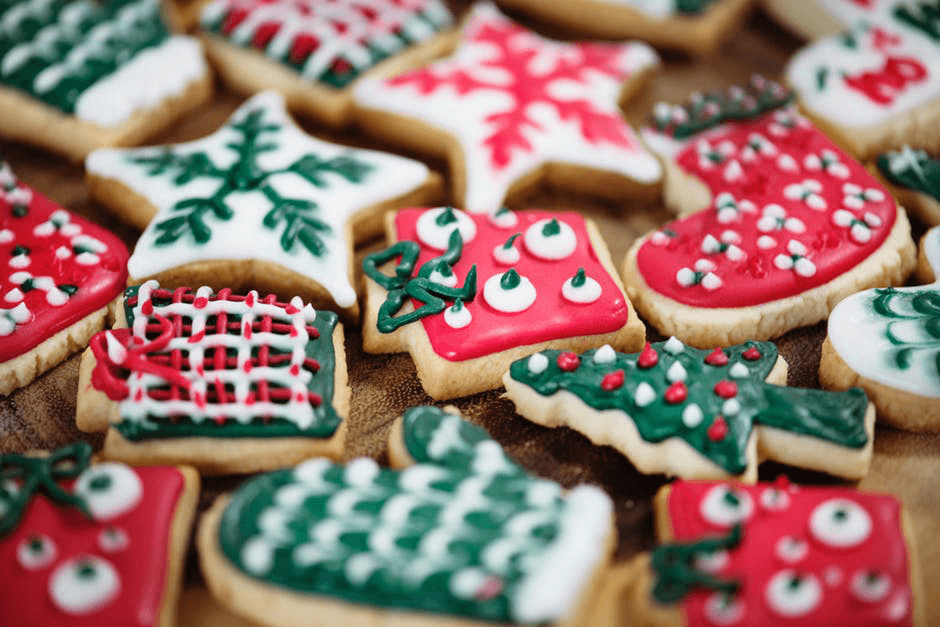 4.  Charity Run
The true meaning of the holiday season is to spend time together – with your family, friends, and with those in need. Holidays are the perfect time to be grateful for all the blessings you have to give thanks, as well as give back. You can help the less fortunate by hosting a fundraising charity game to raise money for a cause this holiday season. For instance, you can run the aforementioned food truck and raise money for a charity.
5. A Building Game
Bring your team closer together with a building game. Building games will promote an air of light competition, as well as bringing the people on the team closer together. And nothing says holidays like team spirit! Holiday team building activities can be the perfect way to promote employee engagement.
About TeamUnity
At TeamUnity, we have been providing companies in New Jersey with teambuilding activities that serve as both a recreational retreat and a skill-developing soiree. We offer an array of team building games, as well as corporate picnics, casino events, and game shows.
Call us today on (973) 325-9111!