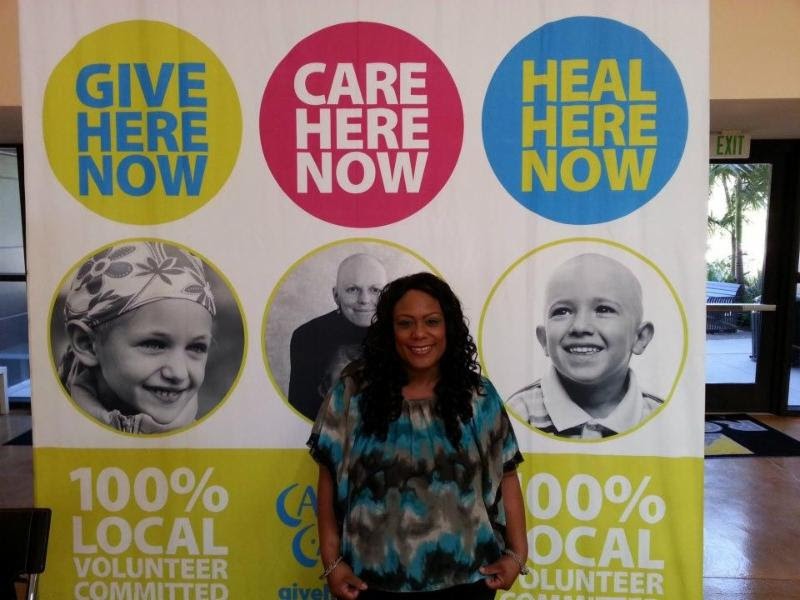 'Tis the season to give back!
The spirit of the holiday season is embodied in our love and compassion to give opportunities to those less fortunate. TeamUnity, LLC. is pleased to have donated to Kiva – a not for profit organization that distributes micro-loans to highly motivated, low-income entrepreneurs. Kiva's mission is to connect people, through lending, for the sake of alleviating poverty.
In the true spirit of giving, and in lieu of a traditional gift the donation is made on behalf of all our valued clients and friends so those in need can best benefit and be empowered to succeed.

TeamUnity wishes you peace, good health, and prosperity for the year 2018.

Best,

The TeamUnity Family
Tamela, a wife, mother and entrepreneur at heart. Like many cancer patients, once diagnosed with Multiple Myeloma, a blood cancer, Tamela's 24/7 career path was put to a halt. Following her diagnosis, she became overwhelmed by all the needs that came along with cancer. She struggled not only emotionally but also with child-care, household tasks & homeschooling.
After recovering from her own battle with cancer & overcoming hopelessness, Tamela wanted to give back to her community. She took a leap of faith to help others & started Rock Cancer C.A.R.E.
Rock Cancer C.A.R.E Inc became one of first cancer care organizations in San Diego to not only help others find comfort during their cancer battle but offer free resources & support as well. In addition, with the help of her community, Rock Cancer C.A.R.E hopes to provide transportation for cancer patients to hospitals. This will also allow R.C.C. to hire employees to care for cancer patients, lead programs and for community outreach events where they are able to feed & clothe sick children & adults. Tamela also hopes to one day grow nationwide.
What an AMAZING selfless act!
RCC has been awarded with:
Celebrating Women Award Finalist for the San Diego Chamber of Commerce Most Innovative Services award