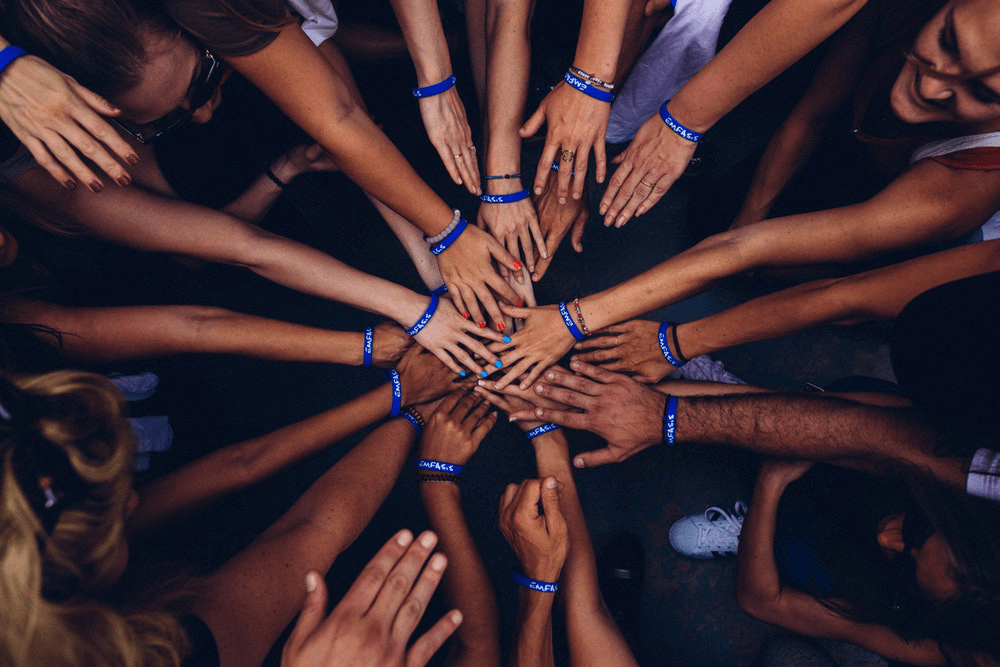 The trickle truth about motivation is that it never has your back when you need it. Constantly pushing yourself to do better looks good on the golden Hollywood screen. But in reality, it takes a lot more to create momentum within your team building, especially when you're a new startup.
But that doesn't mean it's impossible. Creating momentum is the first step, maintaining it a whole different ballgame.
Here are a couple of things to keep in mind that can motivate your team, help them grow them, and lead them to the path of success:

Challenge Their Team building Abilities
Don't give in to a monotonous routine! Keep challenging your team with team building activities. Keep challenging their talents and critical-thinking abilities. Hold workshops, play games that challenge the mind, brainstorm ideas why taking your team on trips.
One of the best ways to challenge your team is by taking them on adventures and challenges that can put their skills to the ultimate test.
Celebrate Small Victories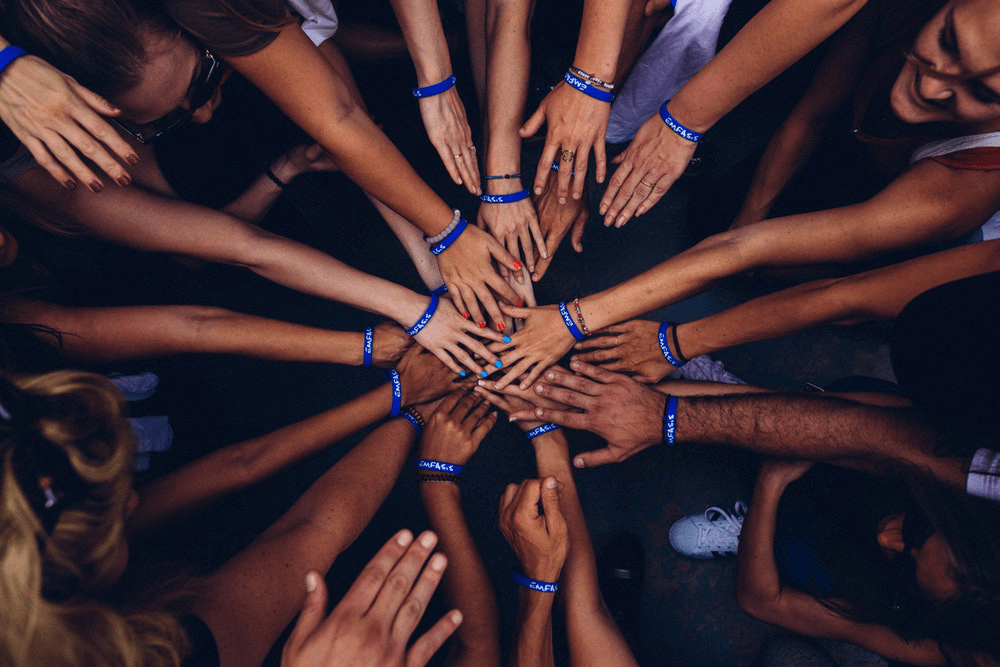 If your team has accomplished something, no matter how small it is, make sure to acknowledge and recognize it! Celebrate their victories. Celebrate their talents and accomplishments.
Hold an office picnic or party. Award them for putting in their best efforts. Hold corporate game nights where they can indulge in games and entertainment for the night. This will help them feel valued and appreciated. More importantly, they'll know their efforts contribute to the success of the company.
Employees who feel valued are more likely to perform better because they have a motive to work towards.
You can also hold a company carnival bi-annually so your employee can enjoy themselves. Hire a DJ, a few performers, have photography sessions or set up a themed party—it's all up to you!
Corporate Olympics!
Hold your very own corporate Olympics! Hold Beach Olympics or make it more interesting with a Game of Thrones theme! It's all up to you.
It will help them recognize each other's strengths and abilities, and hone their talents as a team. It will show them how to work together as one.
These are just a few ways to keep the momentum going! Think we missed something? Leave a comment below and let us know!
From corporate team building events, carnival companies, fundraisers, company picnics, casino events, and plenty of more fun activities, we offer a wide range of fun and games for your events!
As a leading team building company in New Jersey, we are experts at putting together the perfect set of company picnic activities that are fun and productive!
Contact us today to find out how we boost synergy between your teams and make employees happier!