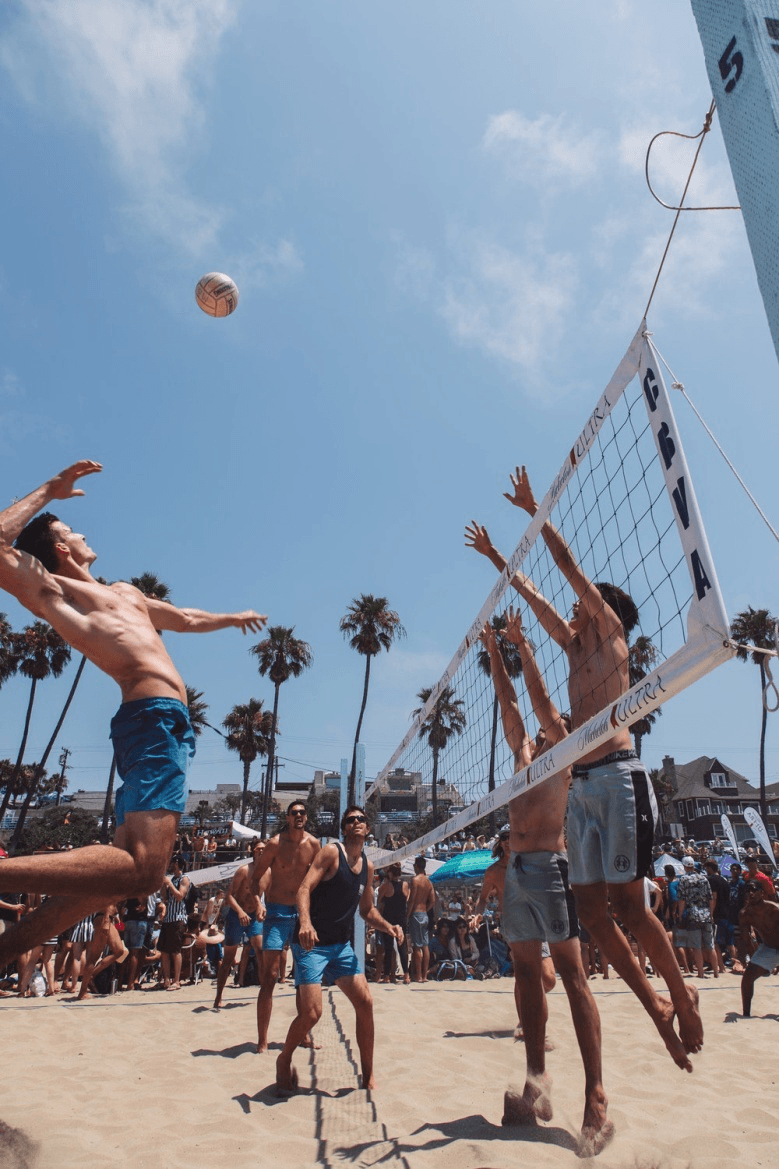 A monotonous work routine is one of the main reasons why productivity declines. Another reason is the environment and the way managers treat their team building members.
Most of us know how an organization's employees are its greatest assets. It's true—your clients will never love your company unless your employees love it first.
If your employees are overworked and take multiple days off in the course of one month, chances are, they've almost given up.
But before you panic, know that there's light at the end of the tunnel! Making a few changes can motivate employees; one of the best ways to accomplish this is exercising team building activities by holding an office event with games and activities that your employees will love!
Here are a few activities and games to keep in mind: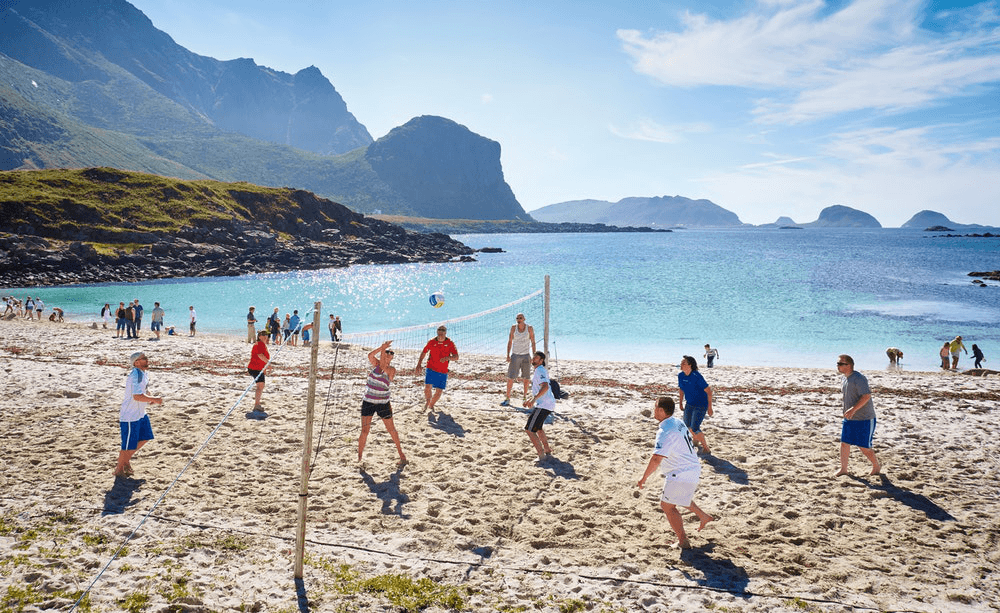 The Beach Olympics
Got a volleyball star in the making? Or perhaps you've got a team that's mastered the art of Frisbee golfing (is that a thing? YES!)
And besides, who doesn't love the beach?
The last thing your employees want is to be cooped up when the weather's ridiculously beautiful! So, go on. Take 'em to the beach and arrange your very own "Beach Olympics"!
See just how creative your team can get and who's the best athlete of them all! You'll be surprised!
A Picnic for team building!
Who doesn't love frolicking in the glory of the sun, surrounded by an amazing pool party to cool off during the heat? Fall may be here but that doesn't mean you can't have a great picnic!
Take all your employees—including new recruits—to an adventure of a lifetime!
Hire a DJ; get a great sound system, equipped with incredible food and outdoor games!
What else could you ask for?
Quiz Shows!
If you're not planning to go outside, why not have a party inside with quiz show to challenge your team? Let's see who's the quick thinker and who's the problem solver in your team!
Start off with basic questions and then turn up the heat with riddles! Why not have your very own version of Win It In a Minute?
These are just a few things you can do to engage employees and motivate them!
Don't forget to hire an event management and entertainment company to help you achieve all these goals! From corporate team building events, carnivals, fundraisers, company picnics, casino companies events, and plenty of more fun activities, we offer a wide range of fun and games for your events!
Check out what we have to offer and book us for your next event!